Description
A Core Curriculum from the Melton School
Date & Time
Sundays, 10:30 - 11:30 am October 18 - May 16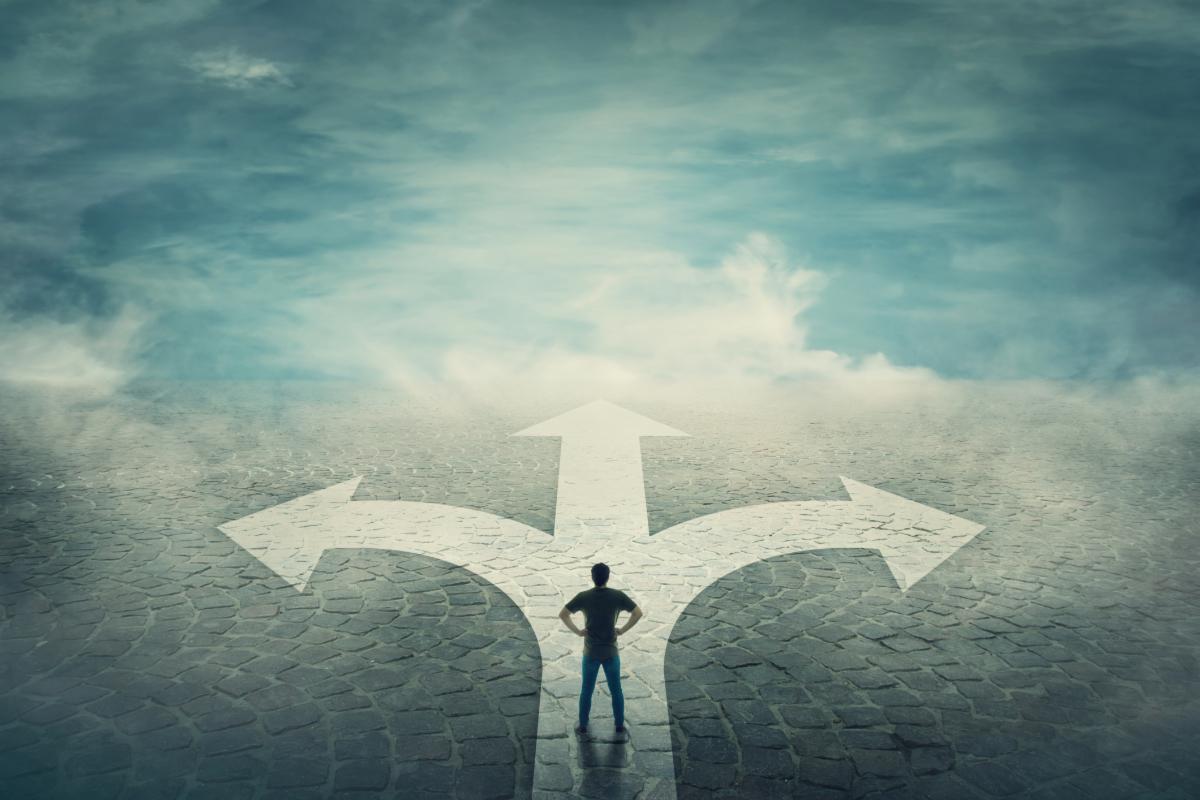 "Our story, Jewish history, is not only about exile and oppression and suffering. It is the story of thriving, of triumph, and of great faith."
- Daniella Levy
Course Description :
This course merges the concepts of history and memory in order to better understand how each has shaped Judaism today. With an emphasis on reclaiming the richness of Jewish history, the chronological exploration investigates significant crossroads where Jews took major decisions that shaped our shared identity and destiny.
Dates: Oct. 18, 25; Nov. 1, 8, 15, 22; Dec. 6, 13; Jan. 10, 17, 24, 31; Feb. 7, 14, 21, 28; Mar. 7, 14, 21; Apr. 11, 18, 25; May 2, 16
Sunday, 10:30 -11:30 am

This course is part of the Melton School CORE Curriculum. This signature program provides learners with a comprehensive understanding of Jewish thought, practice and history.
This course meet once a week for 25 sessions, October 2020 - April 2021.
About the Instructor: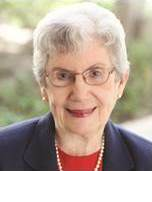 Dr. Lenore C. Kipper, RJE, has been engaged in Jewish education in Dade County since 1964, teaching in religious school, day school and adult education settings. In addition to serving as Judaic Studies Director at Beth Am for many years, she was a founder of the national Reform Day School organization (PARDeS) and was awarded the title of Doctor of Humane Letters from HUC-JIR for her outstanding pioneering leadership in Reform Jewish Day School Education.