Description
Melton & More
Date & Time
Mondays, 7:00-8:30pm October 12 - January 4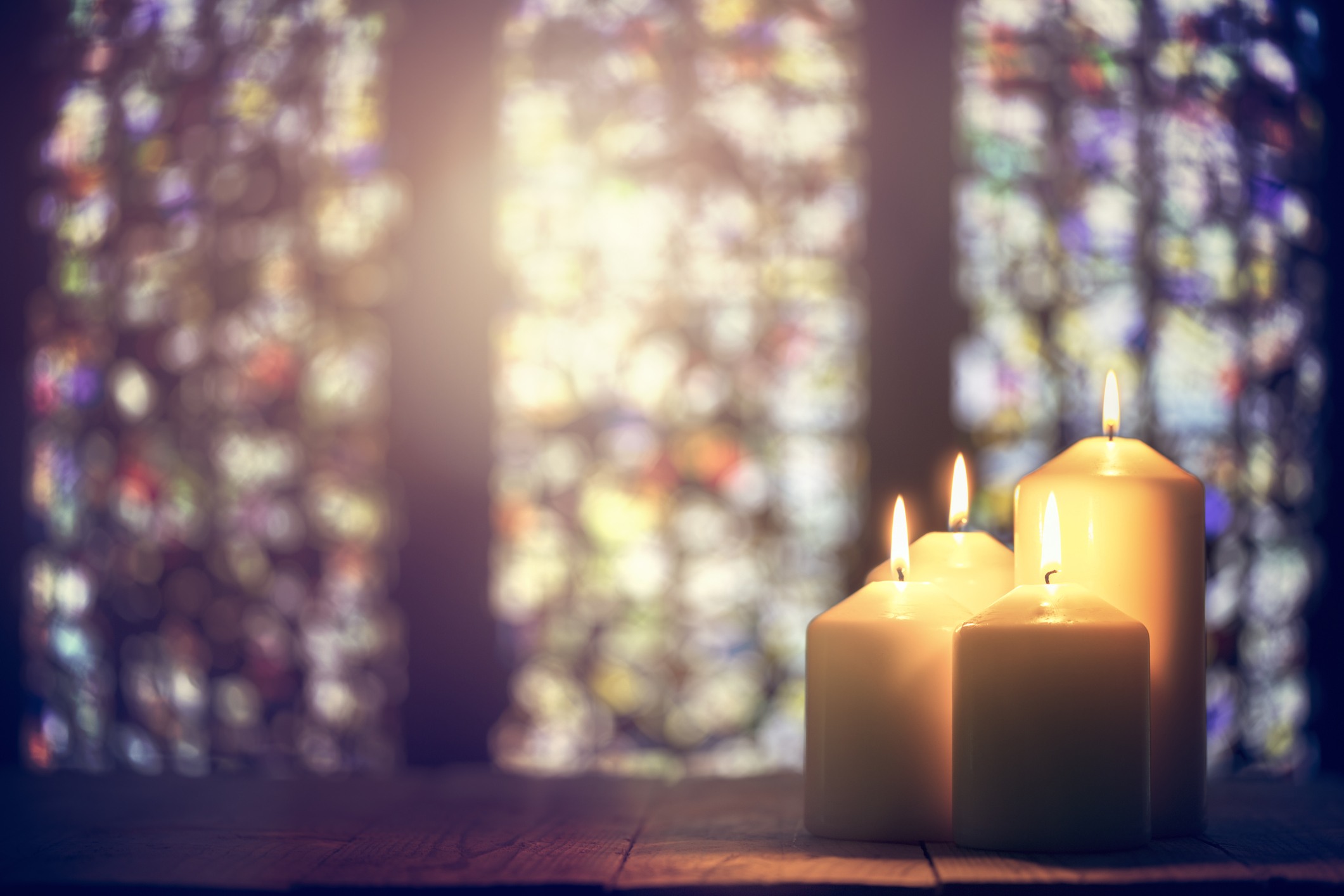 "All new beginnings require that you unlock a new door."
- Rebbe Nachman of Breslov
Course Description :
A word, a phrase, a thought describing a moment in a lifetime. This course will open doors to unexplored rooms in our personal Mishkan HaNefesh- Dwelling Place of our Soul. Through reading and discussing contemporary explorations of the spiritual journey we call life, we will, perhaps, find answers to our unasked questions of Judaism and it's meaning to and for us. (Packet will be emailed to everyone before class).
Dates: Oct. 12, 19, 26; Nov. 2, 9, 16, 30; Dec. 7, 14; Jan. 4
Mondays, 7:00-8:30pm
Click the image below to hear more about the course from Rabbi Lipson!
About the Instructor: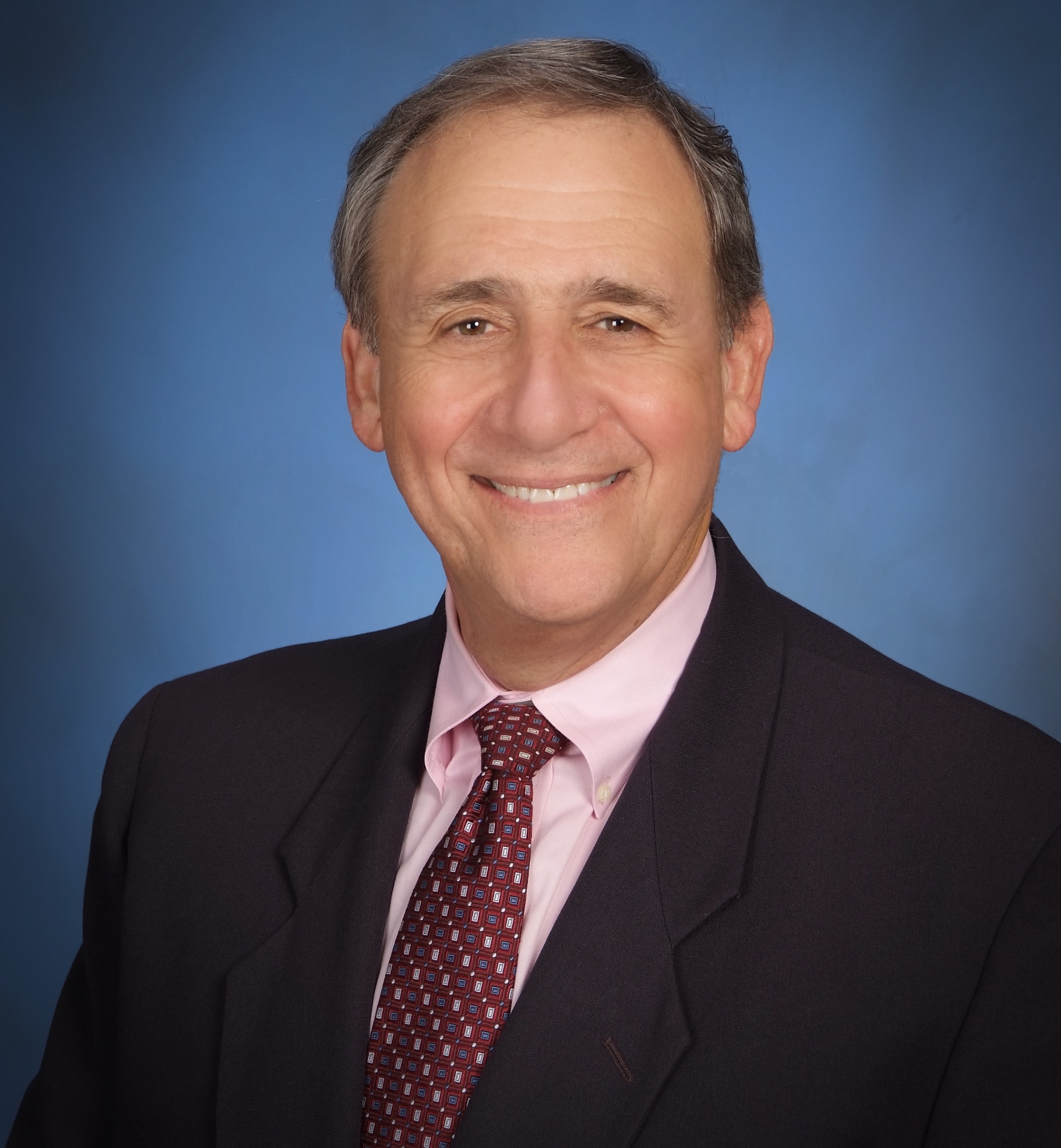 Rabbi Norman Lipson moved to Miami, FL in 1955. Following graduation from the University of Miami, he entered the Hebrew-Union College - Jewish Institute of Religion in Cincinnati, Ohio and was ordained in 1972. He has served on the national staff of the Anti-Defamation League and as spiritual leader of congregations in Mississippi, Texas, Hollywood, FL and most recently Temple Dor Dorim in Weston, where he was the Founding Rabbi, and now is Emeritus. For years, Rabbi Lipson's been a sought-after teacher in Broward and luckily for us, now "brings his talents to North Dade/Aventura. He is married and the proud grandfather of four brilliant grandchildren (direct quote :-).