Description
Melton & More
Date & Time
Mondays, 10:00-11:30am October 12 - January 4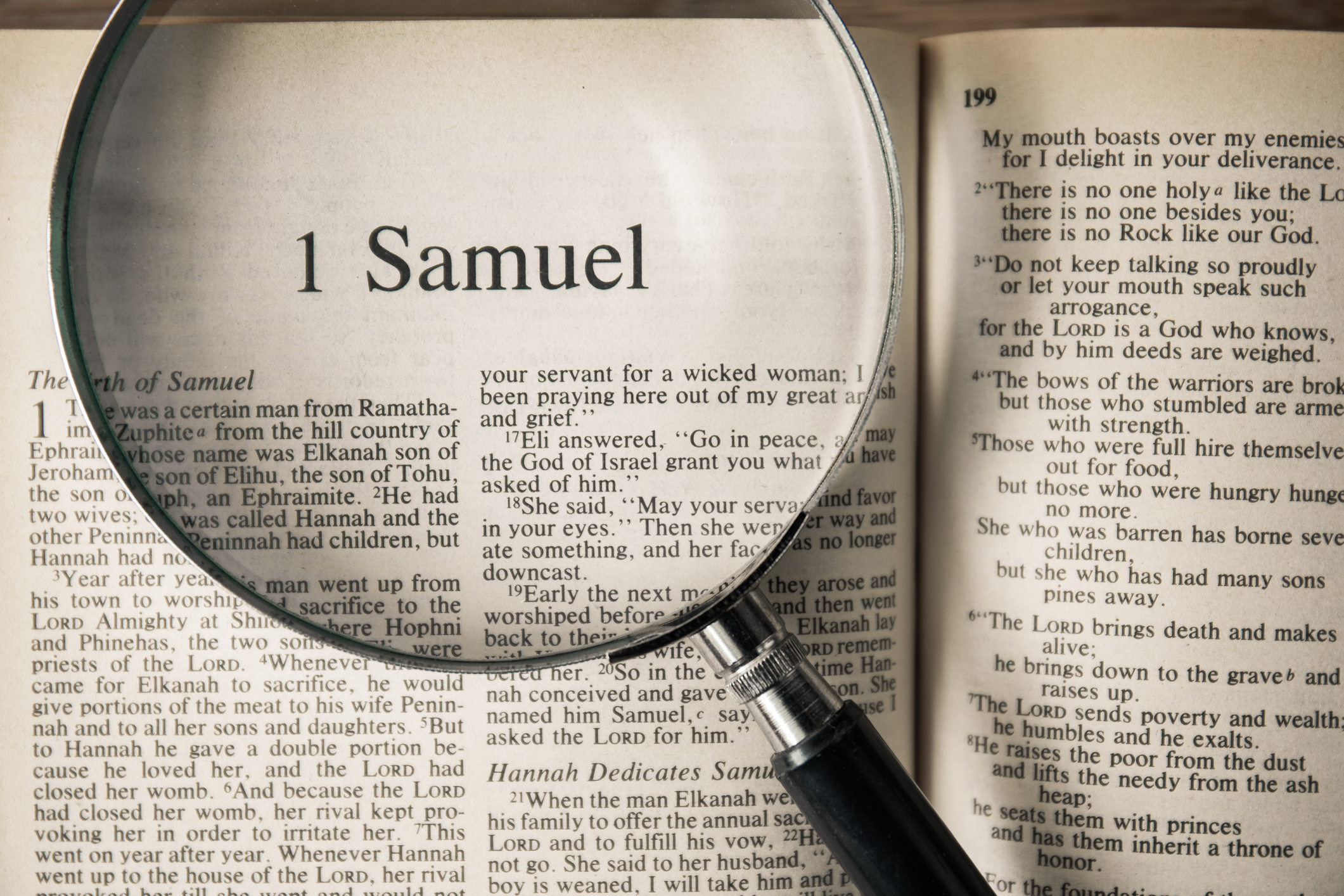 "There is none holy like the LORD: for there is none besides you; there is no rock like our G!d." - I Samuel 2:2
Course Description :
Hannah, Samuel, Saul, Jonathan, Michal, Nathan, David - important personalities in our People's narrative, but why? This course will explore not only the backstory to the birth of the Kingdom of Israel, but also the plots, secrets and hidden agendas that led to its founding. We will also examine the lives of those individuals who often, unknowingly, labored to bring it to life and their reasons for their actions...or inactions. Our text will be the Book of Samuel I. It is an amazing story - our family's story.
Students will need a TANACH for the course. If you do not have one, you can purchase on Amazon by clicking this link: https://buff.ly/2OB5UYi
Dates: Oct. 12, 19, 26; Nov. 2, 9, 16, 30; Dec. 7, 14; Jan. 4
Mondays, 10:00-11:30am
Click the image below to hear more about the course from Rabbi Lipson!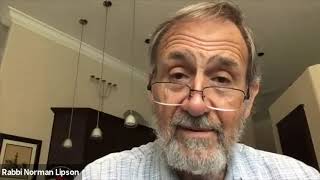 About the Instructor: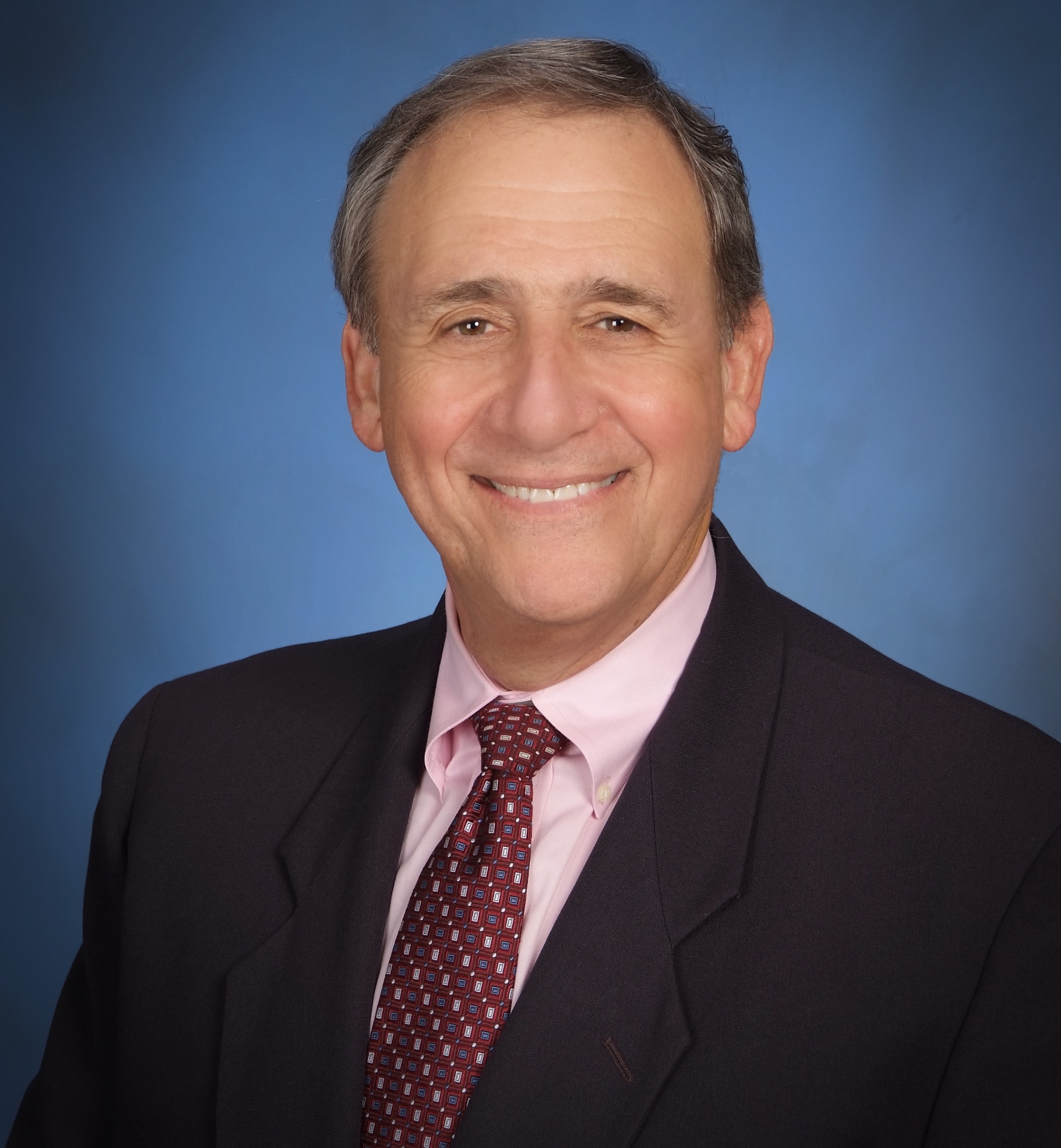 Rabbi Norman Lipson moved to Miami, FL in 1955. Following graduation from the University of Miami, he entered the Hebrew-Union College - Jewish Institute of Religion in Cincinnati, Ohio and was ordained in 1972. He has served on the national staff of the Anti-Defamation League and as spiritual leader of congregations in Mississippi, Texas, Hollywood, FL and most recently Temple Dor Dorim in Weston, where he was the Founding Rabbi, and now is Emeritus. For years, Rabbi Lipson's been a sought-after teacher in Broward and luckily for us, now "brings his talents to North Dade/Aventura. He is married and the proud grandfather of four brilliant grandchildren (direct quote :-).