Description
A Core Curriculum from the Melton School
Date & Time
Sundays, 10:30 - 11:30am (EST) October 17th - May 15th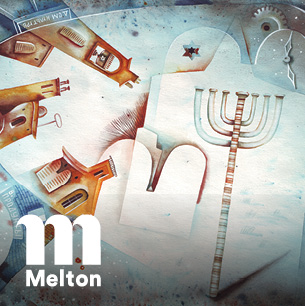 "For everything there is a season, a time for every purpose under heaven." - Ecclesiastes
Course Description :
"For everything there is a season, a time for every purpose under heaven."- Ecclesiastes
The flow of Jewish time is marked by moments, rituals, symbols, holidays and observances rich in meaning and tradition. This course examines the Jewish year, day-to-day Jewish living, rites of passage and formative national moments through a variety of texts and sources. Together, we will uncover the deeper meanings underlying Jewish practice and what it means to live Jewishly.
Dates: Oct. 17, 24, 31; Nov. 7, 14, 21; Dec. 5, 12, 19; Jan. 9, 23, 30; Feb. 6, 13, 27; Mar. 6, 13, 20, 27; Apr. 3, 10; May 1, 8, 15
Sunday, 10:30 -11:30 am
**Course books will be shipped directly to your home address on file. If different, please contact us at carlaspector@caje-miami.org

This course is part of the Melton School CORE Curriculum. This signature program provides learners with a comprehensive understanding of Jewish thought, practice and history.
This course meet once a week for 25 sessions, October 2021 - May 2022.
About the Instructor: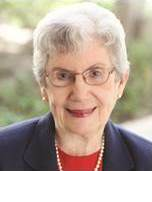 Dr. Lenore C. Kipper, RJE, has been engaged in Jewish education in Dade County since 1964, teaching in religious school, day school and adult education settings. In addition to serving as Judaic Studies Director at Beth Am for many years, she was a founder of the national Reform Day School organization (PARDeS) and was awarded the title of Doctor of Humane Letters from HUC-JIR for her outstanding pioneering leadership in Reform Jewish Day School Education.