Description
Melton & More
Date & Time
Mondays, 12:00-1:30pm October 12 - January 4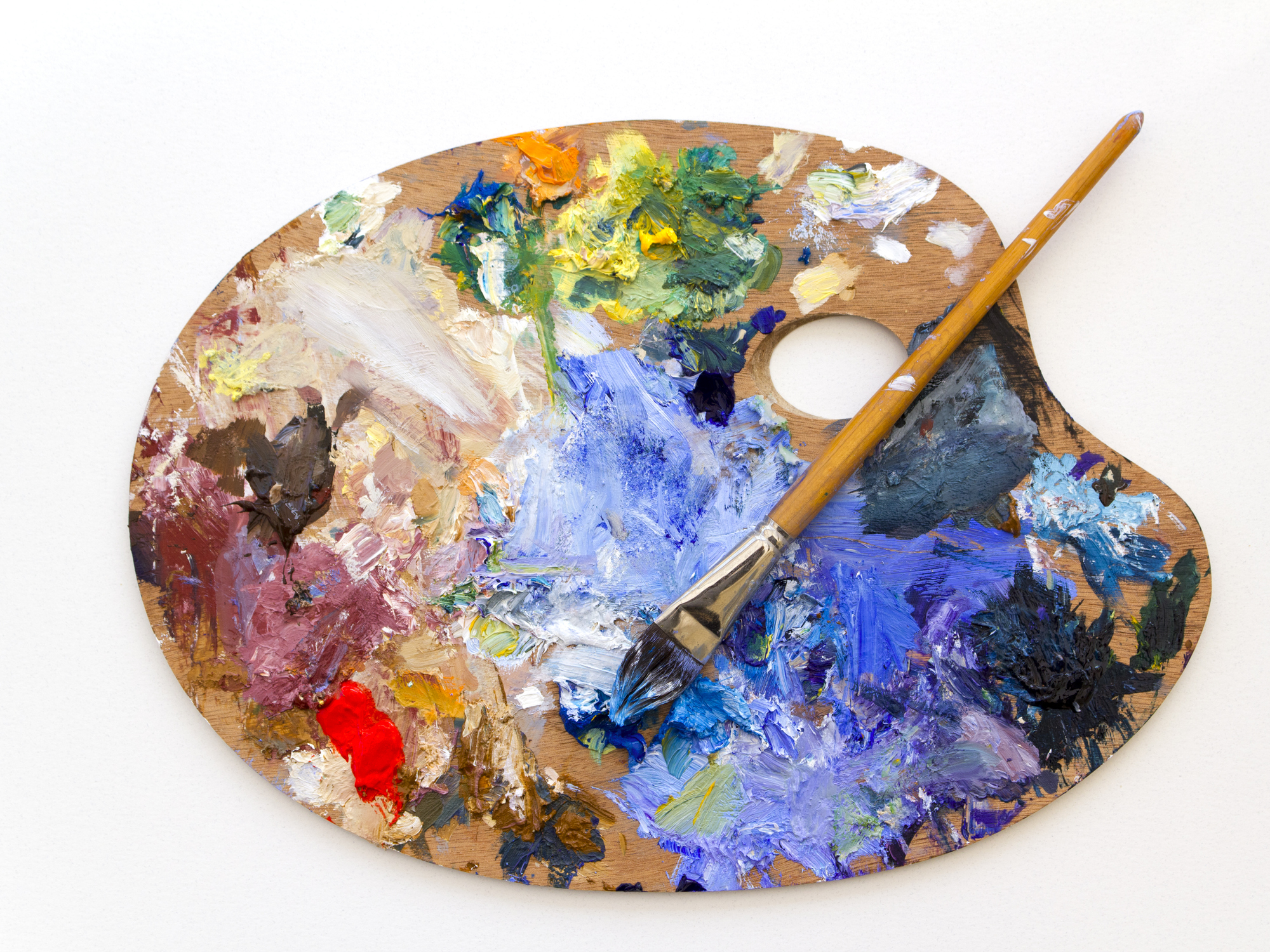 "Art seems to me to be a state of soul more than anything else." ―
Course Description :
After the Jewish Enlightenment (Haskalah) in the late 18th and 19th century, Jews experimented with cultural reforms. The traditional way of conceiving art changed dramatically. The notion of the depiction of images suddenly became more accepted in Jewish circles and Jewish artists became part of the Avant-garde. The journey begins with Moritz Daniel Oppenheim, the painter that became the Rothschild family favorite. Later, artist such as Camille Pissarro pursued a new way of painting, Impressionism. This art movement became so popular that many artists used the same technique. Max Liebermann adopted the Impressionist style while becoming a leader in the Berlin Secession. The Ecole de Paris, as it is known today, was a group of artists that came to Paris from different parts of the world at the turn of the 20th century.
Famous figures like Marc Chagall, Amedeo Modigliani, Chaim Soutine and others were part of this milieu. Another revolutionary group surged around 1917, The Dada. Tristan Tzara and Marcel Janco proposed changes in the art world, transforming the way we see art today. The Bauhaus, the school of design had a few Jewish teachers that became well known such as László Moholy-Nagy and the architect Marcel Breuer. During and after WWII, the art scene came to the US. Rothko, who came to America before the war became part of the Abstract Expressionist group and today is his work, is one of the most expensive.
Dates: Oct. 12, 19, 26; Nov. 2, 9, 16, 30; Dec. 7, 14; Jan. 4
Mondays, 12:00-1:30pm
Click the image below to hear more about the course from Dr. Batia Cohen!
About the Instructor: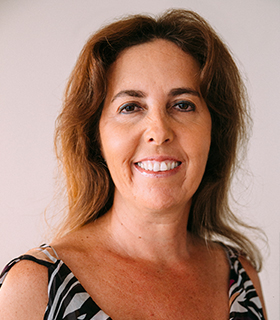 Dr. Batia Cohen earned her Ph.D. in Mesoamerican Studies from the Universidad Nacional Autónoma de México and a Bachelor's degree in Graphic Design from the Universidad Metropolitana in Mexico City. She was an adjunct professor at Florida International University and she has taught in Florida for the past 15 years. Batia has published numerous articles in specialized Art and History magazines. She is currently a collaborator of a cultural magazine in Spanish online; LetraUrbana.com. She is the author of the historical novel Una Amapola Entre Cactus. Batia is a proud Melton graduate and serves on the Melton & More Adult Learning Advisory Board.