Description
Melton Scholars class.*
Date & Time
Wednesday, 12:00-1:30pm October 14 - January 13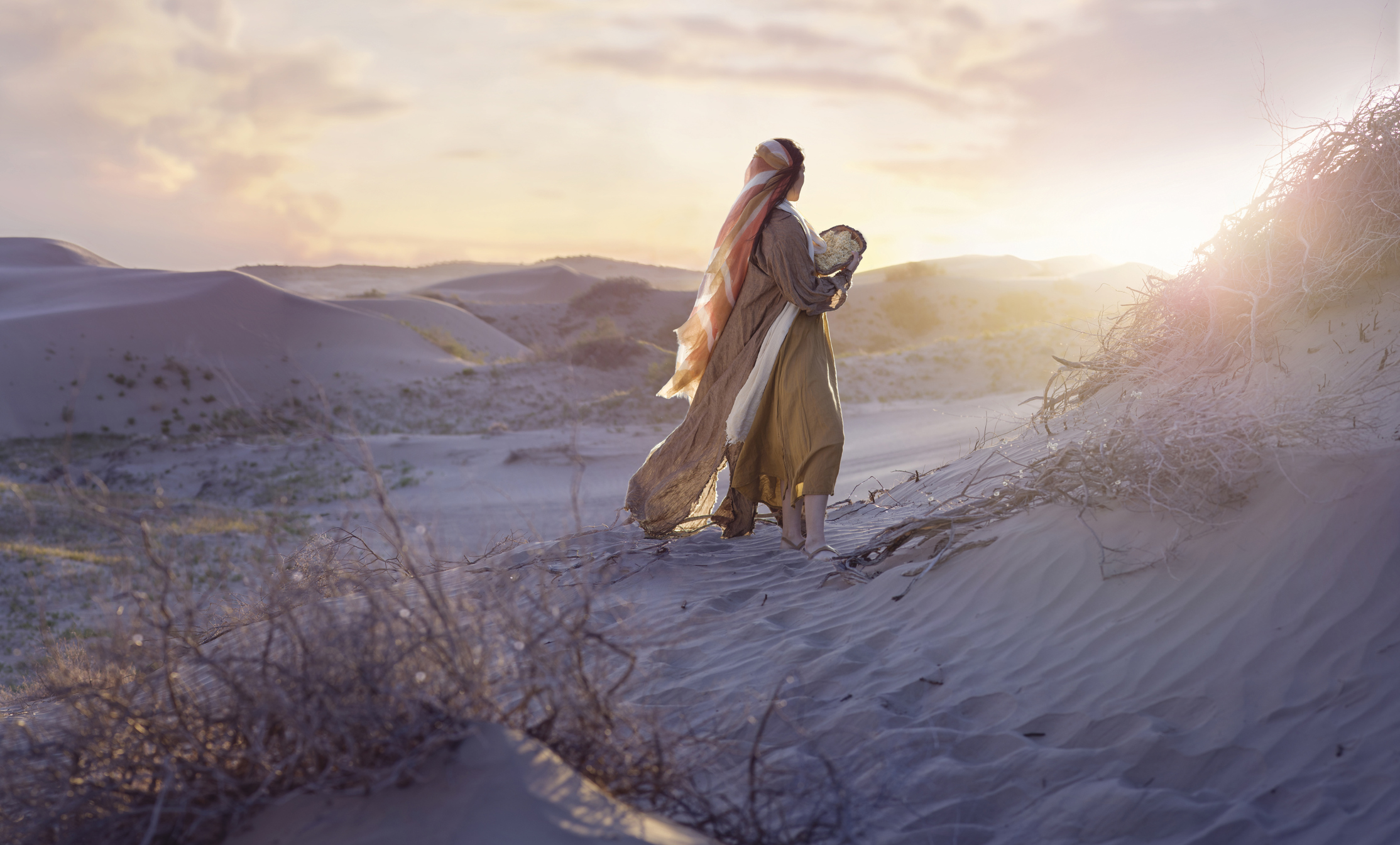 You shall love the LORD your G!d with all your heart and with all your soul and with all your might. - Deuteronomy 6:5
* A NEW curriculum from the Melton School
Course Description :
In our study of the fifth book of the Torah, we join Moses in his final address to nation, standing just beyond the land of Canaan, a land that he himself will never enter. There Moses recalls Israel's past, reiterates laws that he had communicated to the people at Mount Sinai, and emphasizes that observance of these laws is essential for the well-being of the people in the land they are about to possess. Many timeless themes are explored lessons from the past that illuminate the present as well as the future.
Dates: Oct. 14, 21, 28; Nov, 4, 11, 18; Dec. 2, 9, 16; Jan. 6, 13
Wednesday, 12:00-1:30pm
Click the image below to hear more about the course from Dr. Sandra Lilienthal!

This course is part of The Rachel Wasserman Scholars Curriculum of the Melton School. The Scholars Curriculum takes students on a journey of deep examination of Jewish texts. and invites students to lend their voices to the ageless pursuit of Jewish wisdom.
About the Instructor: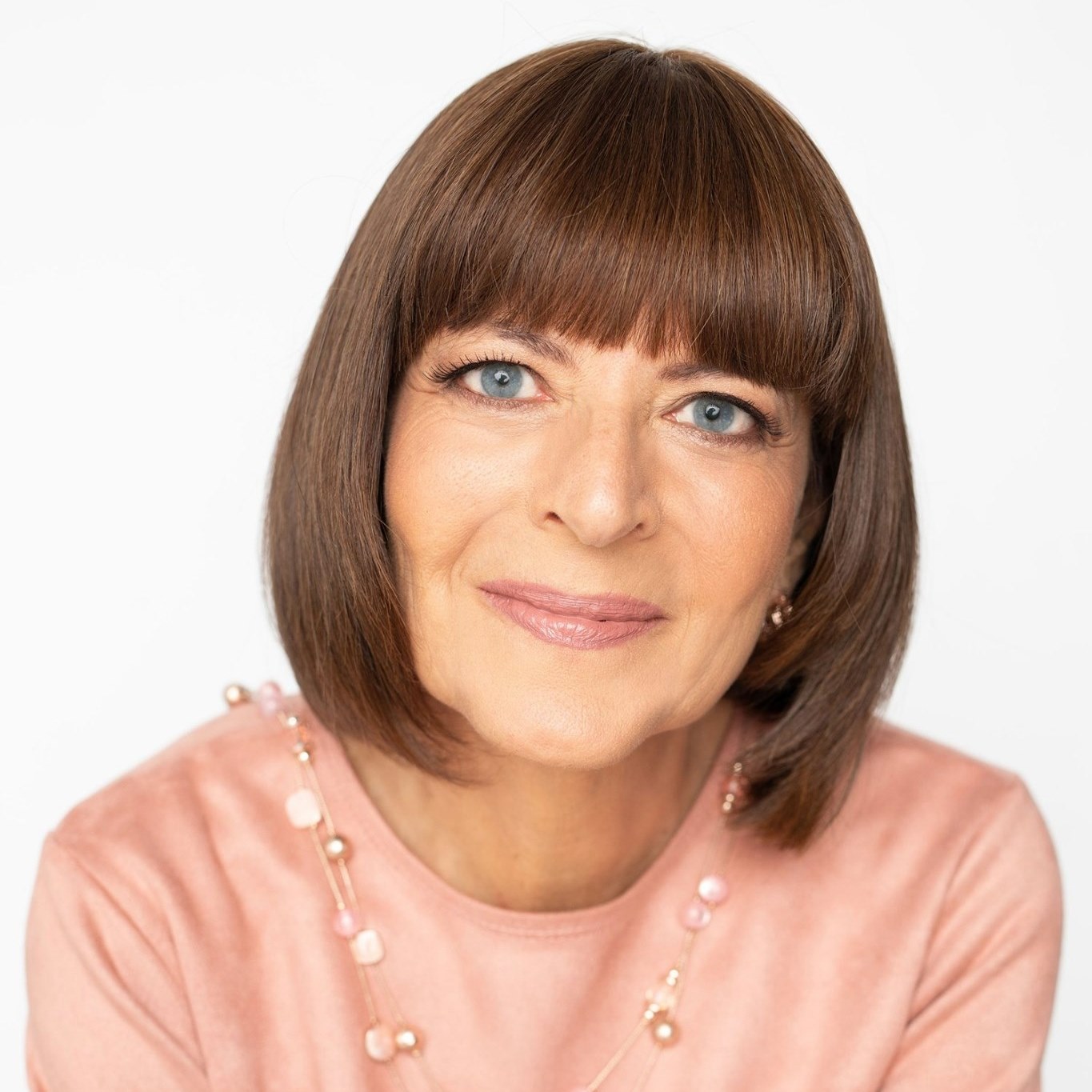 Dr. Sandra Lilienthal has a Masters in Jewish Studies and a Doctorate in Jewish Education. In 2015, she received the prestigious Covenant Award for Excellence in Jewish Education. Sandra has over 25 years of experience in Jewish Education working with all ages in both Brazil and the US. For the past 10 years, Dr. Lilienthal has focused exclusively on teaching adults. She is an Adjunct Professor at Gratz College, a Melton faculty member in Palm Beach County and the author of the Pillars of Judaism curriculum. Sandra is a guest speaker at many synagogues in the tri-county area, presents at Limmud conferences in the US and Canada and is invited for scholar-in-residence programs around the country.