Description
Melton & More
Date & Time
Tuesdays, 7:00-8:30pm October 13 - November 3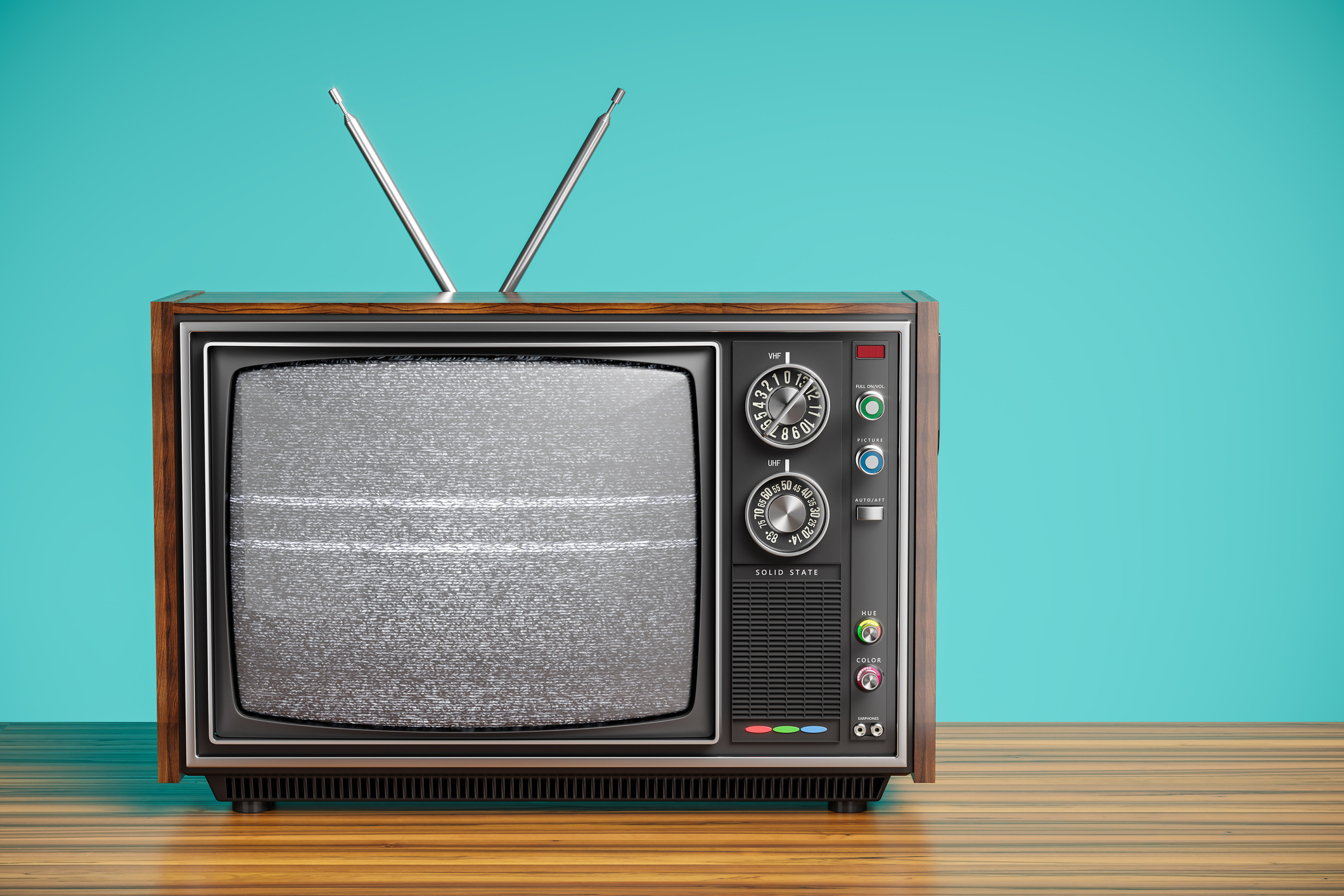 Together we will explore Judaism and the characterization of Jews on the small screen

.
Course Description :
Although many Jewish people have worked behind the scenes in the television industry in management or as writers and producers, the depiction of actual Jewish characters on the screen has for a great deal of television's history been limited. This is understandable as Jews represent only about 2.2% of the population. Television traditionally has been a mass medium, however Jewish characters have appeared in disguise in variety shows and as coded characters who are written as Jewish but identified on the screen as either non-Jewish or belonging to a different ethnic group.
The 21st century has seen a shift as there has been a flowering of Jewish characters and Jewish stories throughout the television landscape. This class is going to discuss the history of Jewish representation on TV from television's first establishment as a widespread, national medium, in the late 1940's through the heights of network TV power to the rise of cable to the diverse streaming universe of today. The characterization of Jews reflects many of the ways Jews have seen themselves in American society and their impact on American culture. This 4 week class will be both visual and auditory, as clips from television shows will be shown and discussed.
Dates: Oct. 13, 20, 27; Nov. 3
Tuesdays, 7:00-8:30pm
Click the image below to hear more about the course from Marc Lamb!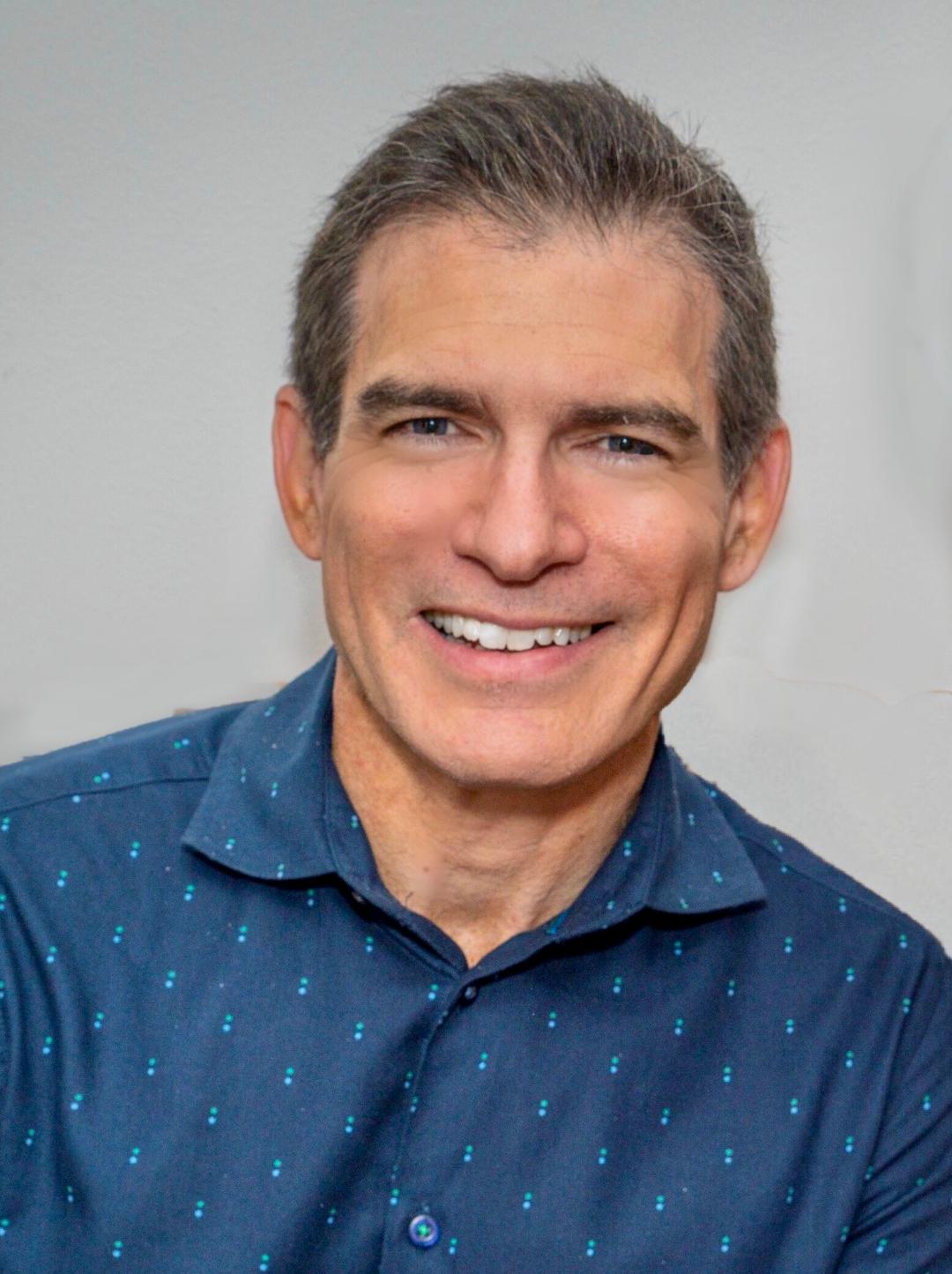 Marc Lamb is a forrner New Yorker who happily relocated to Miami. He has a Bachelor of Arts from Yeshiva University that includes a year stint at Bar Illan University in Israel. He holds an MBA from Fordham University. Marc is passionate about Jewish education. He taught religious school at Beth Elohim in Park Slope, Brooklyn New York for ten years and more recently, leads the Adult Education program at Temple Israel of Greater Miami. At Temple Israel, he has served on the Board of Trustees for the last four years and currently serves as Vice President for Life Long Learning. He is a dedicated movie and popular entertainment enthusiast as well as a devotee of languages and linguistics. You can find Marc on social media at Facebook, Twitter, (@marclamb) and LinkedIn.