Description
Melton & More
Date & Time
Thursdays, 10:00-11:30AM October 15 - December 17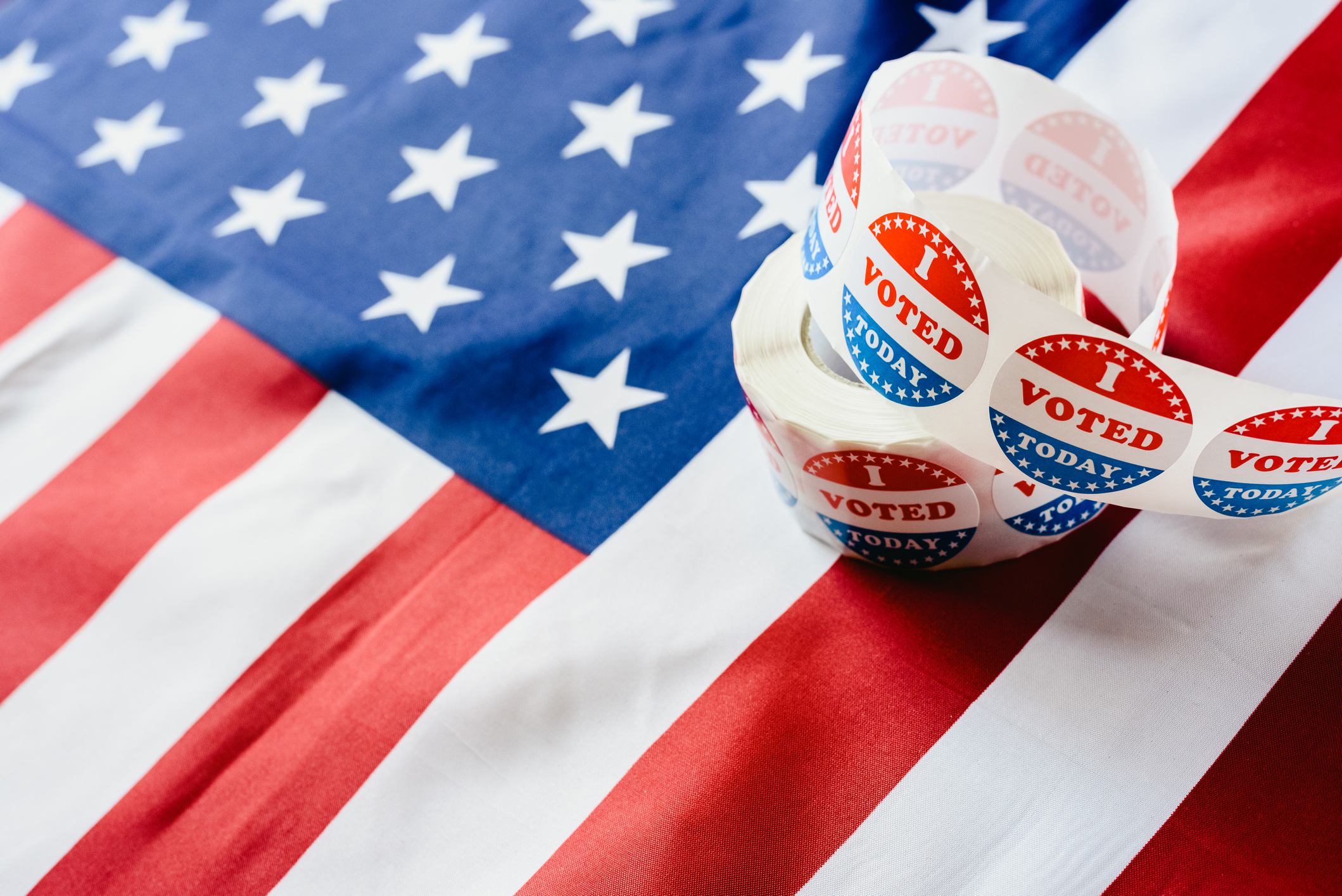 "Someone struggled for your right to vote. Use it."
— Susan B. Anthony
Course Description :
Since the voting patterns of American Jews were first tracked in 1916, they have offered a prism through which to view American Jewish history, and the evolving and diverging concerns of Jews in American political culture. We will critique the widespread perception of American Jewry as a voting bloc with shared interests, objectives, and collective demands that influence Jewish electoral participation.
Dates: Oct. 15, 22, 29; Nov. 5, 12, 19; Dec. 3, 10, 17
Thursdays, 10:00-11:30am
Click the image below to hear more about the course from Dr. Cohen!
About the Instructor: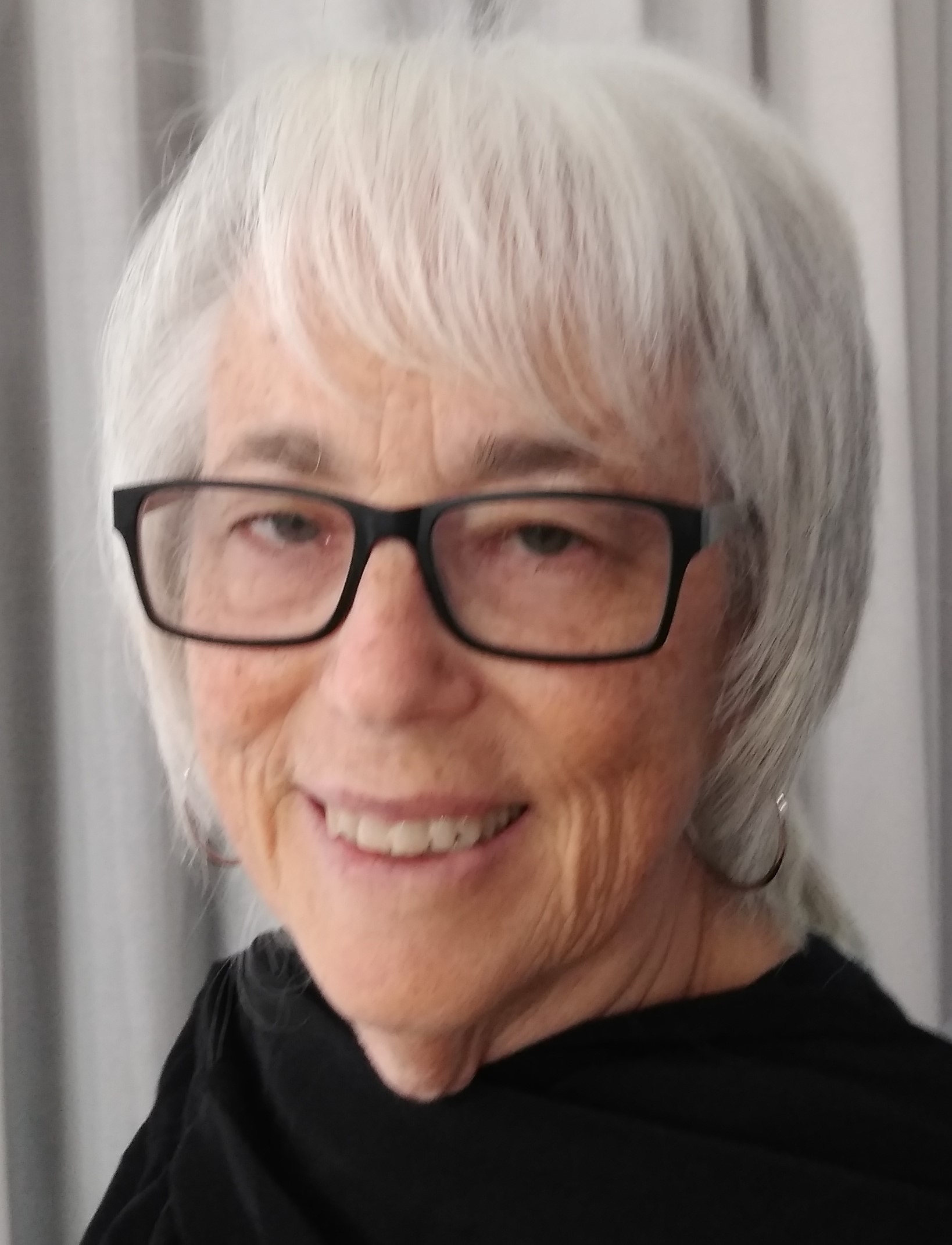 Marsha B. Cohen, Ph.D.
is an independent scholar, researcher and writer, who holds Melton's Deborah and Michael Troner Endowed Faculty Chair. She earned her PhD in International Relations from Florida International University and taught for over a decade, specializing in the Middle East and North Africa and the Role of Religion in World Affairs. Marsha received her BA in Political Philosophy from Hebrew University in Jerusalem. Marsha has been teaching for the Department of Adult Learning & Growth as part of the Melton faculty for 20 plus years.