Description
Melton & More
Date & Time
Fridays, 10:00-11:30am October 16-November 13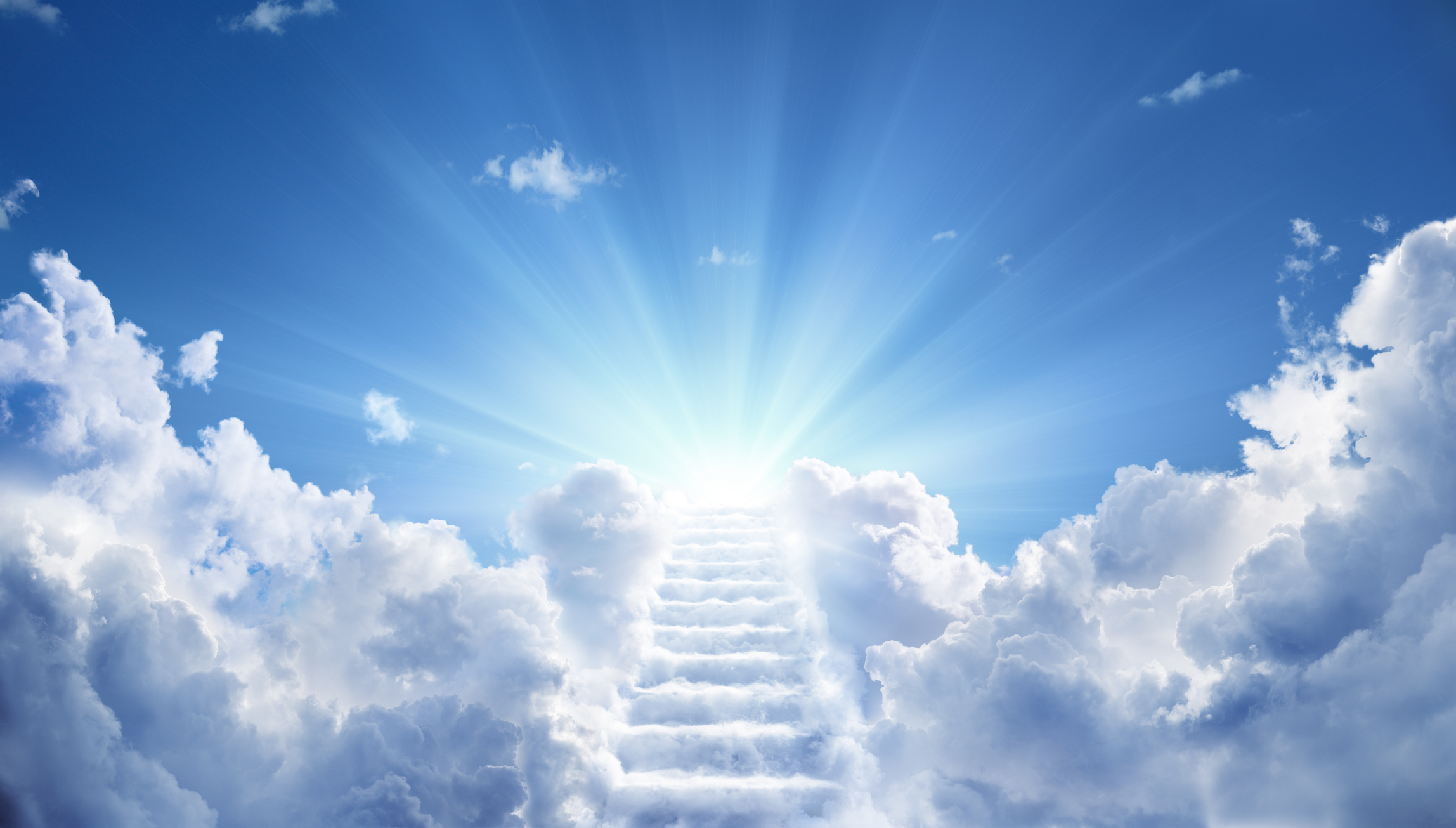 Faith begins in mystery. Among the greatest mysteries we face is the afterlife.
Course Description :
How do we know that a core Jewish belief is in the afterlife? Why has this belief become so unknown to American Jewish people? Do we believe in reincarnation? Do we believe that a Jewish soul is different in some way from other souls? Is there any consensus within the streams of American Judaism for what the After Life might look like?
Dates: Oct. 16, 23, 30; Nov. 6, 13
Fridays, 10:00-11:30am
About the Instructor: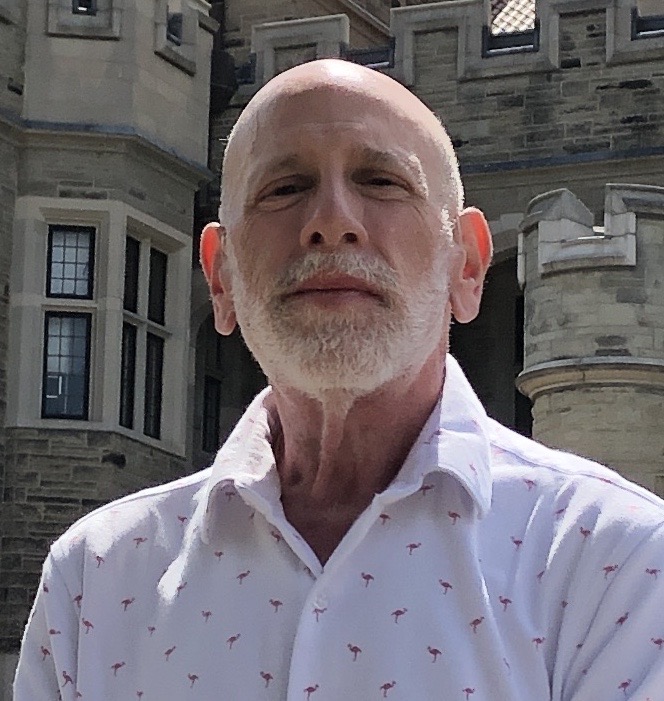 Dr. Rafael Goldstein received his Doctorate in Ministry (Spiritual Counseling) from Hebrew Union College (HUC) in 2014. He was ordained by the Academy for Jewish Religion in 1994. He was Board certified by the National Association of Jewish Chaplains (NAJC) in 2004 and by the Association of Professional Chaplains in 2011. He has served as the Vice President for Jewish Affairs of Jewish Family and Children's Service in Phoenix and the Jewish community Chaplain in San Diego. Dr. Goldstein is the author of 4 books, including Being a Blessing: 54 Ways You Can Help People Living with Illness. He is lead or co-author of 4 peer-reviewed articles in medical journals. His newest book, Psalms of Healing will be published in 2020.