Description
Melton & More
Date & Time
Thursdays, 12:00-1:30pm October 15 - November 19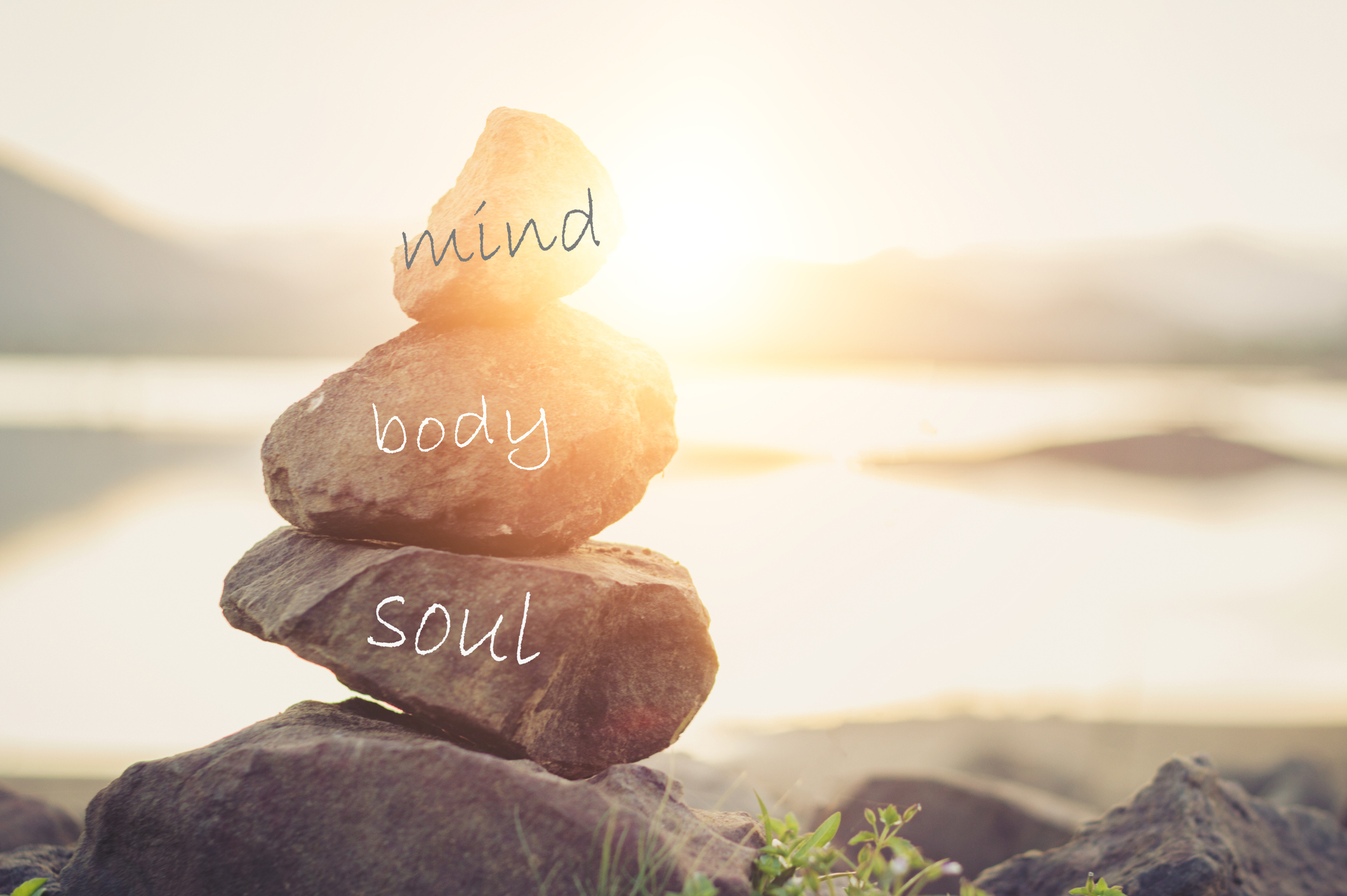 "You are wherever your thoughts are, make sure your thoughts are where you want to be."
- Rebbe Nachman of Breslov
Course Description :
Mindfulness is defined as the quality of being present and fully engaged in the moment, with full attention without judgment, and being aware of thoughts and feelings without getting caught up in them. We can train this present moment awareness through meditation, allowing us to build the skill of mindfulness and be able to apply it to live a Mindful Life. When our mind wonders and we remember where we are and what we are doing, we can come back to the present. In this 6-week Introduction to Mindful Living series, you will learn skills that will benefit your mind, body, and soul. The course will include teachings of mindful yoga, breathing exercises, stress/anxiety reduction combined with contemporary psychology to create a profound experience and learning. Through these skills, you will be able to cope with the daily demands of life, lower stress and anxiety, and learn tools to live a balanced and meaningful life.
Dates: Oct. 15, 22, 29; Nov. 5, 12, 19
Thursdays, 12:00-1:30pm
Click the image below to hear more about the course from Dr. Coiffman!
About the Instructor: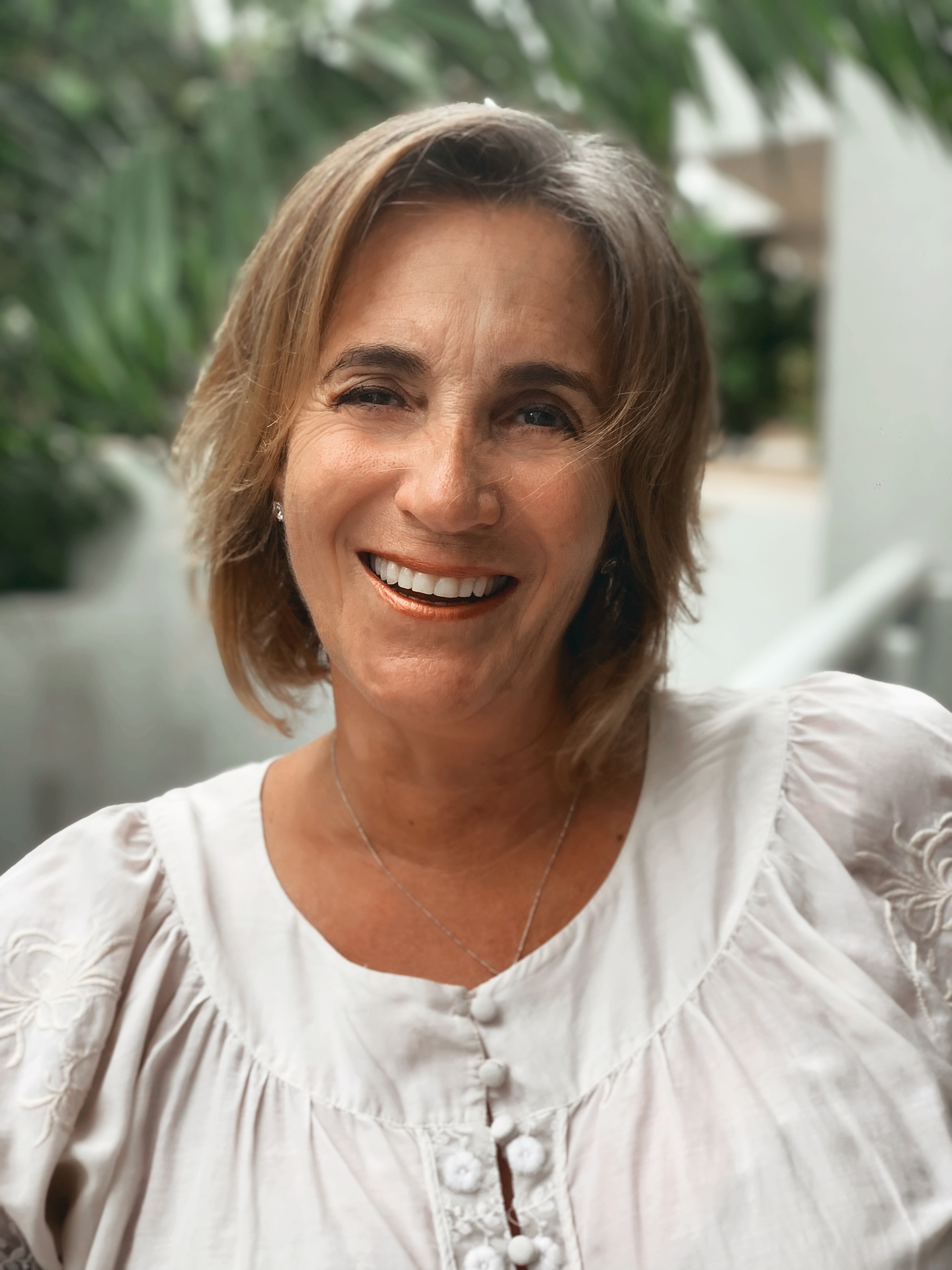 Dr. Sandra Coiffman, for the past 30+ years, has been working with families, children, adults, and seniors. She initially began working as a Mommy and Me teacher, then as a counselor in the schools and community centers, and after obtaining a Doctorate Degree (Psy.D) worked as a clinical psychologist in Florida and was Director of Clinical Services at the Mind Spectrum Institute, as well as founder of the Aventura Mindfulness Center. As an educator, she is a former Adjunct Faculty at the College of Psychology at Nova Southeastern University. She has volunteered with the Foster Care Review and the Holocaust Documentation Center. Until recently, Dr. Coiffman was Director of Resident Services at Vi, a Continuing of Care Retirement Community. She brings years of professional experience, knowledge, and expertise. She currently works as a consultant, specializing in parenting, stress management, and mindfulness.