Description
Melton & More
Date & Time
Thursdays, 7:00-8:30pm October 15 - January 7
Boker Tov! Shalom! L'hitraot!
Shalom Chaverim!
Course Description :
This course will focus on the fundamental structure of the Hebrew language, the revival of Hebrew in modern times and the connection between contemporary usage and Jewish traditions. Topics will include the alphabet, verb systems, Hebrew calendar, names and some idiomatic expressions. There will be some core vocabulary and some simple conversation. All course materials will be provided.
Dates: Oct. 15, 22, 29; Nov. 5, 12, 19; Dec. 3, 10, 17; Jan. 7

Thursdays, 7:00-8:30pm
Click the image below to hear more about the course from Marc Lamb!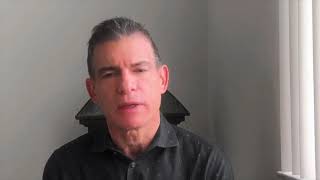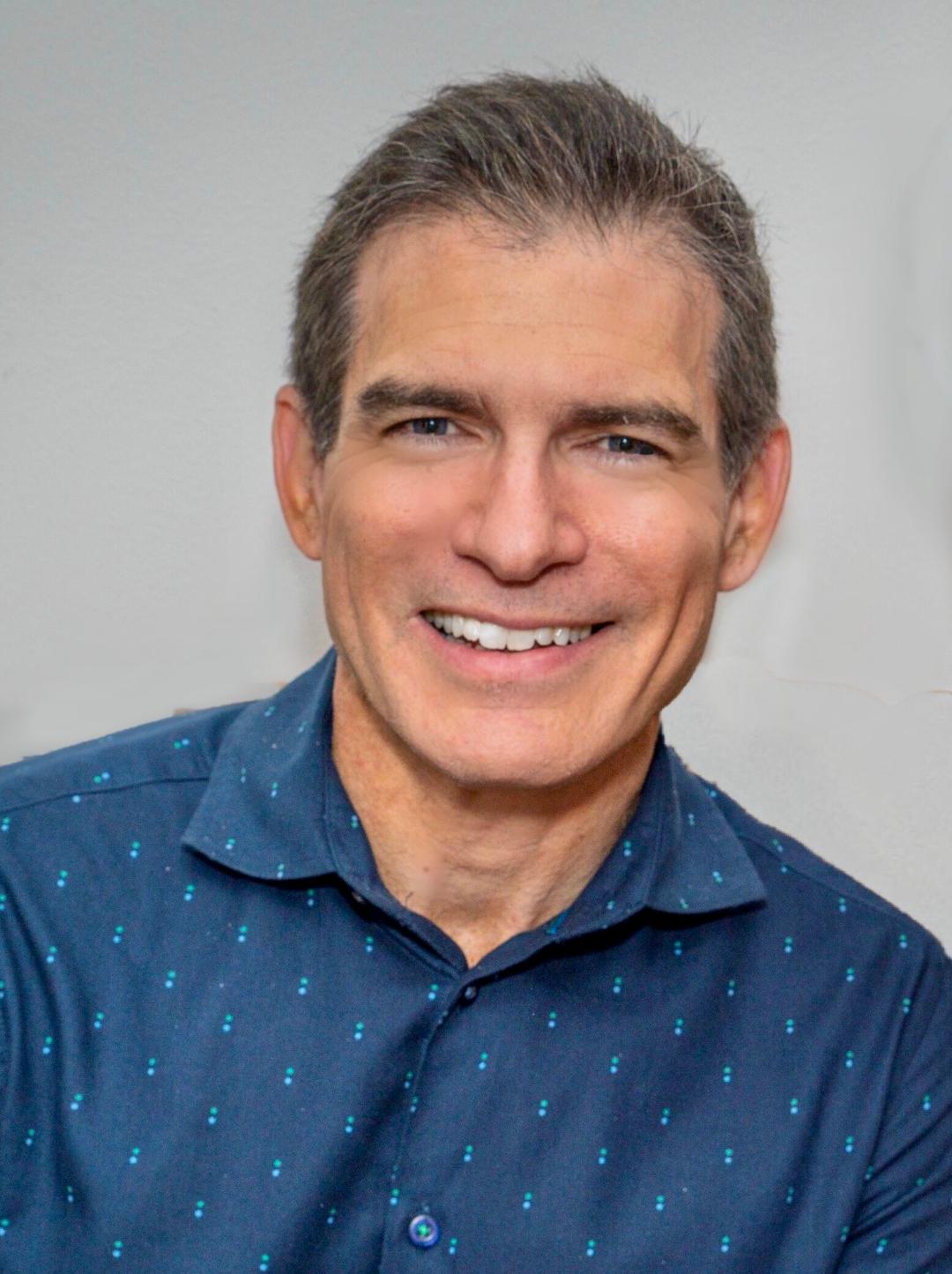 Marc Lamb is a forrner New Yorker who happily relocated to Miami. He has a Bachelor of Arts from Yeshiva University that includes a year stint at Bar Illan University in Israel. He holds an MBA from Fordham University. Marc is passionate about Jewish education. He taught religious school at Beth Elohim in Park Slope, Brooklyn New York for ten years and more recently, leads the Adult Education program at Temple Israel of Greater Miami. At Temple Israel, he has served on the Board of Trustees for the last four years and currently serves as Vice President for Life Long Learning. He is a dedicated movie and popular entertainment enthusiast as well as a devotee of languages and linguistics. You can find Marc on social media at Facebook, Twitter, (@marclamb) and LinkedIn.