Description
Melton & More
Date & Time
Thursdays, 2:00-3:30pm November 5-December 10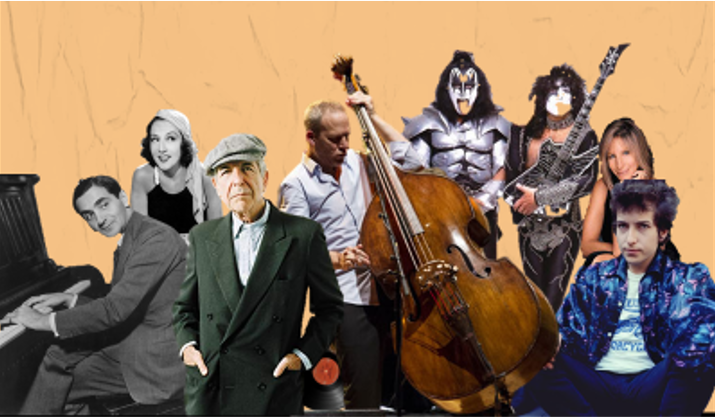 Anecdotes, fantastic music, videos and curiosities that document the fertile interaction between two minorities, Jewish and African-American, that transformed not only the music of the 20th century, but the whole industry of entertainment and American popular culture.
Course Description :
Together we will journey through music and stories of the 20th century. We will discuss how songs like "Let it Snow....." and many other Christmas tunes were penned by Jewish songwriters. We will explore how Broadway and Hollywood influenced each other through time, and why more than half of all Jazz standards come from composers from New York's Jewish quarter.
We'll cover the songs that became infamous during the civil rights movement; the reasons why a songwriter received a Nobel Prize; and we'll learn about the presence of Jews in unexpected trendy music genres. While enjoying the songs of the century, we'll share their secrets and why they succeeded.
Dates: Nov. 5, 12, 19; Dec. 3, 10
Thursdays, 2:00-3:30pm
Click the image below to hear more about the course from Emanuel!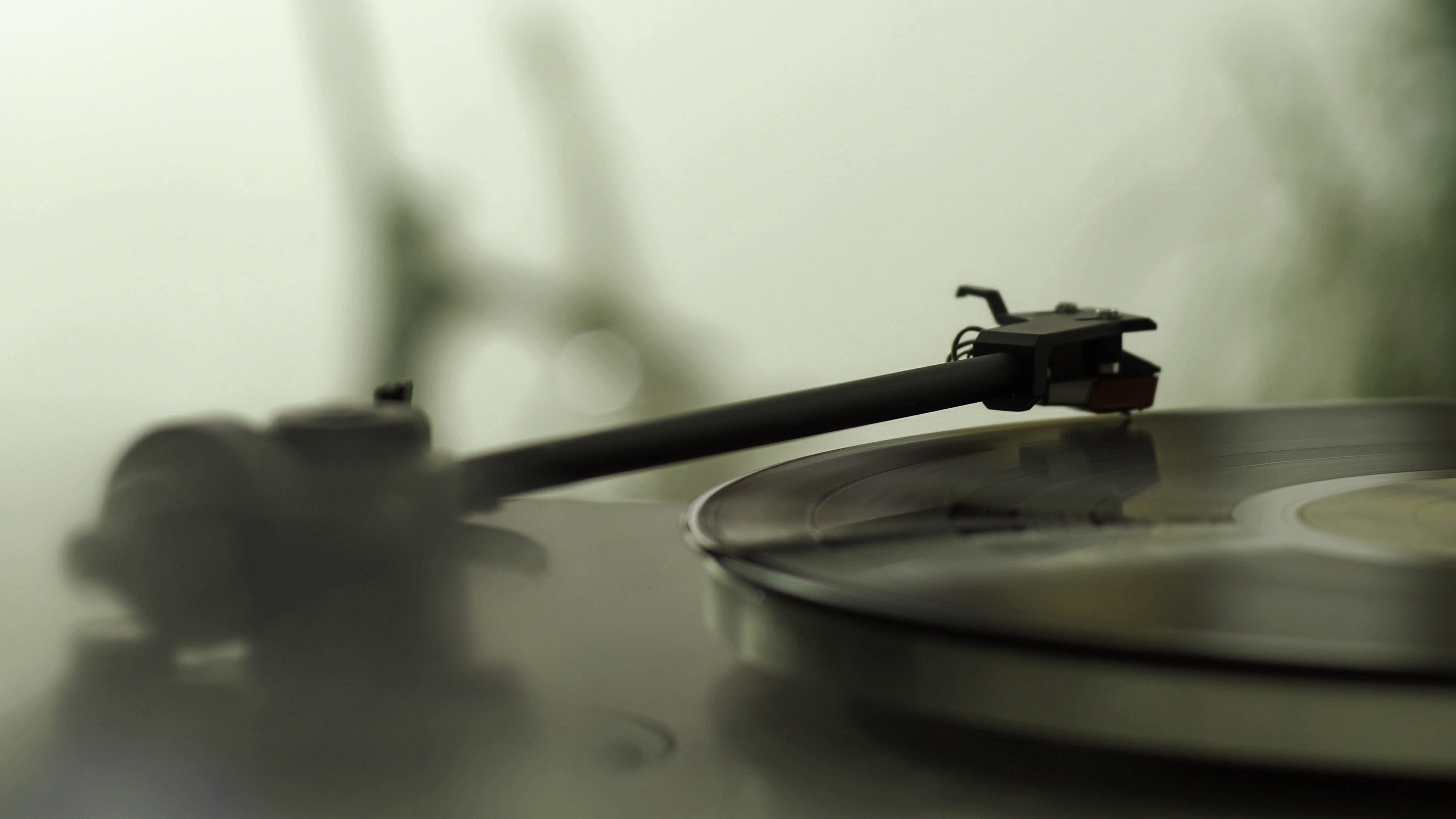 About the Instructor: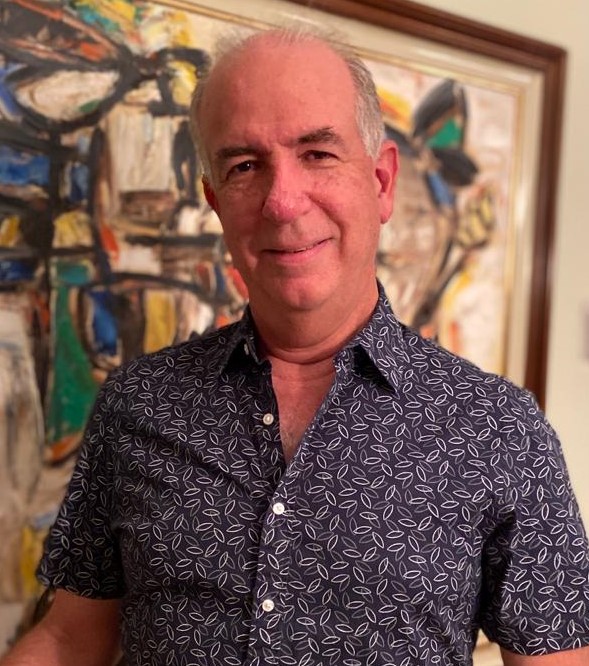 Emanuel Abramovits is a Mechanical Engineer with an MBA, Concerts promoter since 2000, responsible for many shows by international artists in Venezuela, like Itzhak Perlman, Gustavo Dudamel, Sarah Brightman, Roger Hodgson (Supertramp), Kansas, Megadeth, Dream Theater, Slash, Backstreet Boys, ASIA, Journey, Kenny G and all main local Symphony Orchestras. Designed and staged many original events, like MOZARTFEST, PINK FLOYD NUESTRO TRIBUTO (Event of the Year winner), OFRENDA PARA VYTAS, EL CAMINO DE SANTIAGO LLEGA A TI (world premier), etc..Cultural Director at UNION ISRAELITA DE CARACAS from 2008 to 2019, in charge of documenting Holocaust survivors' stories, the history of the local Jewish Community, art exhibitions, lectures, film cycles, orchestral concerts, Limmud contents, etc. Recent exhibitions included the History of Yiddish Culture in 2017 and the History of Jewish Music in 2018.