Description
Melton & More
Date & Time
Wednesday, 2:00-3:30pm October 14 - January 6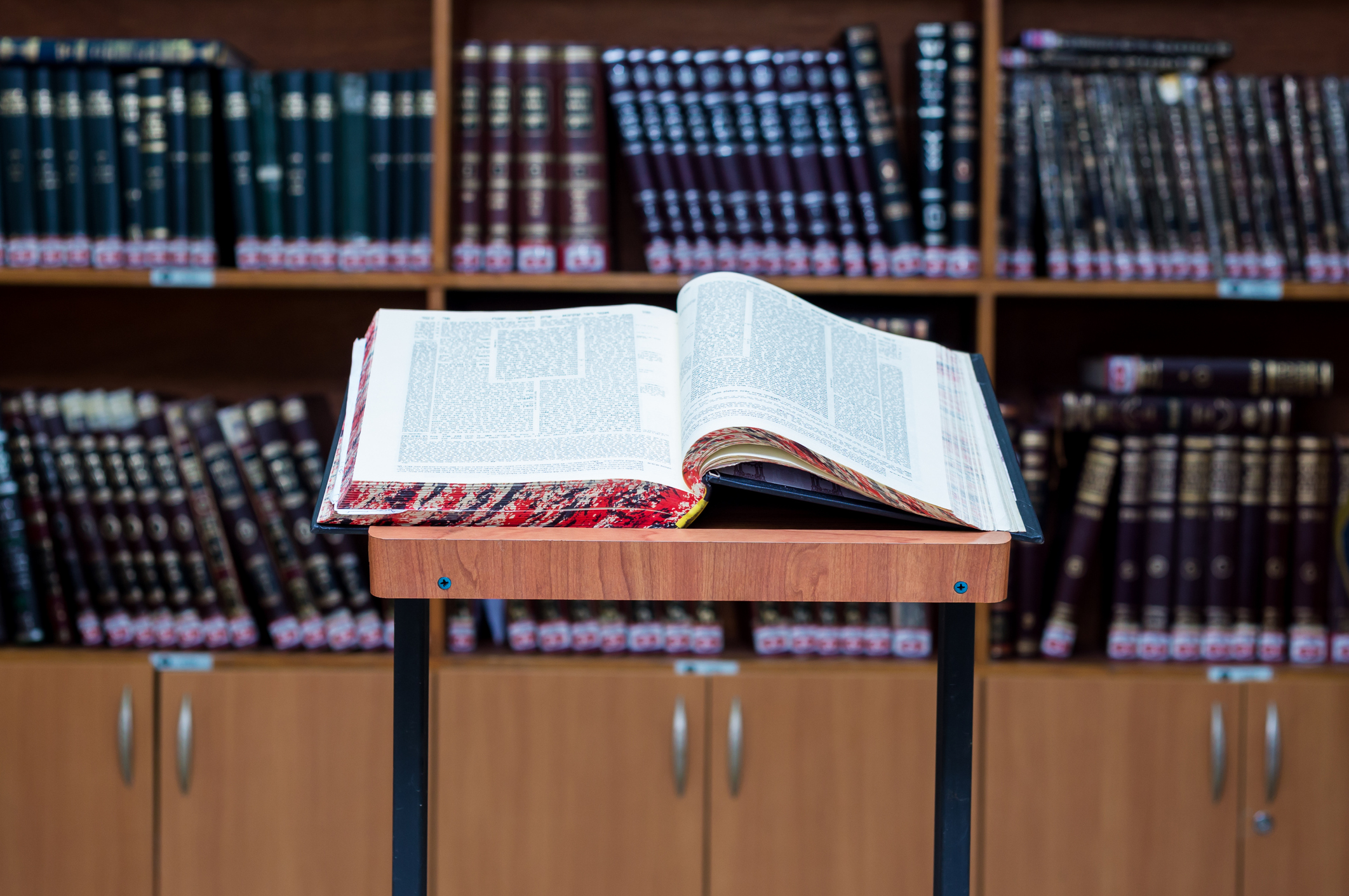 "He who studies but does not repeat his lessons is as one who plants but does not enjoy the fruit."

- Talmud, Sanhedrin 90
Course Description :
You thought the pages of the Talmud were closed to you? Not any more. You will learn to understand the Rabbinic mind and how the Judaism we know came into being. The pages we will study are from the Talmud, translated into English, and organized by subject. The power of the Talmudic logic, ethic, debate and discourse will come alive as you experience the rigors of Talmudic discourse.
Dates:
Oct. 14, 21, 28; Nov. 4, 11, 18; Dec. 2, 9, 16; Jan. 6
Wednesday, 2:00-3:30pm
Click the image below to hear more about the course from Rabbi Farber!
About the Instructors: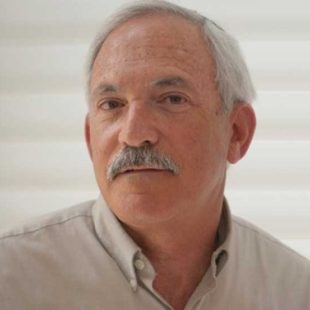 Rabbi Ed Farber serves as Rabbi Emeritus at Beth Torah Benny Rok Campus in North Dade. A graduate of the Jewish Theological Seminary, he is a Miami native and has served his entire Rabbinic career in three Miami congregations. Rabbi Farber brings deep scholarship to his teaching coupled with a commitment to tradition and a lively teaching style.