Description
Melton Scholars class.*
Date & Time
Thursdays, 7:00-8:30pm October 15 - January 7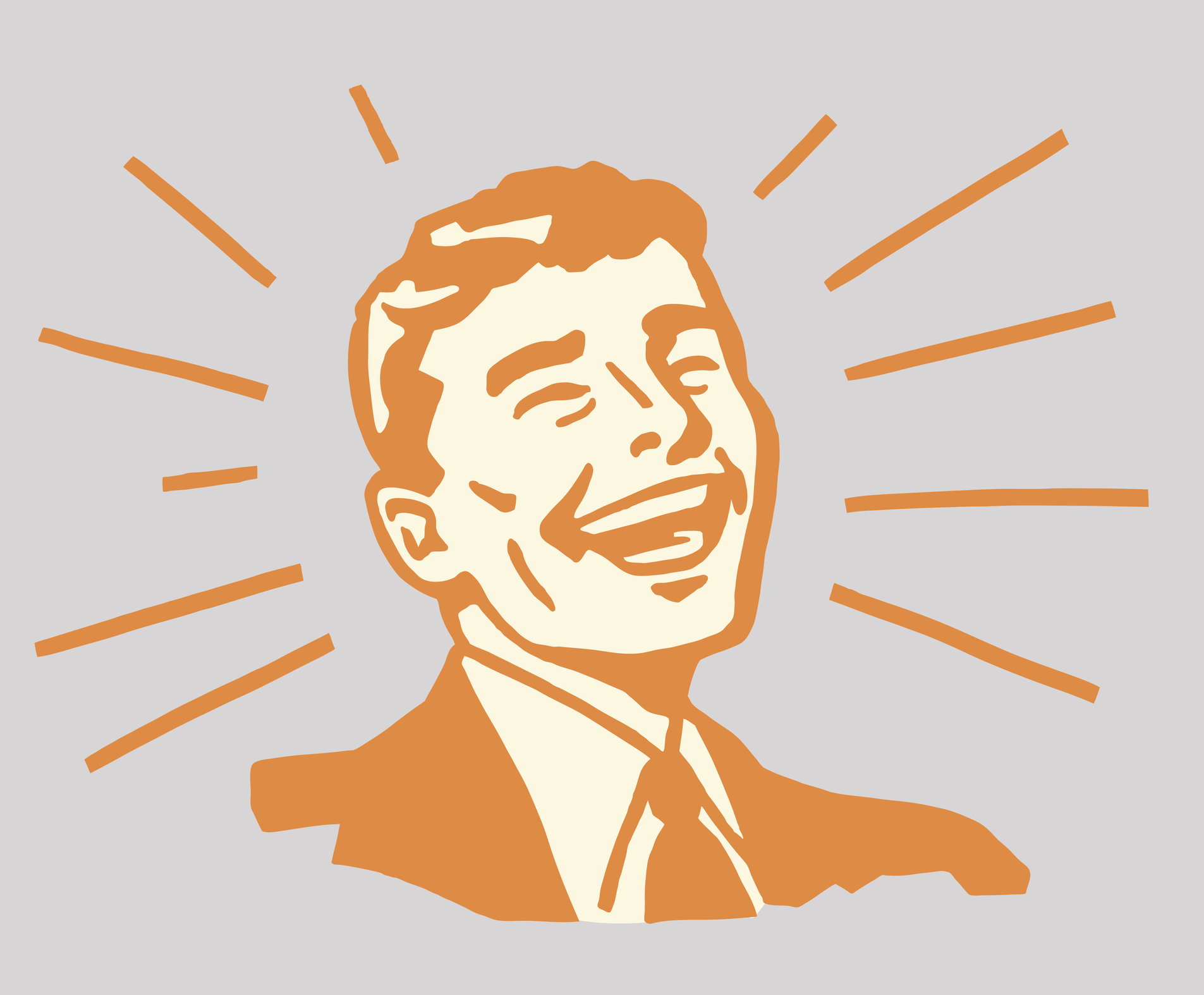 "The Jews of America, like the Jews of the Diaspora in general, developed their comic vision, their ironic bent, in effect because it helped them to find peaceful strategies for dealing with prejudice and persecution; to take the edge off tragedy; to maintain their dignity, integrity, equilibrium, and sanity; and to get along and get ahead."
- Bernard Saper
Course Description :
A treasure of irresistible jokes from the Israelite relationship with God to the growing divide between cultural and religious Judaism in the early 21st century. Treating Jewish jokes as text, the course invites students to analyze and interpret the evolving concerns, styles, rhythms, preoccupations, and values of the Jewish people that lie buried deep in words that make us laugh as Jews, and that bond us as a people.
Dates: Oct. 15, 22, 29; Nov. 5, 12, 19; Dec. 3, 10, 17; Jan. 7
Thursdays, 7:00-8:30pm
Click the image below to hear more about the course from Prof. Weinstock!

This course is part of The Rachel Wasserman Scholars Curriculum of the Melton School. The Scholars Curriculum takes students on a journey of deep examination of Jewish texts. and invites students to lend their voices to the ageless pursuit of Jewish wisdom.
About the Instructor: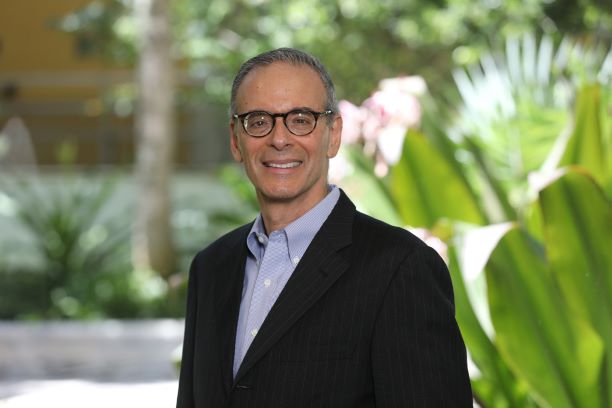 Professor Jeffrey Weinstock is a professor in the Business School at the University of Miami. He graduated summa cum laude from Yale University and holds a graduate degree with high honors from the Hebrew University of Jerusalem. He is the recipient of numerous Excellence in Teaching awards, including being named one of the "Top 50 Undergraduate Business Professors in the U.S." in 2018. He lived in Israel for 13 years, is fluent in Hebrew, Spanish and Portuguese, and has spent more hours than he cares to admit consuming pop culture.