Description
Melton & More
Date & Time
Tuesdays, 7:00-8:30pm October 13 - January 5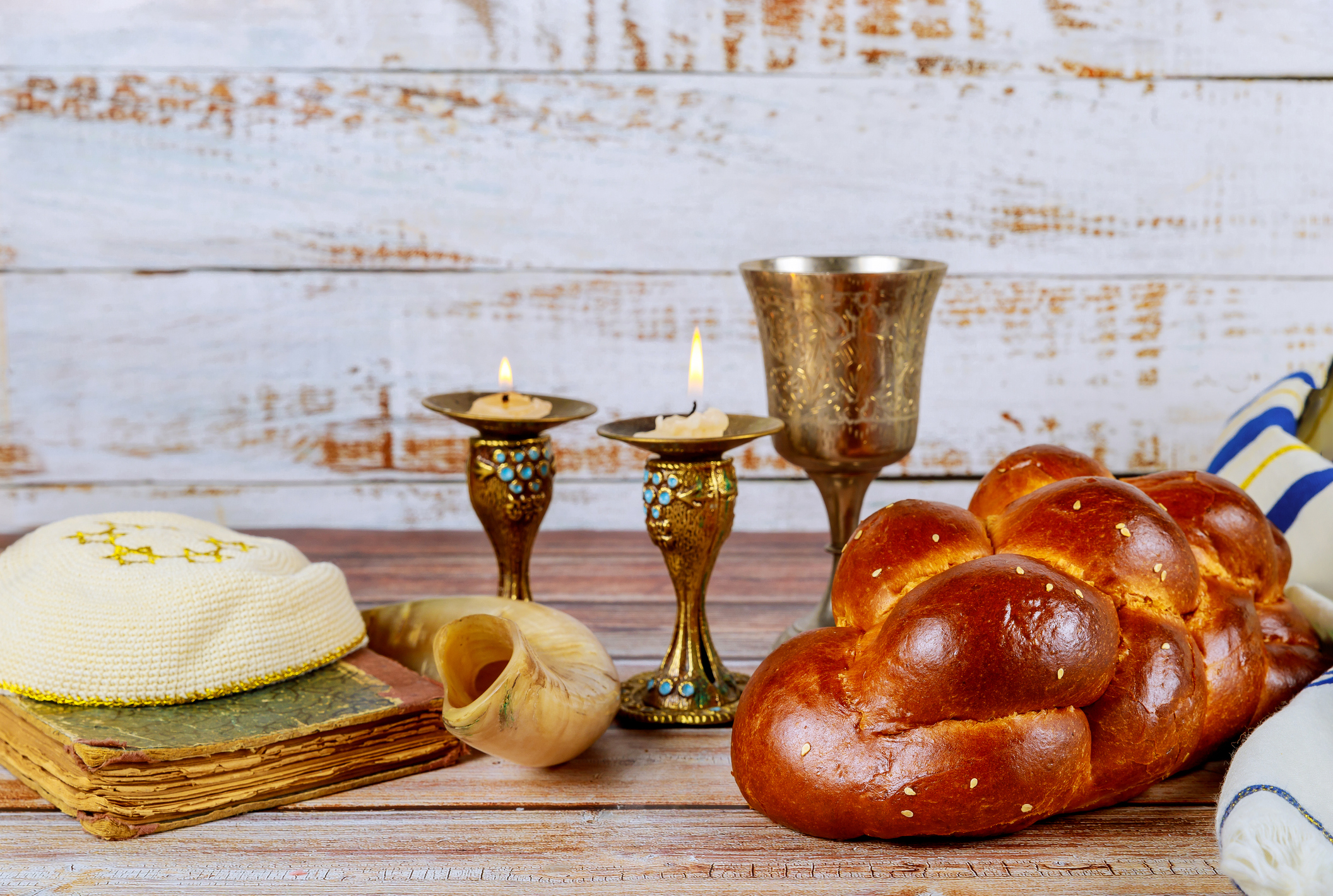 Behold, I have set before you the blessing [of observing the commandments] and the curse [the potential punishment for failing to observe the mitzvot] — therefore, choose life!
Course Description :
We will explore the meaning, relevancy and application of several Mitzvot of the Torah. We will focus on the following topics: Mezuza, Kidush, Havdalah, Challah, Talit, burial and respect for the human body, Mikvah, Shofar and honoring parents. We will study the related texts in the Torah as well as medieval and modern commentaries such as Maimonides, Nachmanides, Maharal, Rav Hirsch, Rabbi Soloveitchik and others. Knowledge of Hebrew is not a prerequisite for this course.
Dates: Oct. 13, 20, 27; Nov. 3, 10, 17; Dec. 1, 8, 15; Jan. 5
Tuesdays, 7:00-8:30pm
Click the image below to hear more about the course from Rabbi Hochner!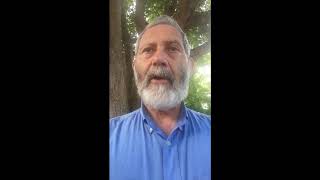 About the Instructor: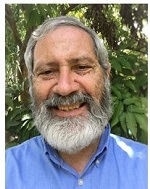 Rabbi Eli Hochner studied in a variety of yeshivot and received his rabbinical ordination from Rabbi Yitzhak Schechter in Israel. For over 35 years, he has taught a variety of Jewish courses to hundreds of students and brings a deep spiritual perspective to everything he teaches.