Description
Melton Scholars class.*
Date & Time
Wednesday, 10:00-11:30am (EST) October 13th - January 5th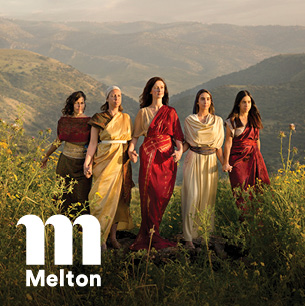 Together we will go behind the scenes to gain multiple perspectives on the lives,

relationships, and choices of the major female figures of the Bible.
Course Description :
Tracing major female figures of the Bible through classic and modern midrashic commentary, we meet a dazzling line up of 16 biblical heroines—some you may know and some you may have never heard of! Let's go behind the scenes to gain multiple perspectives on their lives, relationships, and choices, as we understand their roles in Jewish history and literature as full, well-rounded characters. 
Dates: Oct. 13, 20, 27; Nov. 3, 10, 17; Dec. 1, 8, 15; Jan. 5
Wednesday, 10:00-11:30am (EST)

This course is part of The Rachel Wasserman Scholars Curriculum of the Melton School. The Scholars Curriculum takes students on a journey of deep examination of Jewish texts. and invites students to lend their voices to the ageless pursuit of Jewish wisdom.
About the Instructor: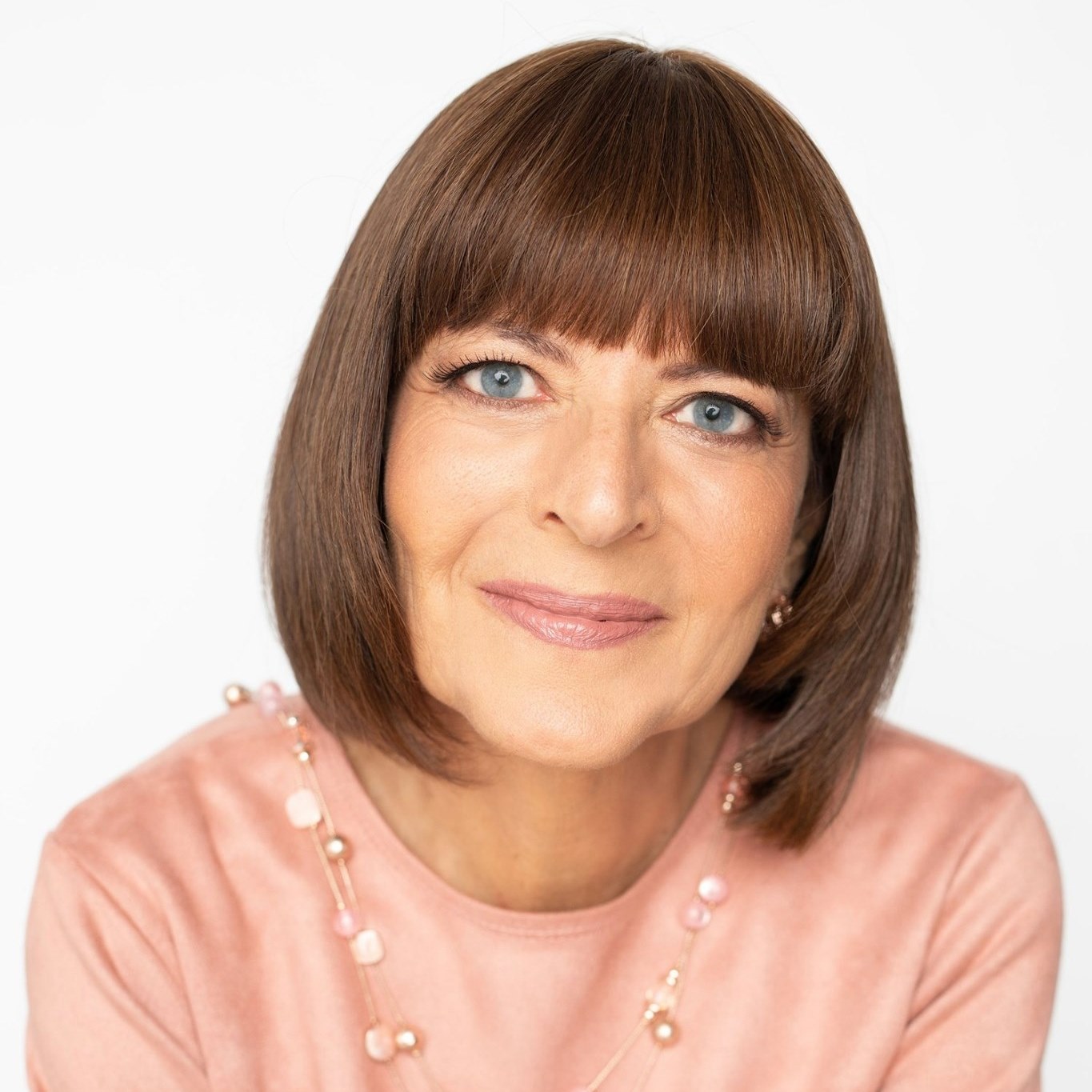 Dr. Sandra Lilienthal has a Masters in Jewish Studies and a Doctorate in Jewish Education. In 2015, she received the prestigious Covenant Award for Excellence in Jewish Education. Sandra has over 25 years of experience in Jewish Education working with all ages in both Brazil and the US. For the past 15 years, Dr. Lilienthal has focused exclusively on teaching adults. She is a Melton faculty member and the author of the Pillars of Judaism curriculum. Sandra is currently working on the Living Wisdom curriculum - nine new courses being taught by Melton schools all around the world. She is a guest speaker at many synagogues in the tri-county area, presents at Limmud conferences in the US and Canada and is invited for scholar-in-residence programs around the country.