Description
Melton CORE Curriculum
Date & Time
Wednesdays, 9:30 - 11:45 am October 13th - May 4th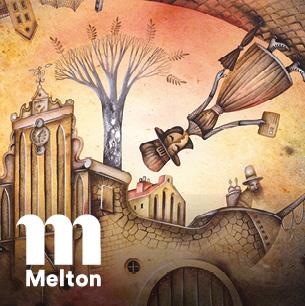 This transformative learning experience
provides adults with a comprehensive understanding of Jewish thought, practice and history.
Course Description :
RHYTHMS OF JEWISH LIVING
"For everything there is a season, a time for every purpose under heaven."- Ecclesiastes
The flow of Jewish time is marked by moments, rituals, symbols, holidays and observances rich in meaning and tradition. This course examines the Jewish year, day-to-day Jewish living, rites of passage and formative national moments through a variety of texts and sources. Together, we will uncover the deeper meanings underlying Jewish practice and what it means to live Jewishly.
Wednesdays: 9:30-10:30 am
About The Instructor: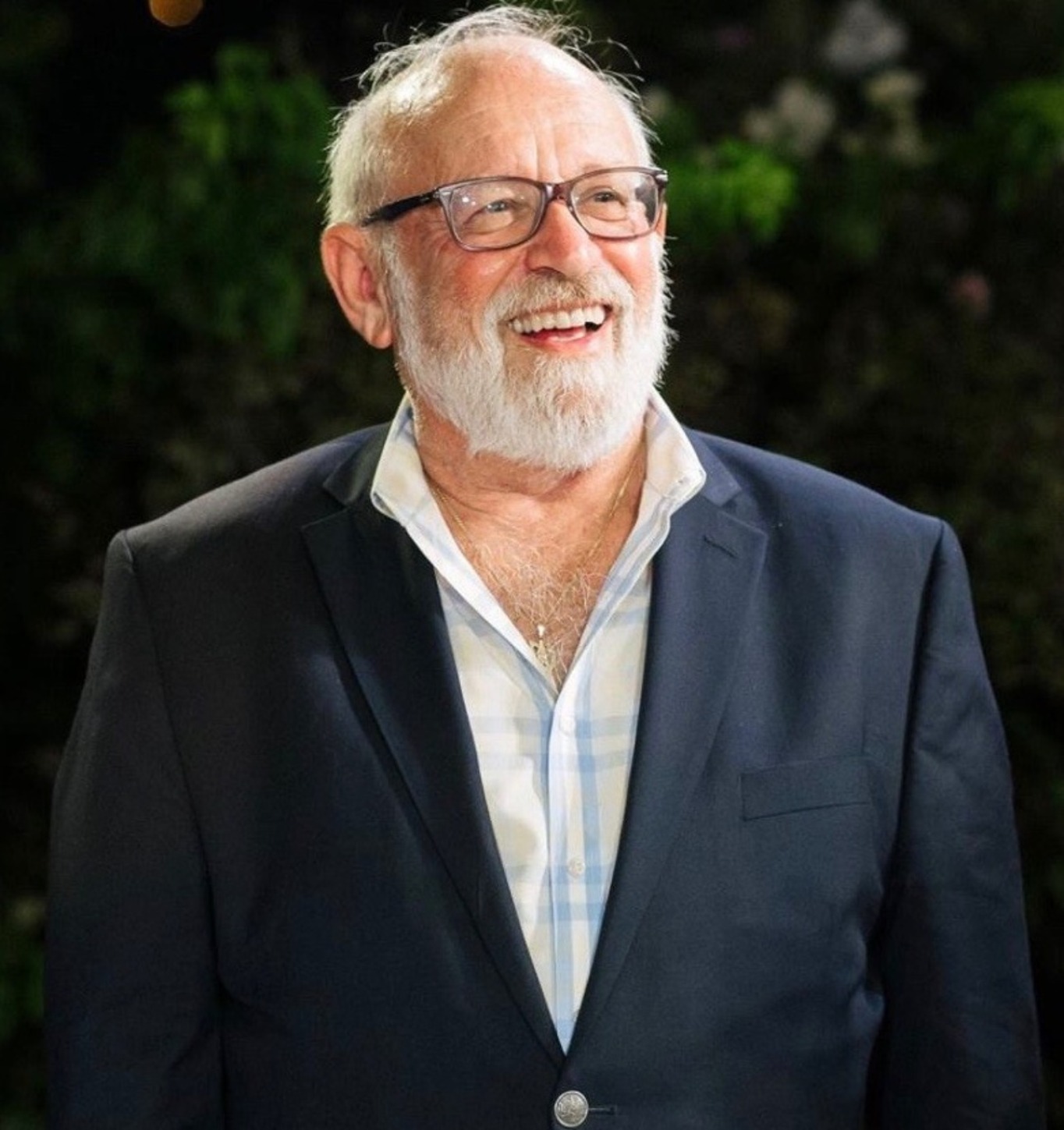 Rabbi Dr. Leon Weissberg is the former Director of the Leo Martin March of the Living in Miami-Dade and in Boca Raton. He has a doctorate in Educational Leadership and offers courses at various South Florida universities and schools. Leon has been teaching Melton courses for 35 plus years, developing a fan base and following wherever he goes.
Course Description:
PURPOSES OF JEWISH LIVING
Together we will embark upon a journey of discovery through inquiry as we explore Judaism's biggest questions and how they impact the way we understand ourselves and engage with the world around us. Questions such as: Who or what is God? Why do we call ourselves the Chosen People? What role does identity play in Judaism? Are miracles an act of God? And others which organically emerge through challenging discourse and digging! This course explores both ancient and modern responses to many of the major issues of Jewish thought and theology.
Wednesdays: 10:45-11:45 am
About The Instructor: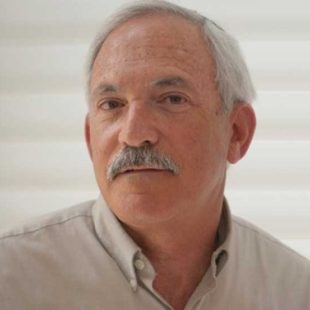 Rabbi Ed Farber serves as Rabbi Emeritus at Beth Torah Benny Rok Campus in North Dade. A graduate of the Jewish Theological Seminary, he is a Miami native and has served his entire Rabbinic career in three Miami congregations. Rabbi Farber brings deep scholarship to his teaching coupled with a commitment to tradition and a lively teaching style.
Dates: Oct. 13, 20, 27; Nov. 3, 10, 17; Dec. 1, 8, 15; Jan. 5, 12, 19, 26; Feb. 2, 9, 16, 23; Mar. 2, 9, 16, 23, 30; Apr. 6, 27; May 4

This course is part of the Melton School CORE Curriculum. This signature program provides learners with a comprehensive understanding of Jewish thought, practice and history.
This course meet once a week for 25 sessions, October 2021 - May 2022.