Description
Melton & More
Date & Time
Mondays, 12:00-1:30pm (EST), October 11th - January 3rd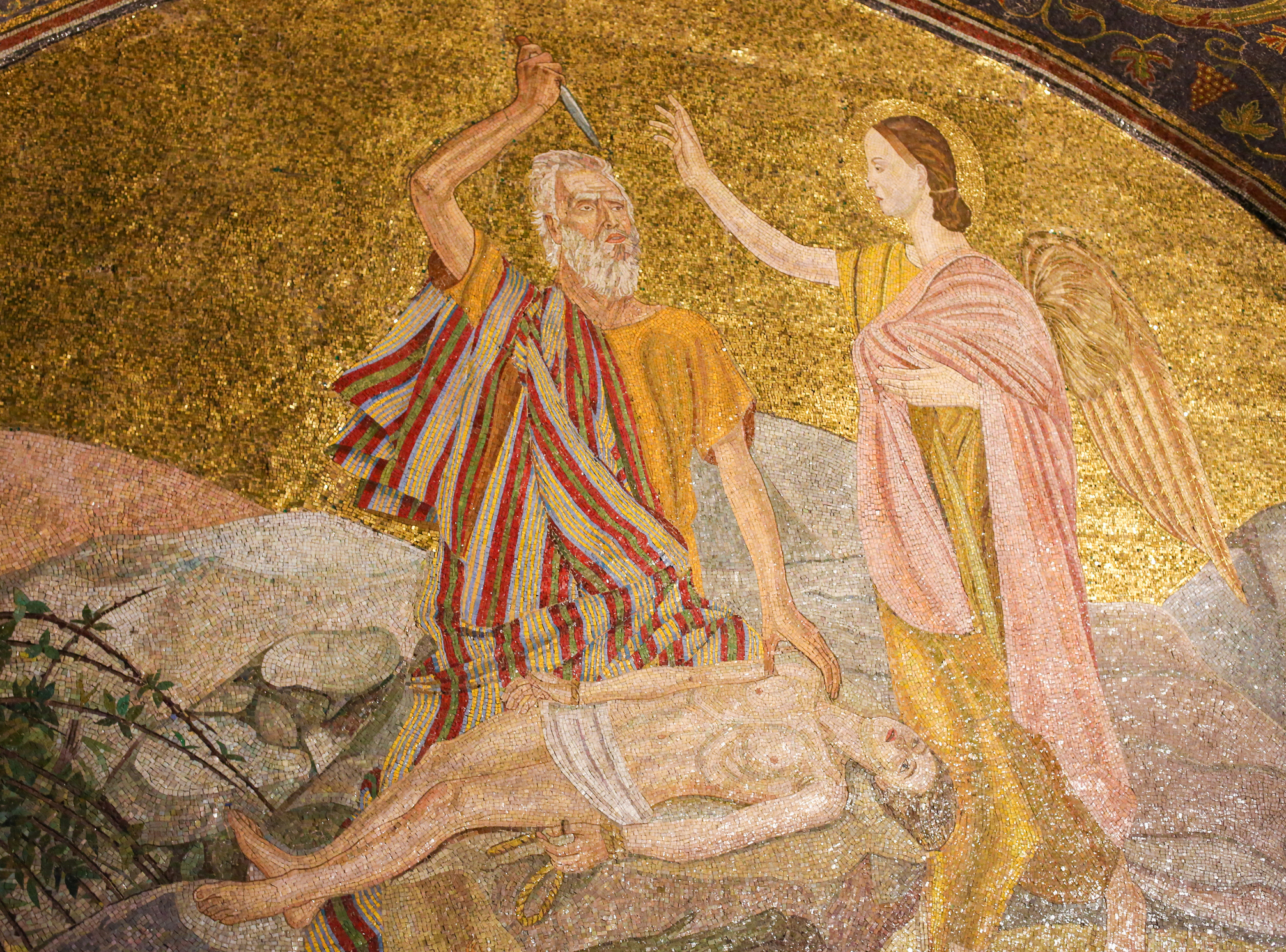 "Every work of art tells a story."
―
Course Description :
From Biblical scenes to antisemitic images, Jews have been portrayed in different ways throughout the history of art. The representation of symbols and figures that identified Jews can be traced back to the beginning of Judaism. In this course we will explore the depiction of Judaism from different perspectives including moments of crisis and conflicts like the Inquisition, the Dreyfuss Affair and the Nazi label of Degenerate Art.
Dates: Oct. 11, 18, 25; Nov. 1, 8, 15, 29; Dec. 6, 13; Jan. 3
Mondays, 12:00-1:30pm (EST)
About the Instructor: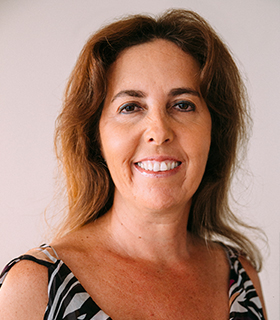 Dr. Batia Cohen earned her Ph.D. in Mesoamerican Studies from the Universidad Nacional Autónoma de México and a Bachelor's degree in Graphic Design from the Universidad Metropolitana in Mexico City. She was an adjunct professor at Florida International University and she has taught in Florida for the past 15 years. Batia has published numerous articles in specialized Art and History magazines. She is currently a collaborator of a cultural magazine in Spanish online; LetraUrbana.com. She is the author of the historical novel Una Amapola Entre Cactus. Batia is a proud Melton graduate and serves on the Melton & More Adult Learning Advisory Board.