Description
Melton Scholars Class
Date & Time
THURSDAYS, 7:00-8:30 PM (EST), October 14th - January 6th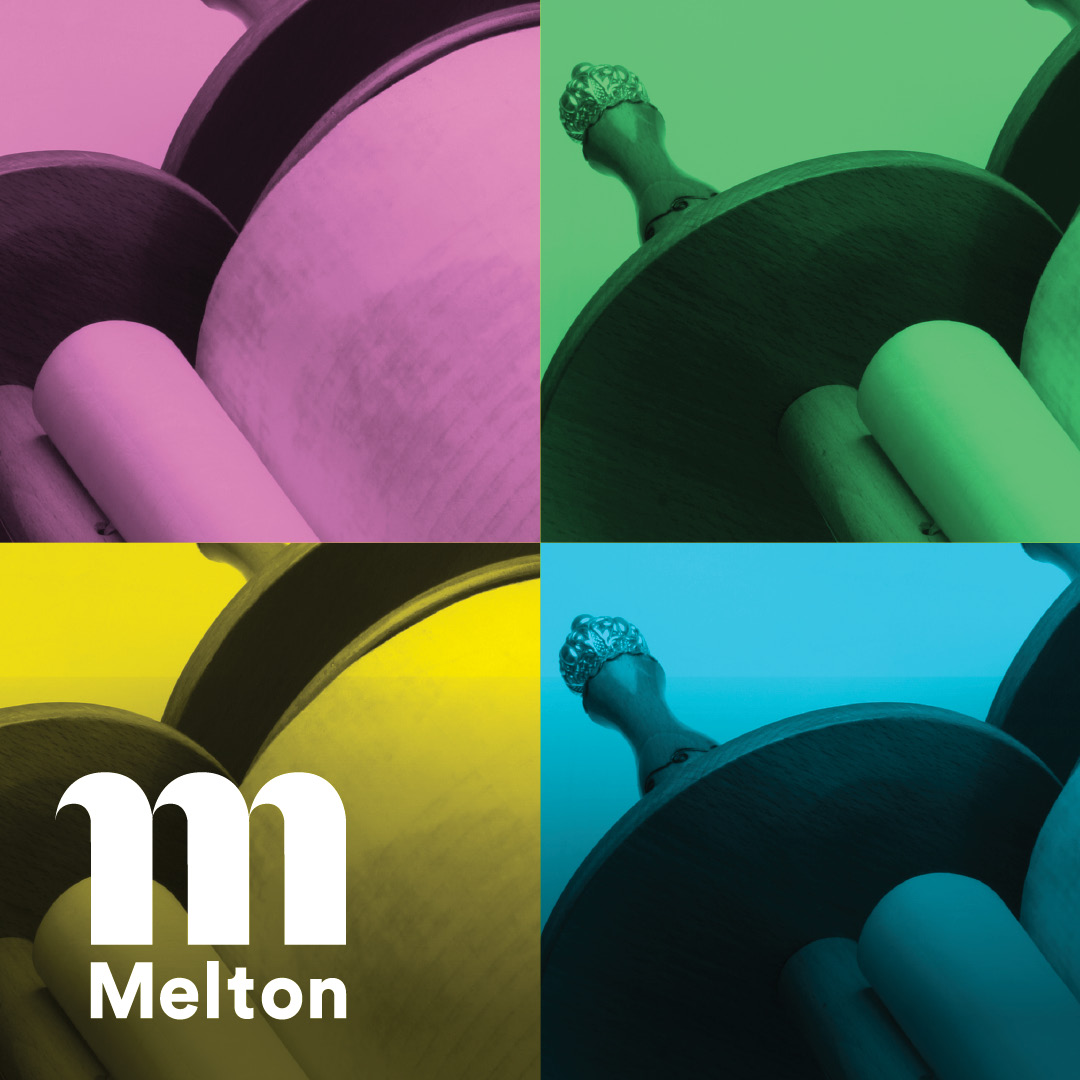 This course is a fresh examination of Jewish identity and religious expression.
Course Description :
This course is a fascinating study of the explosion in contemporary Judaism as reflected in the denominations. A fresh examination of Jewish identity and religious expression against the backdrop of dramatic political and social change of the past 300 years will be uncovered, revealing extensive insights into the historical and ideological developments of the major Movements. The impact of gender, assimilation, Israel, and post-denominationalism will be explored in depth.
Dates: Oct. 14, 21, 28; Nov. 4, 11, 18; Dec. 2, 9, 16; Jan. 6
THURSDAYS, 7:00-8:30 PM (EST)
**Course books will be shipped directly to your home address on file. If different, please contact us at carlaspector@caje-miami.org
This course is part of The Rachel Wasserman Scholars Curriculum of the Melton School. The Scholars Curriculum takes students on a journey of deep examination of Jewish texts. and invites students to lend their voices to the ageless pursuit of Jewish wisdom.
About the Instructor: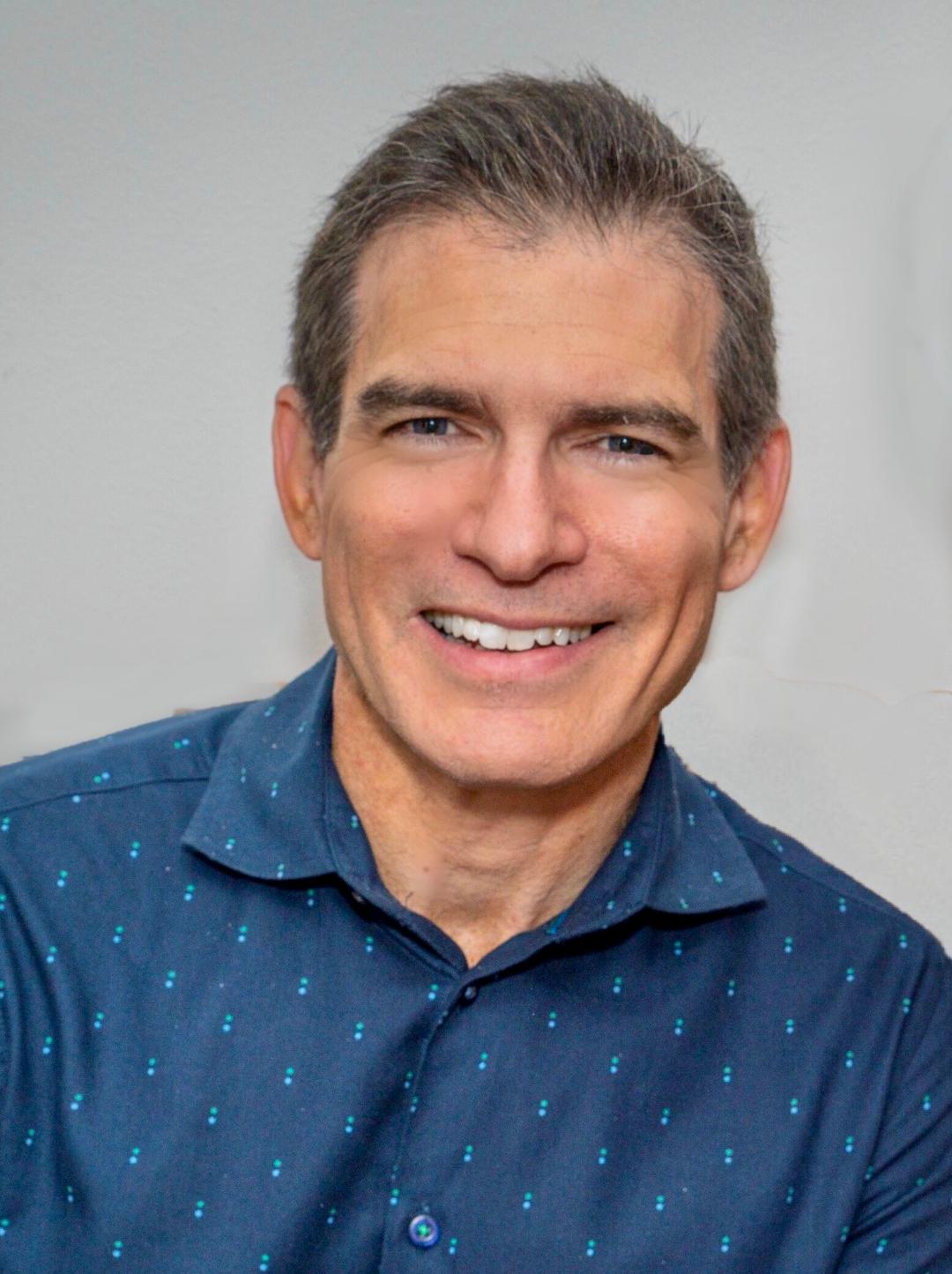 Marc Lamb is a forrner New Yorker who happily relocated to Miami. He has a Bachelor of Arts from Yeshiva University that includes a year stint at Bar Illan University in Israel. He holds an MBA  from Fordham University. Marc is passionate about Jewish education. He taught religious school at Beth Elohim in Park Slope, Brooklyn New York for ten years and more recently, leads the Adult Education program at Temple Israel of Greater Miami. At Temple Israel, he has served on the Board of Trustees for the last four years and currently serves as Vice President for Life Long Learning. He is a dedicated movie and  popular entertainment  enthusiast as well as a  devotee of languages and linguistics. You  can find Marc on social media at Facebook, Twitter, (@marclamb)  and LinkedIn.