Description
Melton & More
Date & Time
Thursdays, 10:00-11:30AM (EST) October 14th - January 6th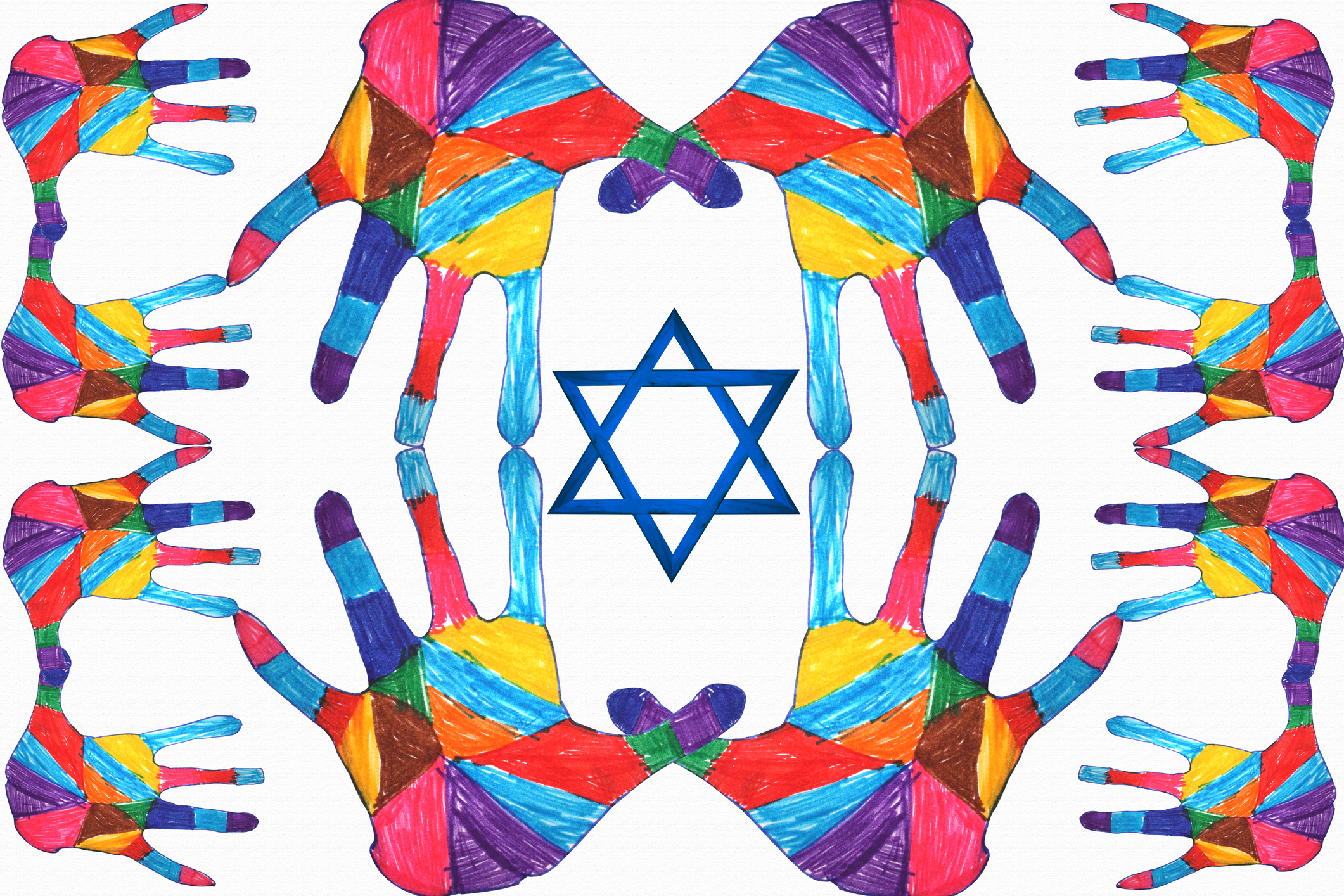 This course will explore what it has meant to be "Jewish" in different times and places,

and what it means in our own time.
Course Description :
Overview: What does being a Jew mean to you? This course will explore diverse understandings of what it has meant to be "Jewish" from ancient times to the present day, in a variety of religious; ethno-national; cultural; culinary; heredity and political contexts. Readings will include the TaNaKh, rabbinic literature, social history and Jewish thought as well as the 2020 Pew Portrait of Jewish Americans.
Week 1: What Does it Mean to be Jewish? Hebrews, Israelites, Yehudim, Jews
Week 2: Markers and Measures of Jewish Identification
Week 3: How Judaism Became a "Religion"
Week 4: Culture and Community: Food for Thought
Week 5: Antisemitisms and Jewish Identity
Week 6: Jewish DNA: Diving into the Gene Pool, Climbing the Family Tree
Week 7: Jewish Nation-alisms and Israel
Week 8: Conversion and Intermarriage: Double or Nothing?
Week 9: Jews and Politics: Is There a "Jewish Vote"?
Week 10: The Future of Being Jewish: What should "Jewish Education" be Teaching?
Dates: Oct. 14, 21, 28; Nov. 4, 11, 18; Dec. 2, 9, 16; Jan. 6
Thursdays, 10:00-11:30am
About the Instructor: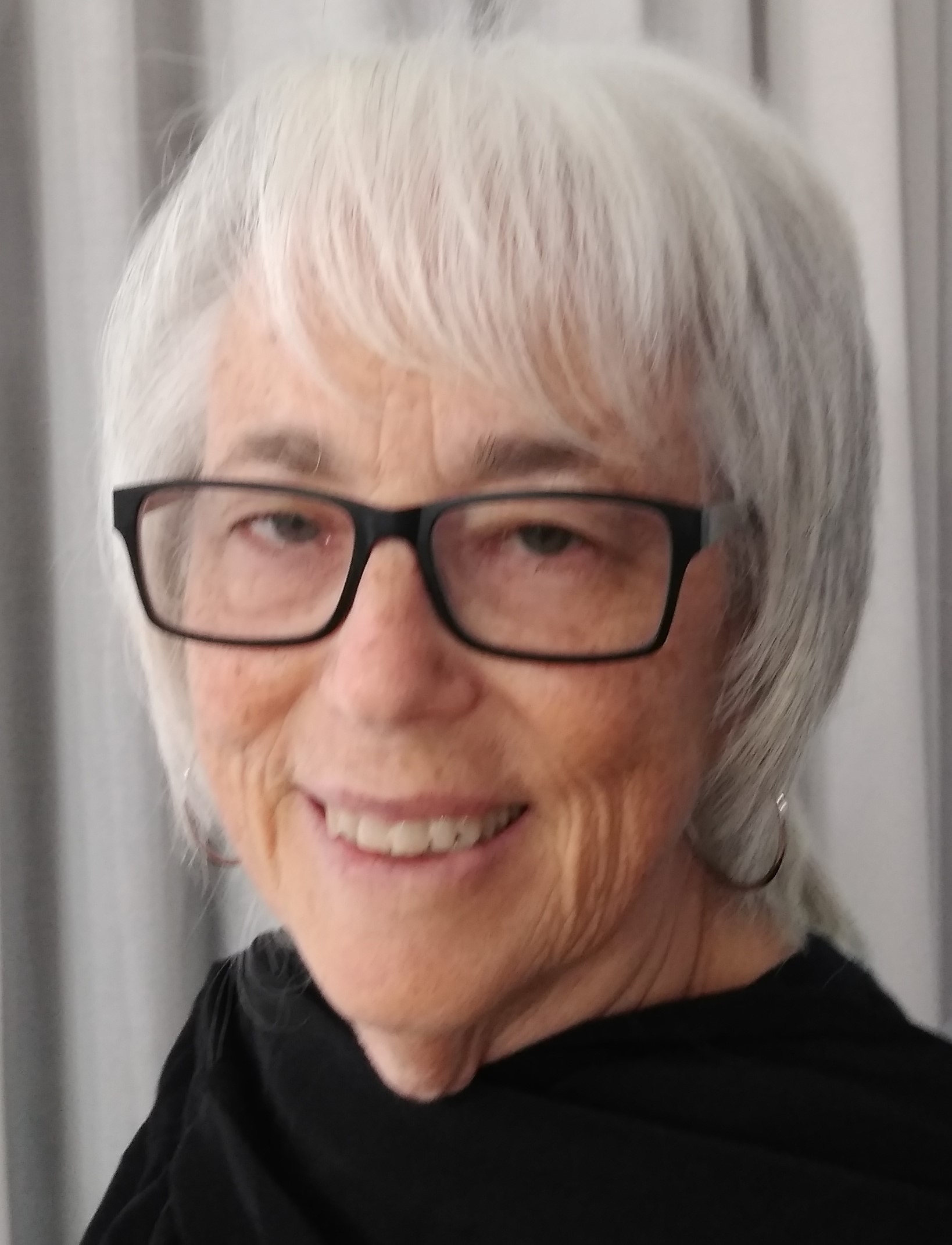 Marsha B. Cohen, Ph.D.
is an independent scholar, researcher and writer, who holds Melton's Deborah and Michael Troner Endowed Faculty Chair. She earned her PhD in International Relations from Florida International University and taught for over a decade, specializing in the Middle East and North Africa and the Role of Religion in World Affairs. Marsha received her BA in Political Philosophy from Hebrew University in Jerusalem. Marsha has been teaching for the Department of Adult Learning & Growth as part of the Melton faculty for 20 plus years.