Description
Melton Scholars Class
Date & Time
Wednesday, 12:00-1:30 pm (EST) December 1 - January 19th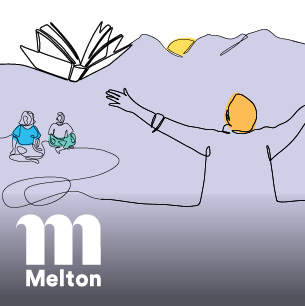 This is a journey of the soul—start today.  
Course Description :
Prayer provides a means to express gratitude. Prayer can be silent. Prayer can be communal. Prayer expresses our deepest needs and appreciation. This course follows the development of prayer, from the Tabernacle in the wilderness of Sinai, to the Temple in Jerusalem, to the Synagogue of today. The course will also explore some of the concepts behind prayer and blessings, as well as the power of meditation, as we link our past, present, and future, to the immediate and the transcendent. This is a journey of the soul—start today.  
Dates:
Dec. 1, 8, 15; Jan. 5, 12, 19
Wednesday, 12:00-1:30pm (EST)

This course is part of The Rachel Wasserman Scholars Curriculum of the Melton School. The Scholars Curriculum takes students on a journey of deep examination of Jewish texts. and invites students to lend their voices to the ageless pursuit of Jewish wisdom.
About the Instructor: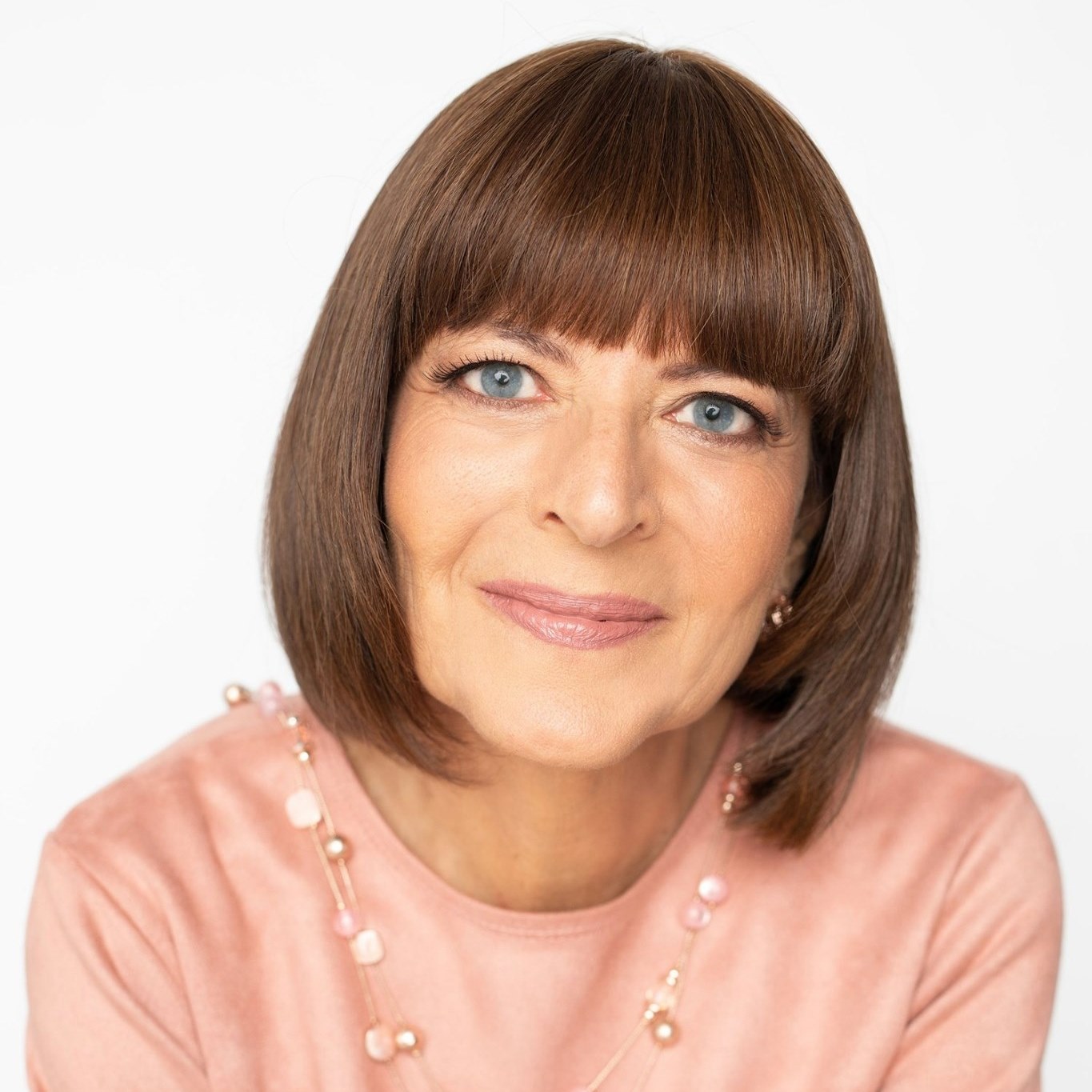 Dr. Sandra Lilienthal has a Masters in Jewish Studies and a Doctorate in Jewish Education. In 2015, she received the prestigious Covenant Award for Excellence in Jewish Education. Sandra has over 25 years of experience in Jewish Education working with all ages in both Brazil and the US. For the past 15 years, Dr. Lilienthal has focused exclusively on teaching adults. She is a Melton faculty member and the author of the Pillars of Judaism curriculum. Sandra is currently working on the Living Wisdom curriculum - nine new courses being taught by Melton schools all around the world. She is a guest speaker at many synagogues in the tri-county area, presents at Limmud conferences in the US and Canada and is invited for scholar-in-residence programs around the country.