Description
Melton & More
Date & Time
Wednesdays, 7:00-8:30pm (EST) November 10th - January 5th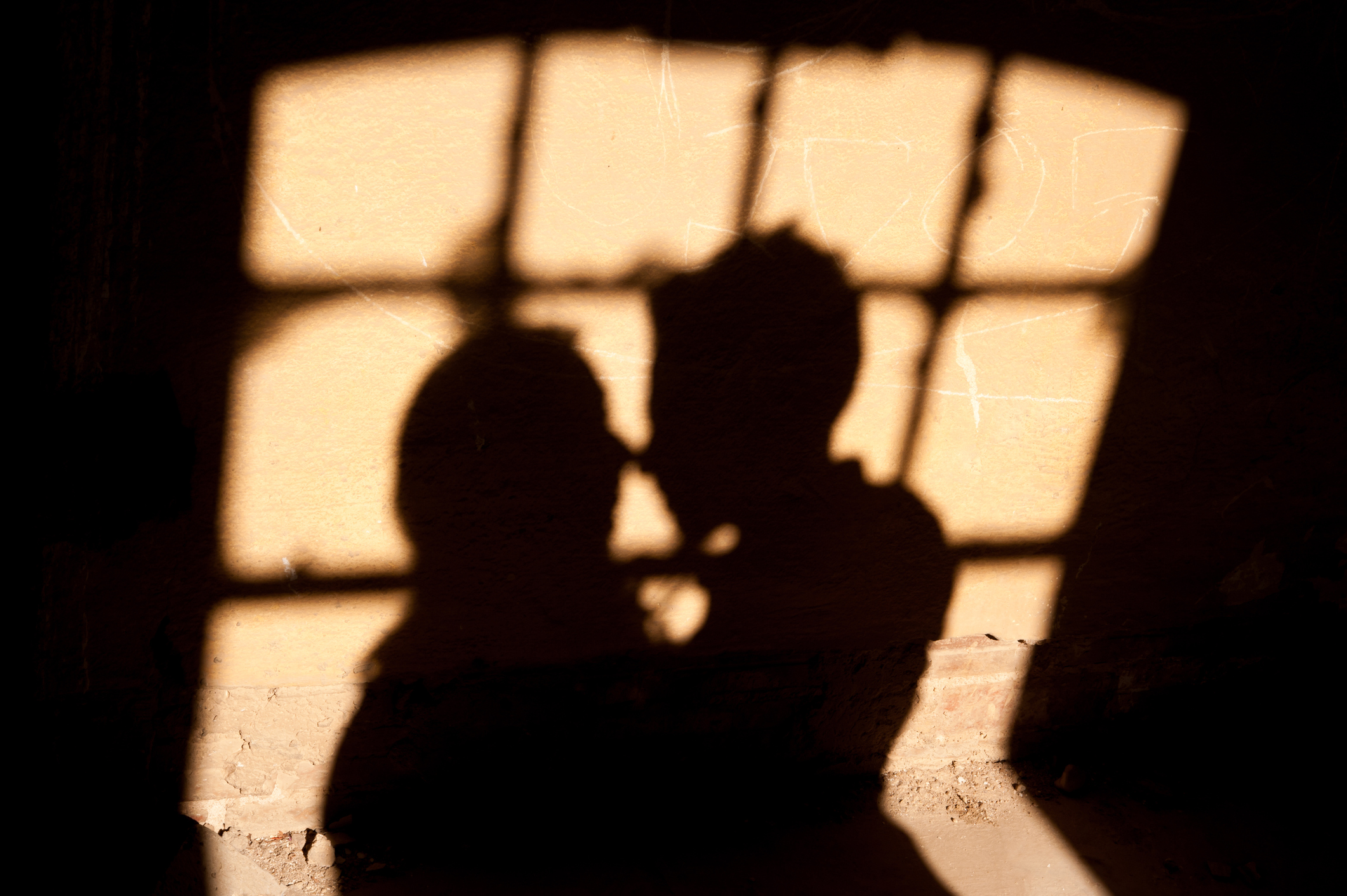 Rabbi Akiva's affinity for the Song of Songs stems from his metaphorical understanding of its contents, reading the Song as an extended allegory to the loving relationship between God and Israel. (Rabbi Adam Greenwald)                                
Course Description:
How can we understand this beautiful and erotic love song and what is the meaning of Rabbi Akiva's teaching: "All the writings are holy, but the Song of Songs is the Holy of Holies".
Wednesdays, 7:00-8:30pm (EST)
Dates: Nov. 10, 17; Dec. 1, 8, 15; Jan. 5
About the Instructor: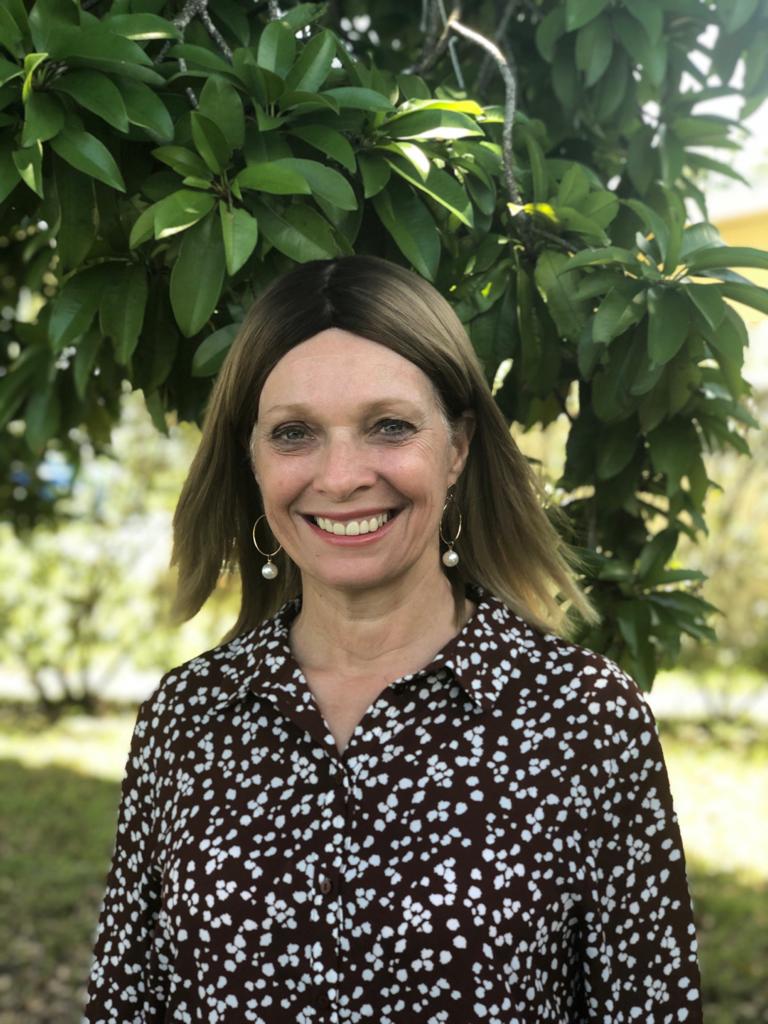 Meirav Kravetz is an experienced educator and World Languages Coordinator at Miami Hebrew Academy. Meirav coaches and trains teachers in many schools in the US and the world. She leads workshops and seminars and directs collaborative and expert webinars for the Center for Educational Technology in Israel, BetterLesson, and other educational consulting companies. 
Meirav Kravetz was born and raised in Israel and lives today in Hollywood, Florida. She holds a Master degree in Education from Nova Southeastern University and studied Judaic studies in Nishmat Center for Advanced Torah Study for Women in Israel. Meirav is fluent in Hebrew, English, and Spanish and speaks some French and Italian.