Description
Melton & More
Date & Time
Mondays, 10:00 - 11:30am (EST) October 11th - January 3rd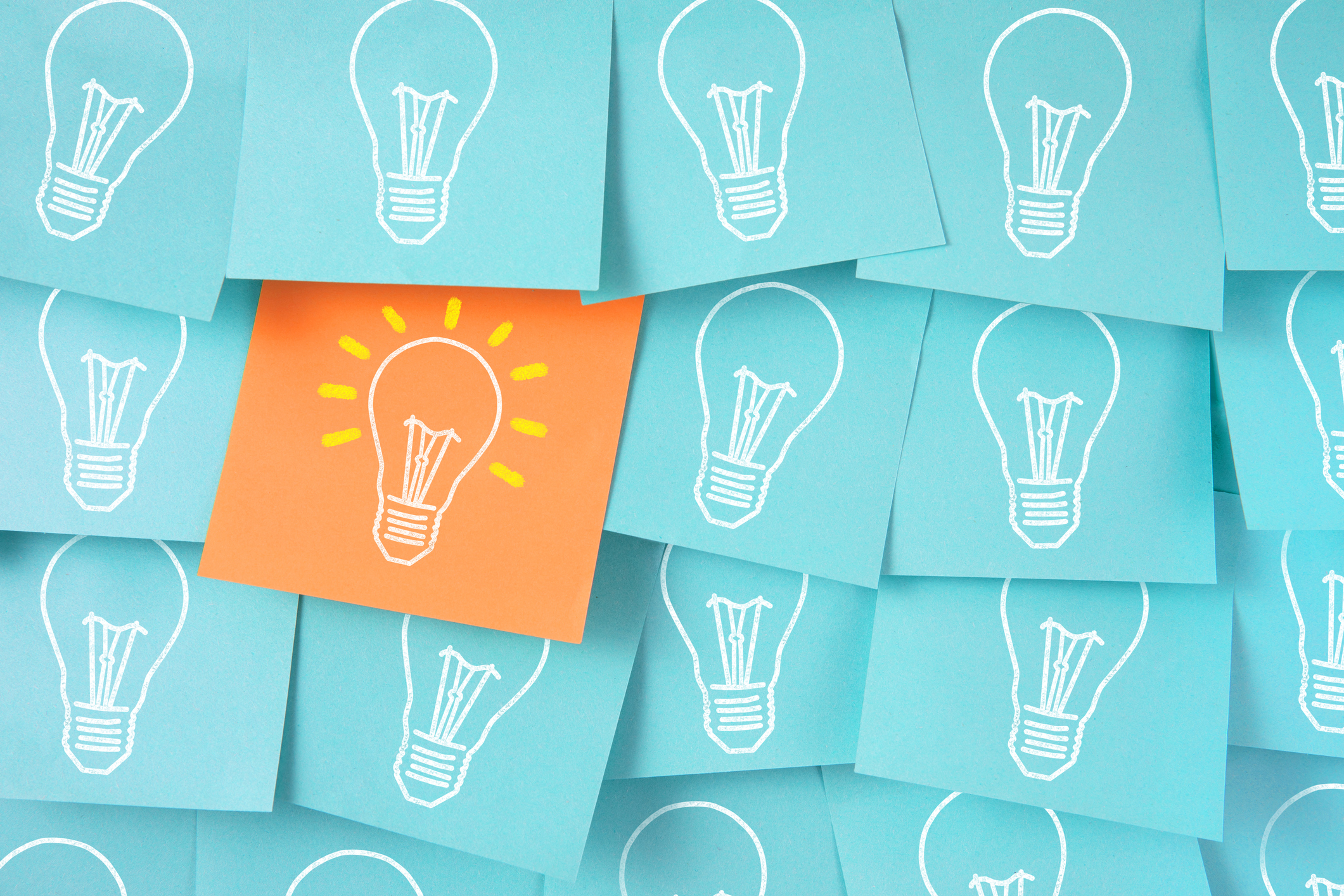 "

Whoever does not feel his friend's pain - it is certain his ancestors did not stand at Sinai."
      

Rabbi Michel of Zlotchov 


(1726 Galicia- 1786 Ukraine)
Course Description :
In 1997, in the Israeli city of B'nai Brak, a rabbinic scholar, N. Greenbaum, published a collection of over 500 rabbinic teachings and wisdom, Pitgamim Nivcharim, covering almost every aspect of life.  Pithy, incisive and exceptionally timely, this collection is among my favorite and beloved texts of study.
"Whoever does not feel his friend's pain - it is certain his ancestors did not stand at Sinai."
       Rabbi Michel of Zlotchov  (1726 Galicia- 1786 Ukraine)
 "One must be careful causing pain to any living thing - even in fulfilling a Mitzvah."
       Rabbi Israel Salanter (1810 Lithuania- 1883 Germany)
In this course, we will delve into these and many more delicious words of Torah, "turning and turning them" in order to find their meaning for us in these times and in our lives.
Dates: Oct. 11, 18, 25; Nov. 1, 8, 15, 29; Dec. 6, 13; Jan. 3
Mondays, 10:00 - 11:30am (EST)
About the Instructor: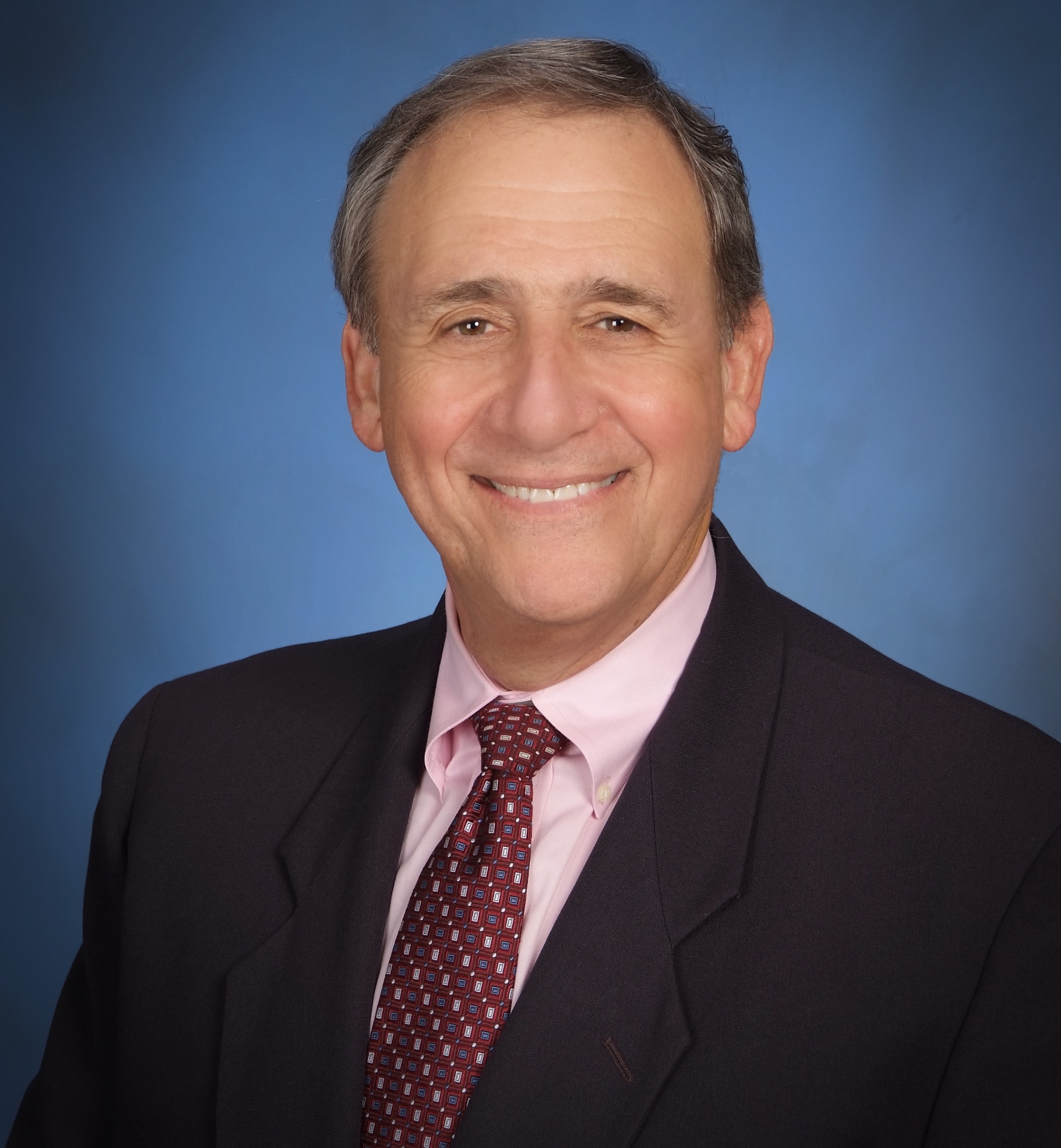 Rabbi Norman Lipson moved to Miami, FL in 1955. Following graduation from the University of Miami, he entered the Hebrew-Union College - Jewish Institute of Religion in Cincinnati, Ohio and was ordained in 1972. He has served on the national staff of the Anti-Defamation League and as spiritual leader of congregations in Mississippi, Texas, Hollywood, FL and most recently Temple Dor Dorim in Weston, where he was the Founding Rabbi, and now is Emeritus. For years, Rabbi Lipson's been a sought-after teacher in Broward and luckily for us, now "brings his talents to North Dade/Aventura. He is married and the proud grandfather of four brilliant grandchildren (direct quote :-).