Description
Melton & More
Location
Aventura Turnberry Jewish Center
Date & Time
Tuesdays, 10:30am-12:00pm 2/11/2020-5/12/2020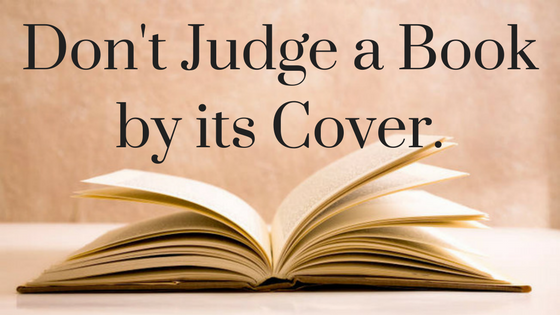 "Now the prophetess Deborah, judged Israel at this time." - Judges 4:4
Course Description :
Between the Book of Joshua and Kings, appears the Book of Judges, 12 men and women, among whom: Deborah, Gideon, Jephthah and Samson the most well-known. Its presence in the Bible presents numerous questions: What is the Book's importance? What was the criteria to become a "Judge"? Who or what events required a Judge? What was the Judges influence on Biblical Israel, Jewish history and most importantly, upon we, the People of Israel today? Were the Judges role models? What moral or religious teachings did they leave us? Perhaps most importantly, why isn't the foundation of Judaism, the word: "Torah" mentioned even one time in the Book's 21 chapters?
Student's are required to bring their own complete Tanach/Bible.
Dates: Feb. 11, 18, 25; Mar. 3, 10, 17, 31; Apr. 21, 28; May 5, 12
About the Instructor: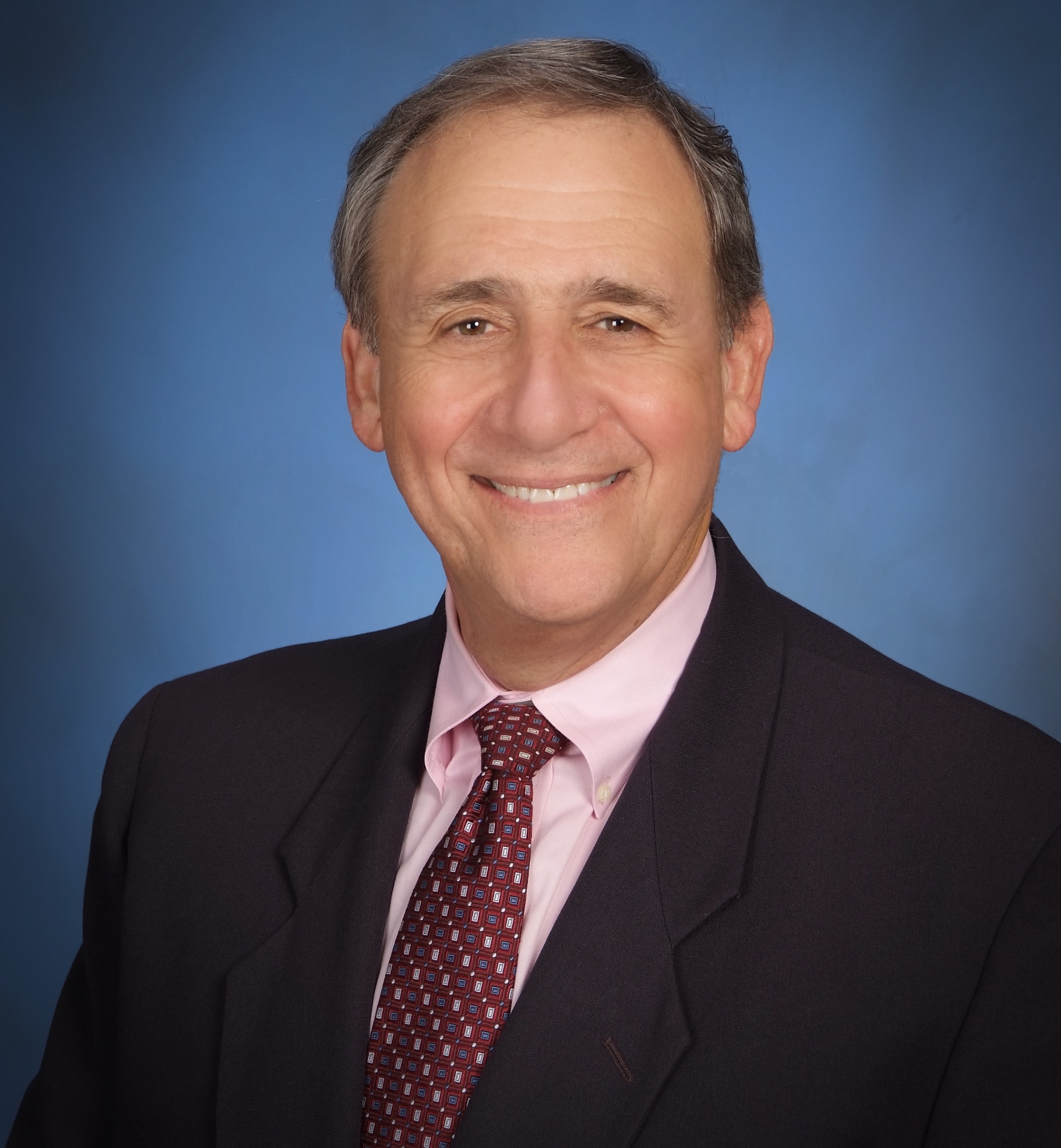 Rabbi Norman Lipson moved to Miami, FL in 1955. Following graduation from the University of Miami, he entered the Hebrew-Union College - Jewish Institute of Religion in Cincinnati, Ohio and was ordained in 1972. He has served on the national staff of the Anti-Defamation League and as spiritual leader of congregations in Mississippi, Texas, Hollywood, FL and most recently Temple Dor Dorim in Weston, where he was the Founding Rabbi, and now is Emeritus. For years, Rabbi Lipson's been a sought-after teacher in Broward and luckily for us, now "brings his talents to North Dade/Aventura. He is married and the proud grandfather of four brilliant grandchildren (direct quote :-).