Description
NEW Melton Scholars class.*
Date & Time
Thursdays, 10:00-11:30am 2/27/20 - 5/21/20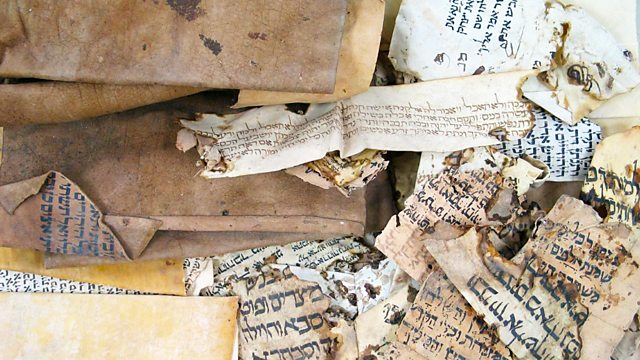 The discovery of the Cairo

Genizah

was one of the greatest Jewish treasures ever found.
*A NEW curriculum from the Melton School
Course Description :
This intriguing course reveals how a collection of worn-out scraps, fragments of texts and other manuscripts and documents more than 1,000 years old can shed light an otherwise hidden era of history. Participants will learn the story of the discovery of the Cairo Genizah, and examine a selected collection of its contexts, representative of its numerous historical and literary treasures.
Exploring a Forgotten World empowers learners to see themselves not only as curious investigators of the past, looking into the lives of those who lived hundreds of years ago, but also as Jews and human beings seeking enduring insights and inspiration that will resonate with them in their own contemporary lives. The words of those whose thoughts, beliefs, and concerns have been preserved in these ancient parchments bring these real people into the classroom, their voices blending together with those of the learners in a quest to discern the ageless relevance found in the ancient teachings and practices of the Jewish people.
Dates: Feb. 27; Mar. 5, 12, 19; Apr. 2, 23, 30; May 7, 14, 21
About the Instructor: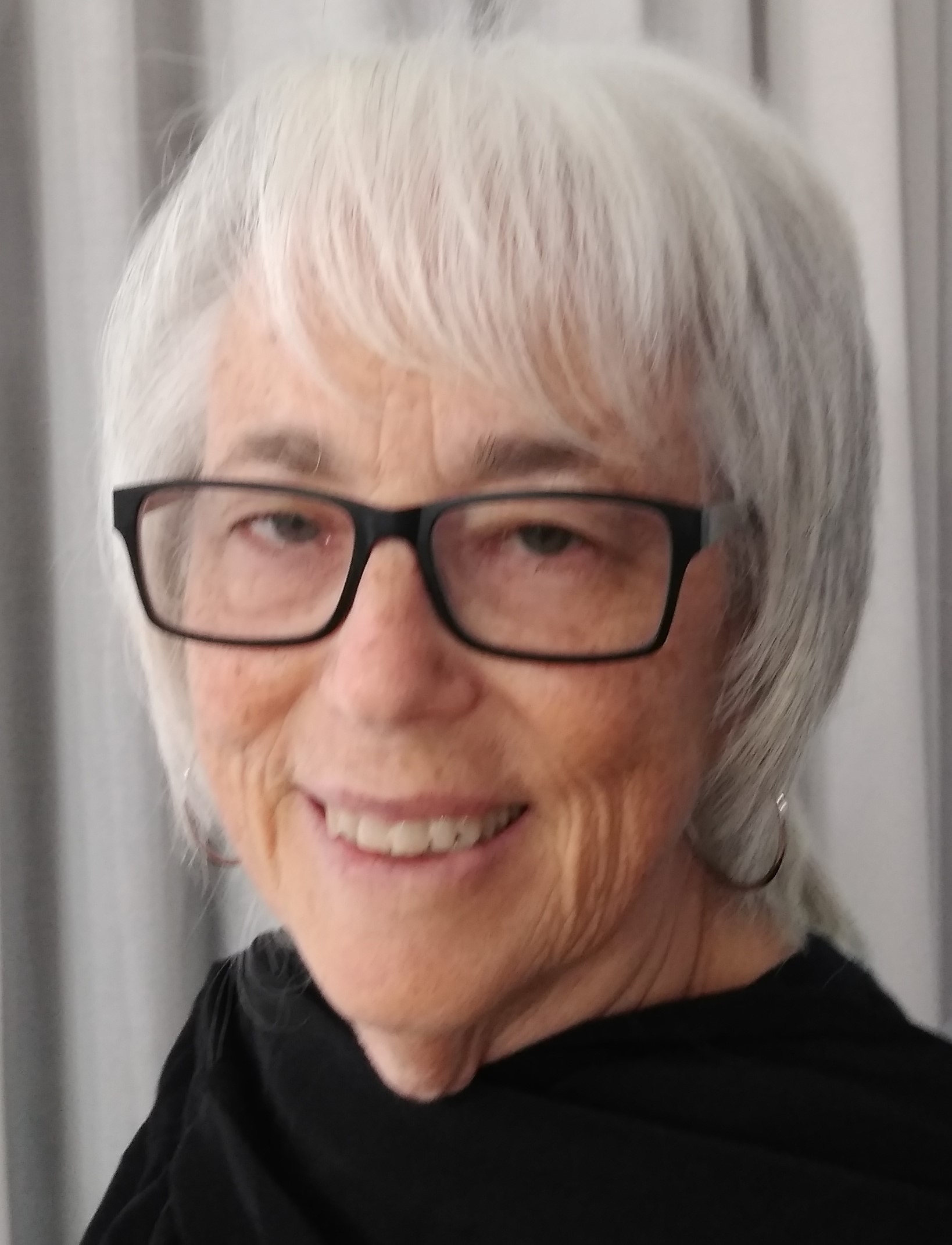 Marsha B. Cohen, Ph.D.
is an independent scholar, researcher and writer, who holds Melton's Deborah and Michael Troner Endowed Faculty Chair. She earned her PhD in International Relations from Florida International University and taught for over a decade, specializing in the Middle East and North Africa and the Role of Religion in World Affairs. Marsha received her BA in Political Philosophy from Hebrew University in Jerusalem. Marsha has been teaching for the Department of Adult Learning & Growth as part of the Melton faculty for 20 years.