Description
Melton School Curriculum
Location
Bet Shira Congregation
Date & Time
Sundays, 9:30 - 10:30am 3/1/20 - 5/3/20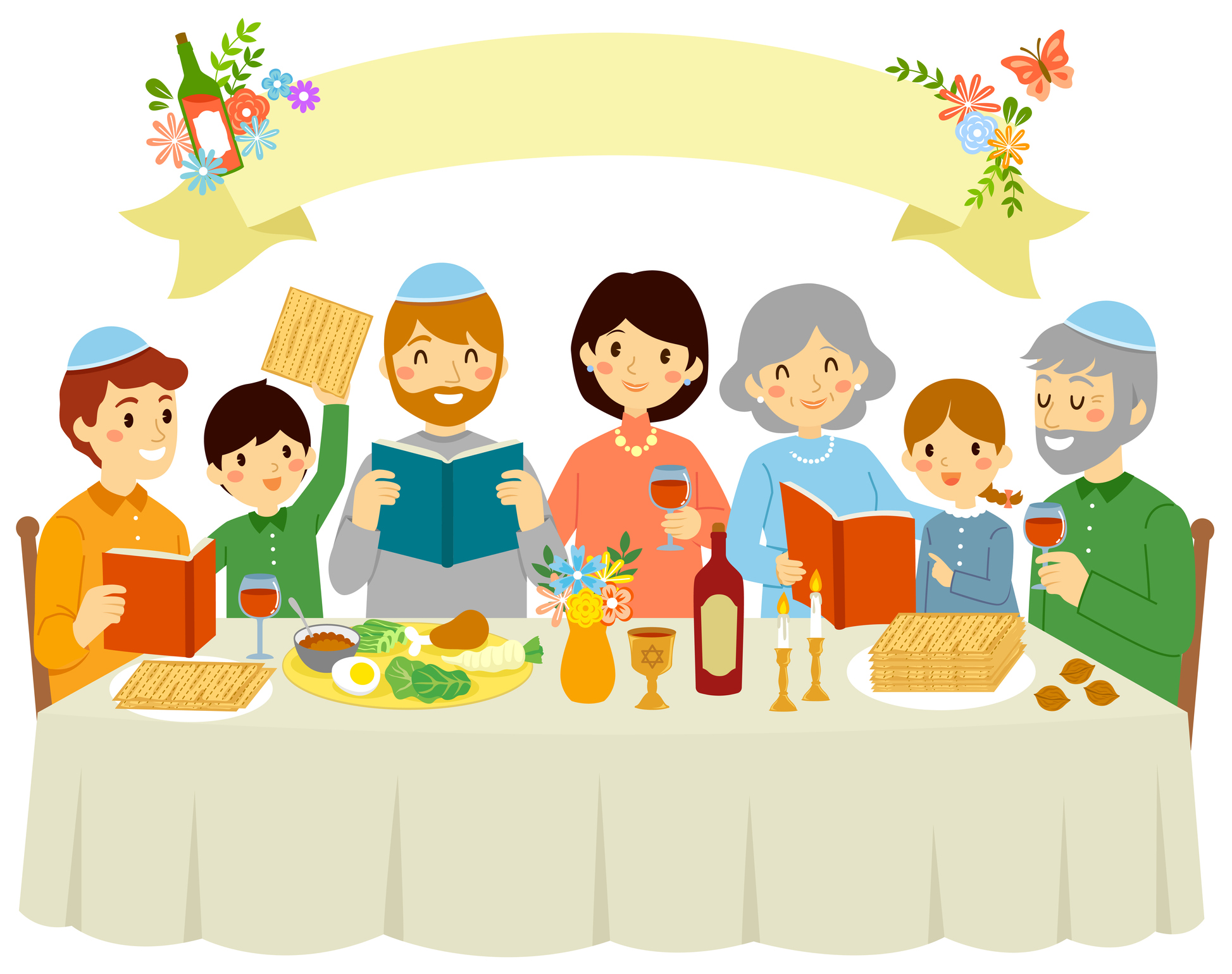 This rich learning experience will provide an opportunity for you to bring the Jewish conversation home to share with your children.
Course Description :
Foundations of Jewish Family Living is a new learning opportunity for parents that provides a thought-provoking encounter with the core values of Judaism. At a time in a family's life when a child is experiencing his or her own Jewish education, this rich learning experience provides you with the learning, the language, and the confidence to be a teacher to your own children and support Jewish learning at home.
Parents who complete 6 out of 7 sessions will receive $250 to be applied to their Bet Shira Religious School tuition. This incentive grant is made possible by Debbie and Michael Troner. We are grateful for their generosity and their passion for Jewish learning and engagement.
Dates: Mar. 1, 8, 15; Apr. 5, 19, 26; May 3
About the Instructor:
Rabbi Ben Herman is the Senior Rabbi of Bet Shira Congregation. He received a BA in History, Hebrew and Jewish Studies from the University of Wisconsin-Madison and Rabbinic Ordination with an MA in Jewish Education from the Jewish Theological Seminary. Rabbi Herman was the Senior Rabbi at Jericho Jewish Center before coming to Bet Shira. Rabbi Herman became a rabbi out of his interest in people, his passion for Jewish life and his desire to help Judaism blossom, flourish and grow within a community.