Description
Melton Scholars class.*
Date & Time
Wednesdays, 10:00-11:30am 2/12/20 - 5/13/20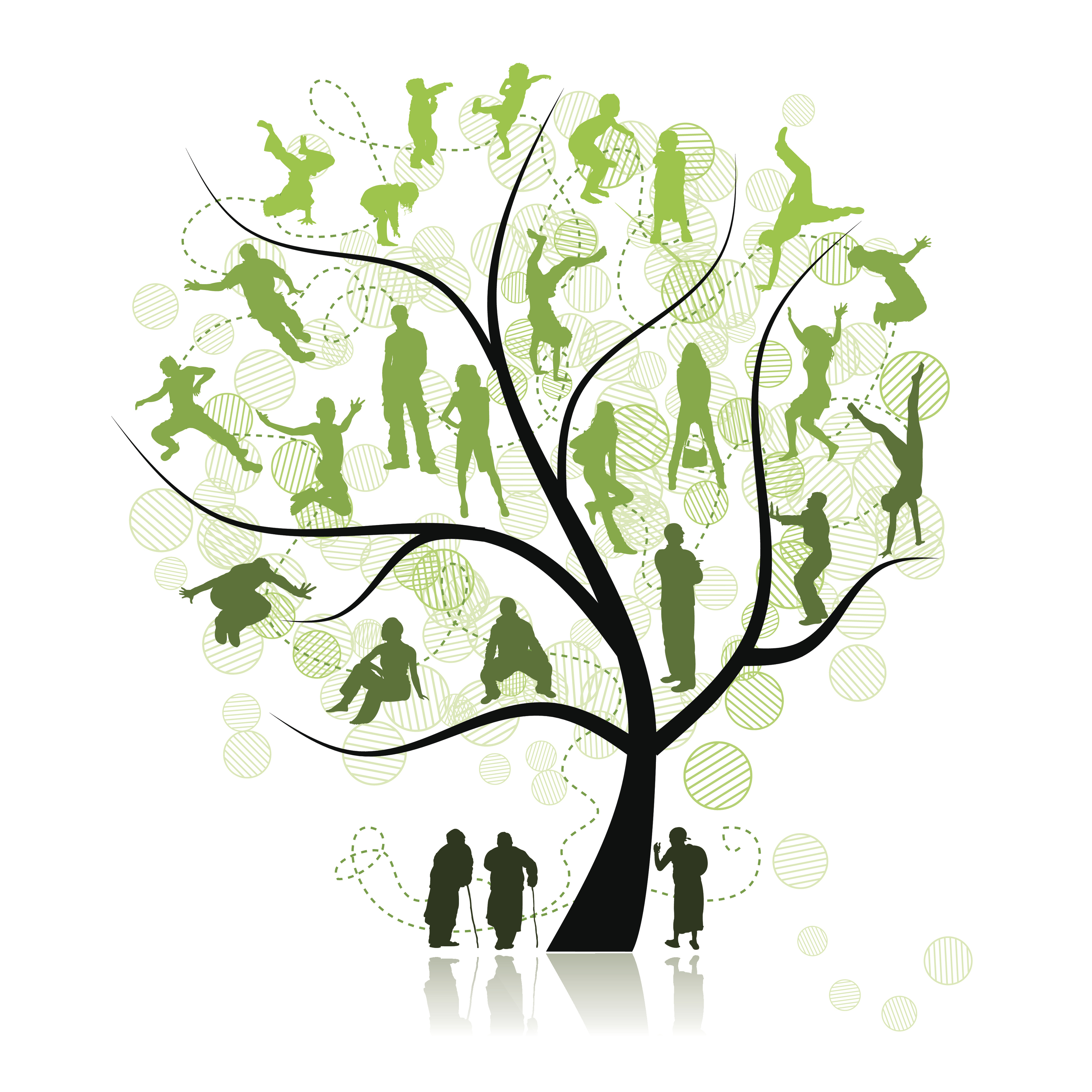 Jacob awoke from his sleep and said "Surely, the Divine is in this place and I did not know it." - Genesis 28:16
Course Description :
This course follows the development of the first Jewish family, from the twins Jacob and Esau, to sisters & co-wives Rachel and Leah, to Joseph's coat of many colors, and beyond. These stories of sibling rivalry, wrestling with an angel, palace seduction, rape, and reconciliation provide some of the most dramatic and iconic images that reverberate across the millennia.
Dates: Feb. 12, 19, 26; Mar. 4, 11, 18; Apr. 1, 22, 29; May 6, 13
About the Instructor: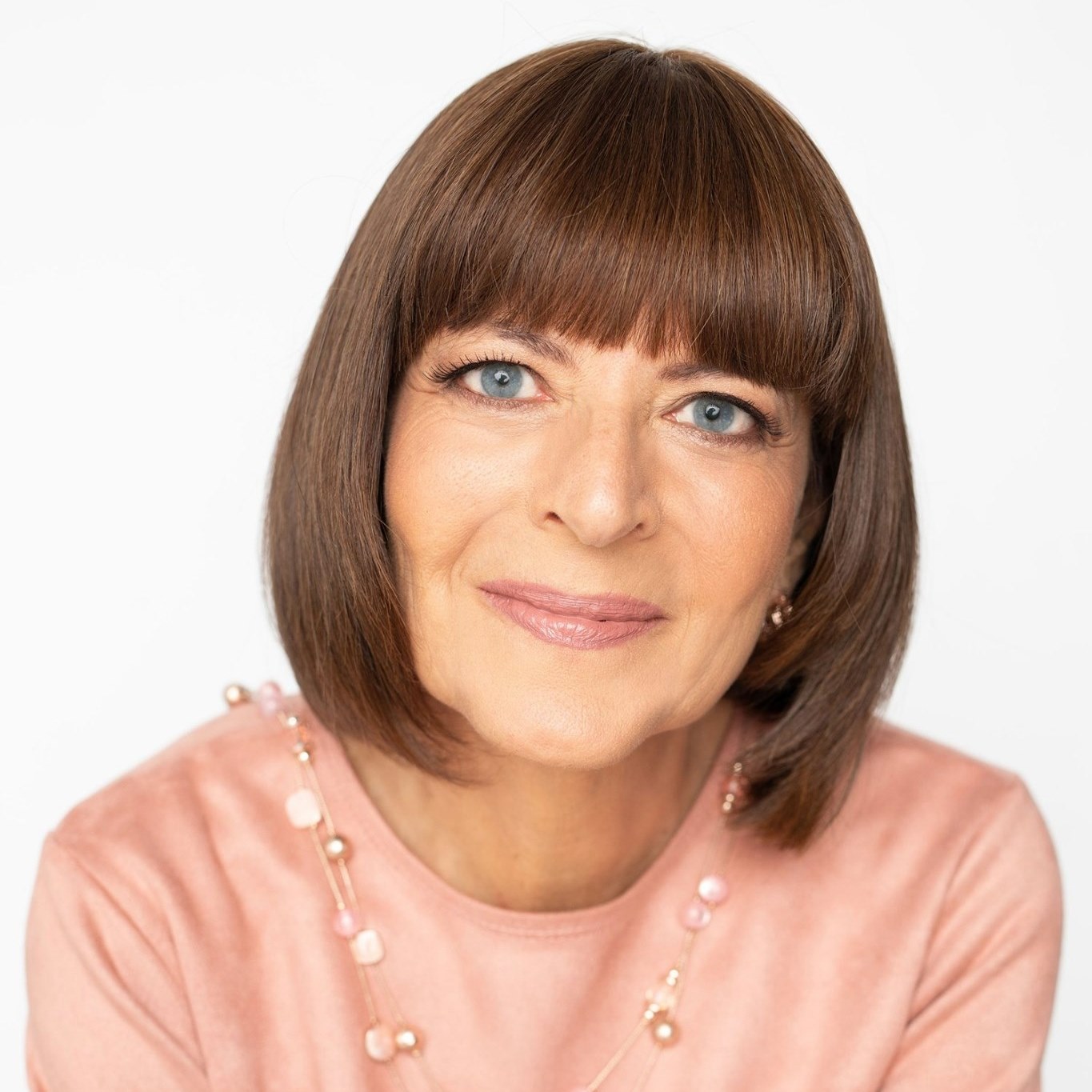 Dr. Sandra Lilienthal has a Masters in Jewish Studies and a Doctorate in Jewish Education. In 2015, she received the prestigious Covenant Award for Excellence in Jewish Education. Sandra has over 25 years of experience in Jewish Education working with all ages in both Brazil and the US. For the past 10 years, Dr. Lilienthal has focused exclusively on teaching adults. She is an Adjunct Professor at Gratz College, a Melton faculty member in Palm Beach County and the author of the Pillars of Judaism curriculum. Sandra is a guest speaker at many synagogues in the tri-county area, presents at Limmud conferences in the US and Canada and is invited for scholar-in-residence programs around the country.