Description
Melton & More
Location
Beth David Congregation
Date & Time
Tuesdays, 7:45 - 9:00 pm 2/11/2020-5/12/2020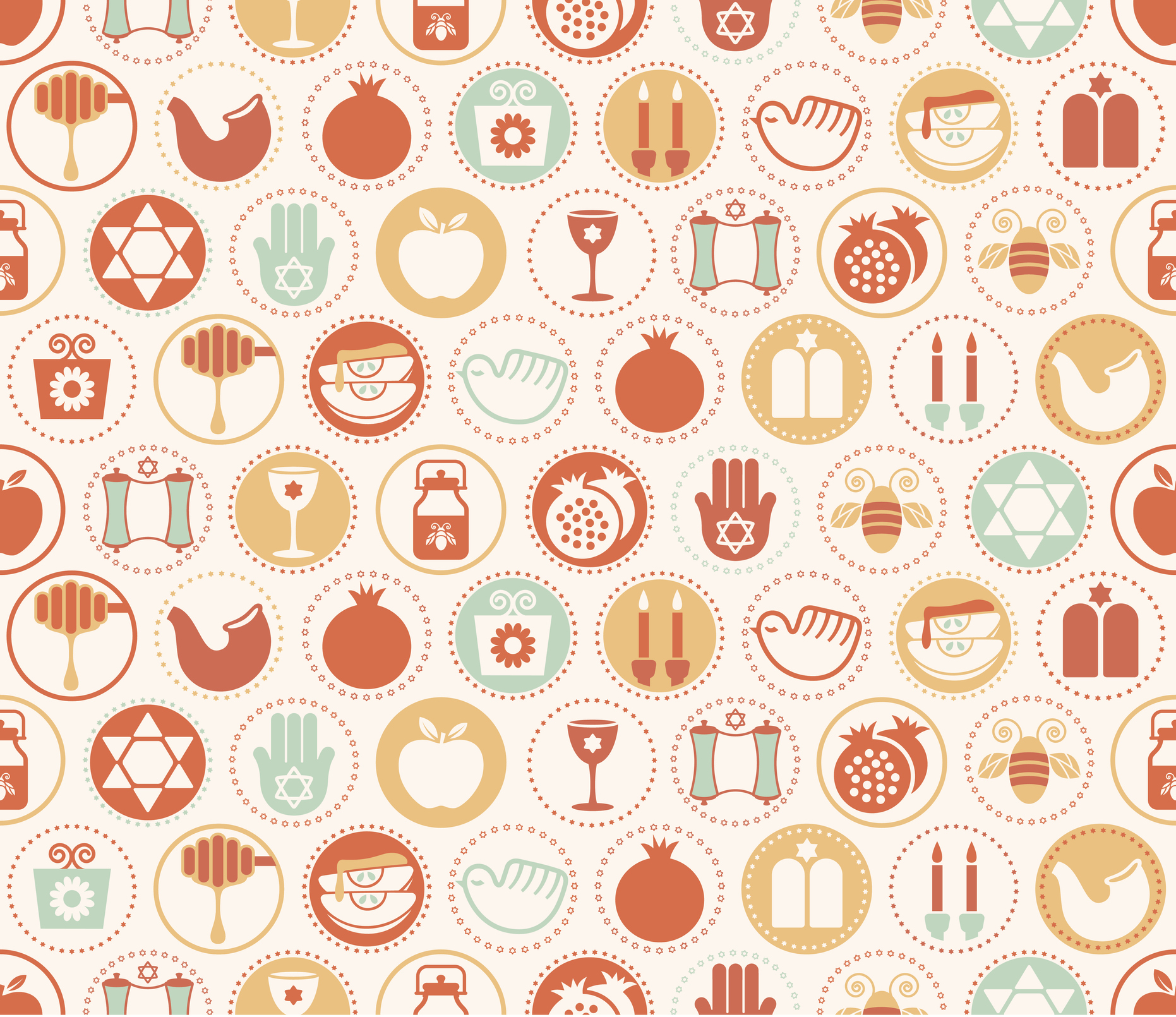 "Judaism teaches us to be attached to holiness in time, to be attached to sacred events, to learn how to consecrate sanctuaries that emerge from the magnificent stream of a year."
- Rabbi Abraham Joshua Heschel
Course Description :
Together will study the symbolism, inner meaning and relevancy of Jewish holidays, mitzvot and values and how they influence our modern lives.
Dates: Feb. 11, 18, 25; Mar. 3, 17, 31; Apr. 21, 28; May 5, 12
About the Instructor: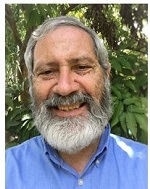 Rabbi Eli Hochner studied in a variety of yeshivot and received his rabbinical ordination from Rabbi Yitzhak Schechter in Israel. For over 35 years, he has taught a variety of Jewish courses to hundreds of students and brings a deep spiritual perspective to everything he teaches.