Description
Melton Scholars class.*
Date & Time
Wednesdays, 12:00-1:30pm 2/12/20 - 5/13/20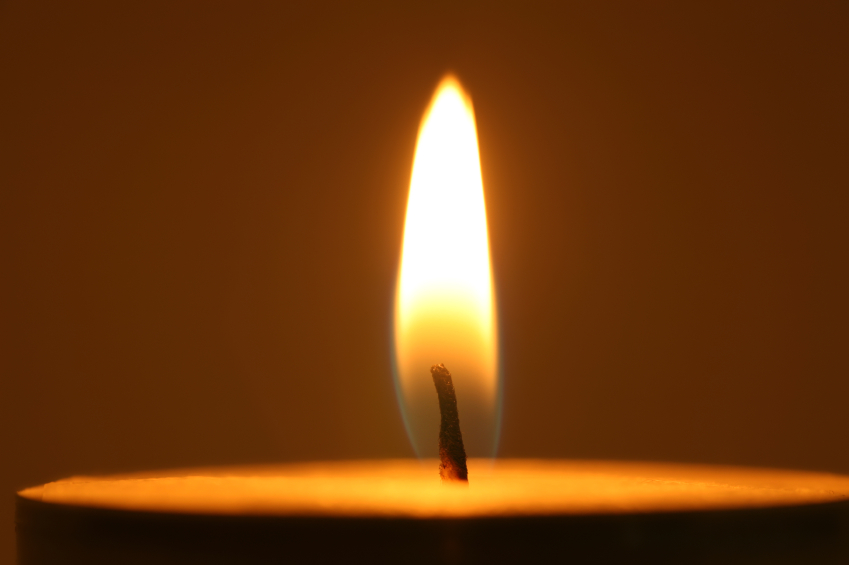 "I don't want to have lived in vain like most people. I want to be useful or bring enjoyment to all people, even those I've never met. I want to go on living even after my death!" — Anne Frank
Course Description :
A literary journey into the world of Jewish individuals and communities as the events of the Holocaust unfold around them. A profound record of first-person accounts in diaries and memoirs uncovered in the years since the Holocaust. Remarkable insights into the struggle for life as both young and old writers describe day-to-day life coping in the ghettos, imprisoned in the death camps, hiding on the run, and fighting for their lives. Unforgettable images that help us understand the real events of the Holocaust and its legacy for us today.
Dates: Feb. 12, 19, 26; Mar. 4, 11, 18; Apr. 1, 22, 29; May 6, 13
About the Instructor: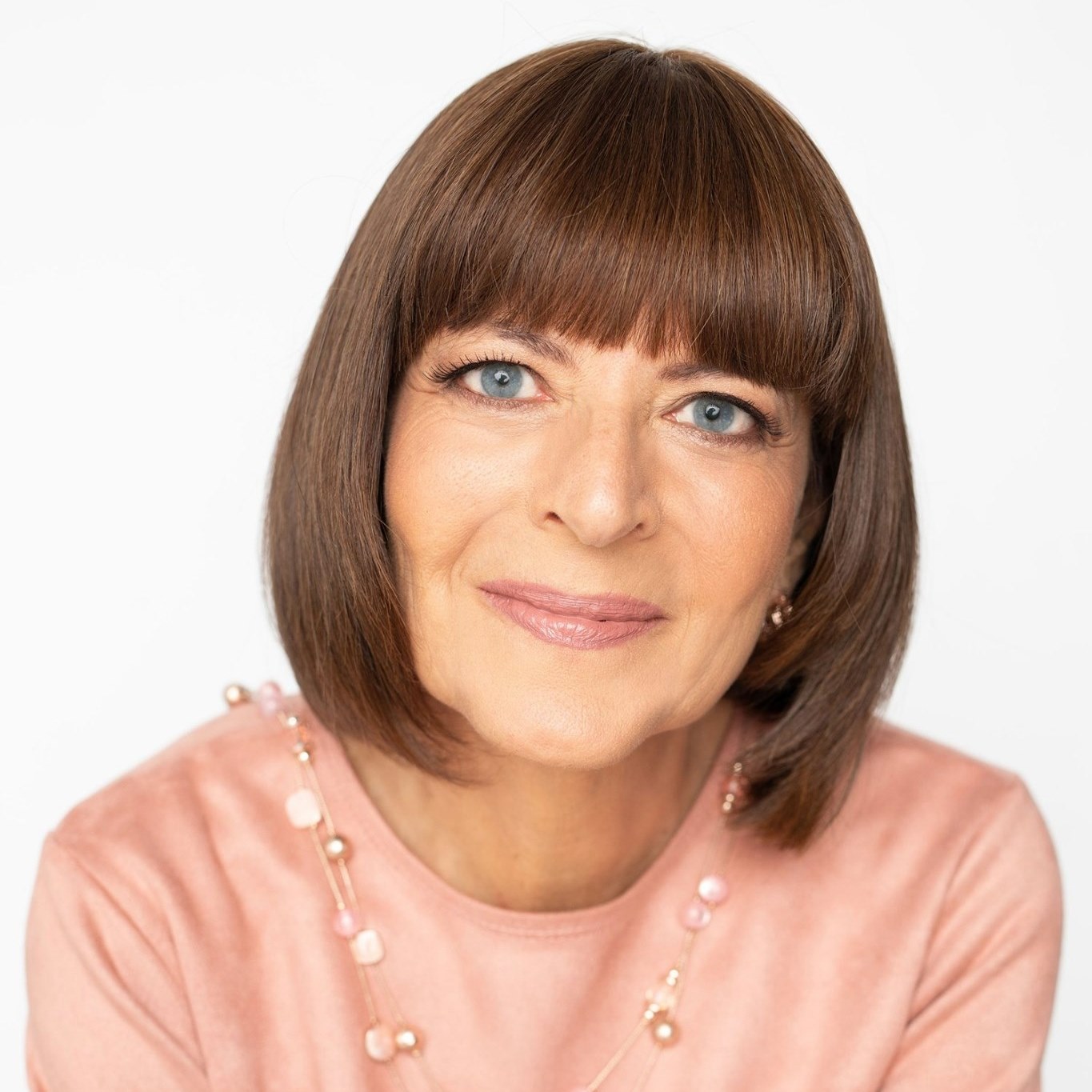 Dr. Sandra Lilienthal has a Masters in Jewish Studies and a Doctorate in Jewish Education. In 2015, she received the prestigious Covenant Award for Excellence in Jewish Education. Sandra has over 25 years of experience in Jewish Education working with all ages in both Brazil and the US. For the past 10 years, Dr. Lilienthal has focused exclusively on teaching adults. She is an Adjunct Professor at Gratz College, a Melton faculty member in Palm Beach County and the author of the Pillars of Judaism curriculum. Sandra is a guest speaker at many synagogues in the tri-county area, presents at Limmud conferences in the US and Canada and is invited for scholar-in-residence programs around the country.