Description
Melton Scholars class.*
Location
Aventura Turnberry Jewish Center
Date & Time
Thursdays, 10:00-11:30am 2/20/20 - 5/14/20
"I cannot carry all these people by myself; the burden is too heavy for me."
- Numbers 11:14
Course Description :
Israel's fateful journey through the wilderness of Sinai presented numerous challenges to the leadership of Moses and Aaron; at times the nation challenged their competence as leaders, and at times individuals arose to challenge their very right to lead. As students explore the biblical narratives describing forty years of wandering in the wilderness, they will be surprised to note the timeless nature of those stories. How can the lessons learned from the past be applied to solving the communal challenges of the present and the future? BeMidbar introduces significant literary tools often used by scholars in the study of the Bible, and invites participants to revisit and rethink commonly held beliefs about the perceived heroes and rebels of the biblical narrative.
Dates: Feb. 20, 27; Mar. 5, 12, 19; Apr. 2, 23, 30; May 7, 14
About the Instructor: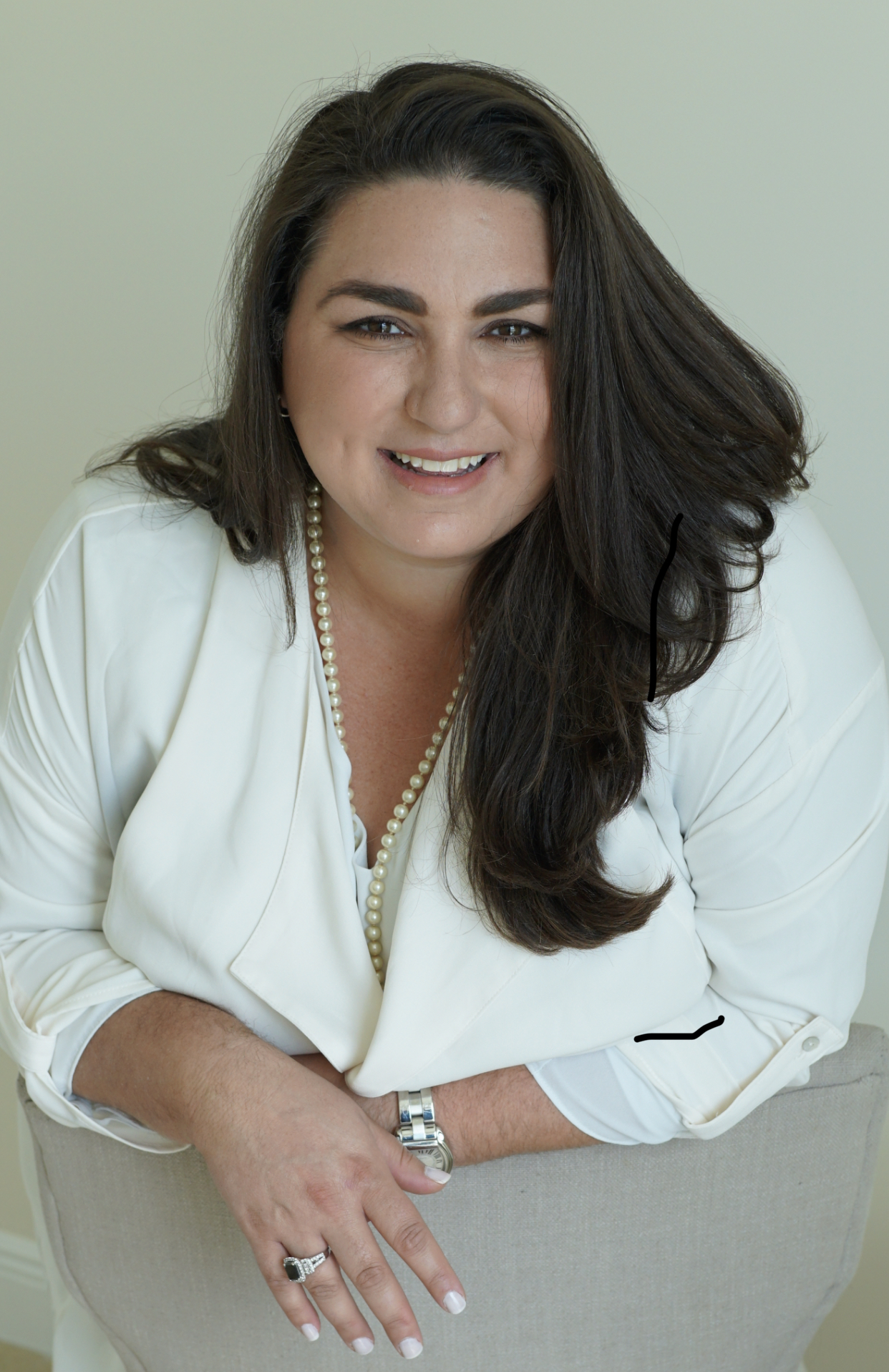 Rabbi Laila Haas is the Director of Adult Learning and Growth at CAJE. As a rabbi and educator, she is passionate about nurturing relationships, designing spaces of meaningful engagement and bringing to life the wisdom and richness of Jewish tradition. She was born and raised in Miami Beach, attended University of Miami and received her B.A. as a Judaic Studies major. She earned her Rabbinical Ordination and Masters of Hebrew Letters from Hebrew Union College-Jewish Institute of Religion and a Masters of Education Administration from Xavier University. She cherishes moments that awaken spiritual curiosity, and experiencing the profound impact of Jewish learning and community.