Description
Melton Scholars class.*
Date & Time
Wednesdays,10:00-11:30am 2/12/20 - 5/13/20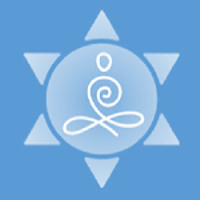 We will explore both ancient and modern responses to many of the major issues of Jewish thought and theology.
Course Description : (Course is Taught in Spanish)
¿Cuáles son las grandes preguntas de la vida y cómo los pensadores judíos responden a estas preguntas? Este curso explorará las respuestas tanto antiguas como modernas a muchos de los principales problemas del pensamiento y la teología judía. Los temas de la Parte II incluyen los puntos de vista judíos sobre vida después de la muerte, Pueblo Elegido y como tener fe después del Holocausto.
Dates:
Feb. 12, 19, 26; Mar. 4, 11, 18; Apr. 1, 22, 29; May 6, 13
About the Instructor: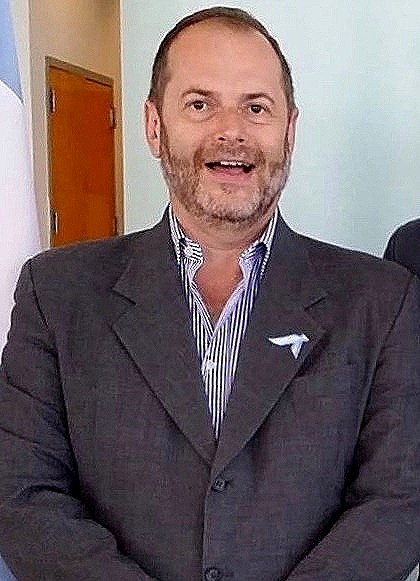 Rabbino Hector Epelbaum has been the spiritual leader of Temple Beth Israel since 2014. Born and raised in Buenos Aires, he was deeply involved in the Masorti/Conservative Youth Movement. After earning a Masters Degree in Psychology, he went on to conduct his rabbinical studies at Seminario Latinoamericano, and obtained his ordination in Israel at Bet Hamidrash Lelimudei Lahadut, HaRav Shmuel Avidor Hachoen. Rabbi Epelbaum served in Conservative pulpits for over 33 years in Argentina, Israel and the United States. He is also an experienced Melton teacher. Rabbi is married to wife, Berta, and they have three adult children.