Description
A Core Curriculum from the Melton School
Location
Temple Beth Sholom
Date & Time
Tuesdays, 7:00 - 8:30 PM 2/18/20 - 5/12/20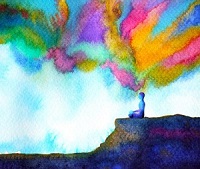 "Finding WHY is a process of discovery, not invention." - Simon Sinek.
Course Description :
Together we will embark upon a journey of discovery through inquiry as we explore Judaism's biggest questions and how they impact the way we understand ourselves and engage with the world around us. Questions such as: Who or what is God? Why do we call ourselves the Chosen People? What role does identity play in Judaism? Are miracles an act of God? How do we explain the Holocaust? What do we believe about the Messiah? Is there an afterlife? And others which organically emerge through challenging discourse and digging! This course will provide a rich context to share, explore, and engage with Jewish perspectives, frames, and texts as a foundation for intentionally designing meaning and purpose in our lives.
Dates: Feb. 18, 25; Mar. 3, 17, 31; Apr. 21, 28; May 5, 12
About the Instructor: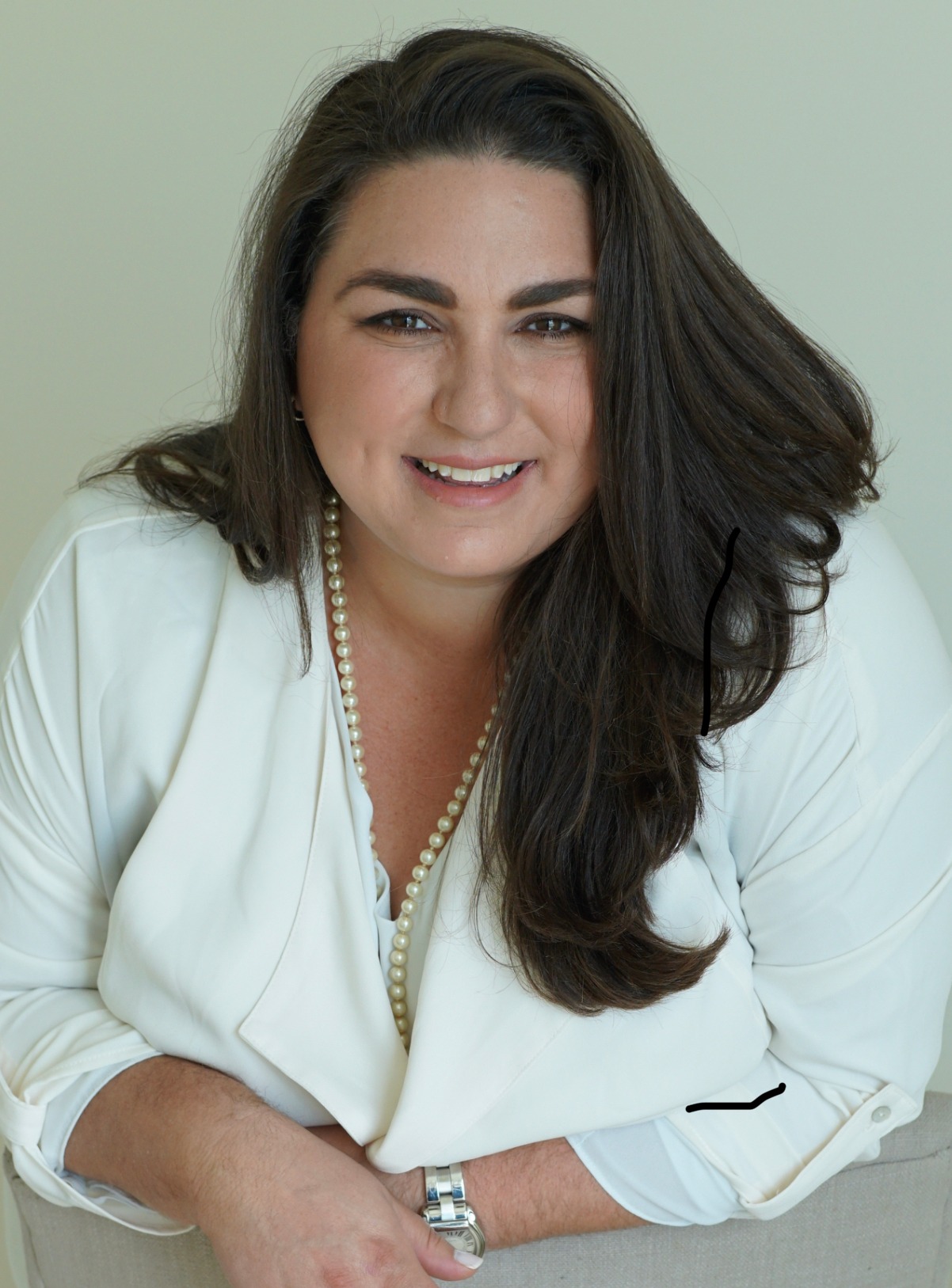 Rabbi Laila Haas is the Director of Adult Learning and Growth at CAJE. As a rabbi and educator, she is passionate about nurturing relationships, designing spaces of meaningful engagement and bringing to life the wisdom and richness of Jewish tradition. She was born and raised in Miami Beach, attended University of Miami and received her B.A. as a Judaic Studies major. She earned her Rabbinical Ordination and Masters of Hebrew Letters from Hebrew Union College-Jewish Institute of Religion and a Masters of Education Administration from Xavier University. She cherishes moments that awaken spiritual curiosity, and experiencing the profound impact of Jewish learning and community.