Description
Melton Scholars class.*
Location
Williams Island (Island Club)
Date & Time
Thursdays, 10:00-11:30am 2/27/20 - 5/21/20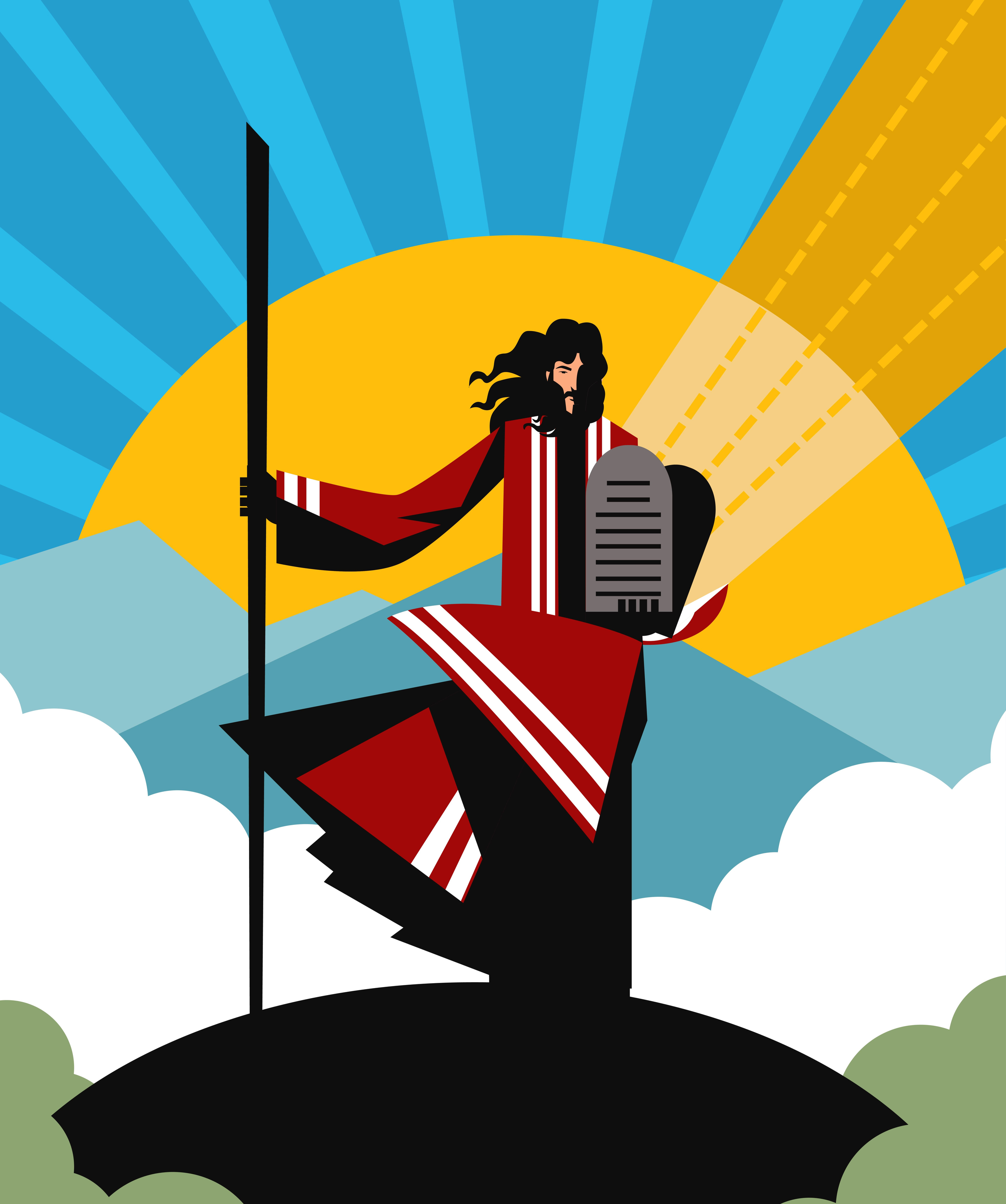 "In your unfailing love you will lead the people you have redeemed. In your strength you will guide them to your holy dwelling." - Exodus 15:13
Course Description :
Leadership. Revelation. Faith. Doubt. This course brings to life the exhilarating portrayal of the exile from Egypt. A dramatic story of redemption, survival, and the multi-faceted journey of becoming Am Yisrael, the People of Israel. The critical moments in these texts define our people's narrative and offer us a rich backdrop for challenging our own assumptions.
Dates:
Feb. 27; Mar. 5, 12, 19; Apr. 2, 23, 30; May 7, 14, 21
About the Instructor: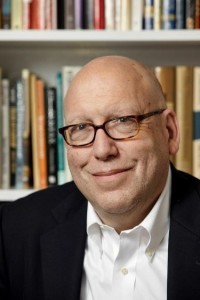 Rabbi Jeffrey K. Salkin of Temple Solel of Hollywood, Fla. is recognized as one of the most thoughtful Jewish teachers of his generation. A public speaker, writer, and activist for Jewish ideas, he has written ten critically acclaimed books and is one of America's most-quoted rabbis. He has been an "entrepreneur for Judaism" – serving congregations; creating an adult study institute in Atlanta; producing religious television shows, and serving as the New Jersey director of the Anti-Defamation League. Rabbi Salkin believes that his rabbinic mission can be summed up as follows: to create and nurture Jewish communities through values-oriented, intellectual, and spiritual inspiration.