Description
Melton & More
Location
Bet Shira Congregation
Date & Time
Tuesdays, 10:30am-12:00pm 2/11/2020-3/17/2020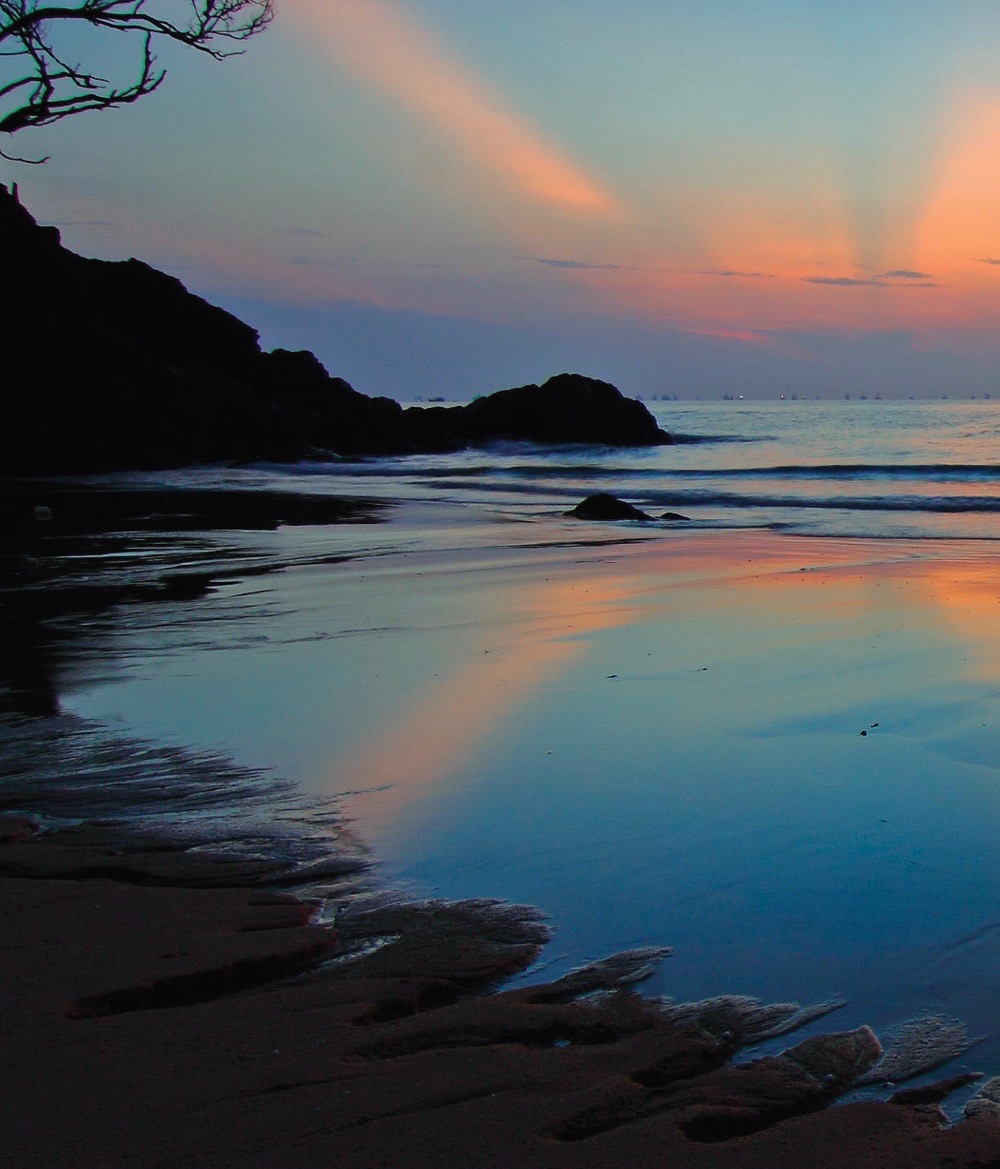 "There is no meaning to life's absurdities—other than the meaning we give them."
Course Description :
The course will examime the spiritual issues we confront when we lose a loved one. How can we answer questions such as, Why did this happen? How could it have happened? And, Really now, where is God in all of this? Rabbi Agler, DD, author of The Tragedy Test, will guide and teach. Drawing upon sources classical and modern, we will discuss these and other timeless questions—and perhaps even answer some of them.
Dates: Feb. 11, 18, 25; Mar. 3, 10, 17
About the Instructor: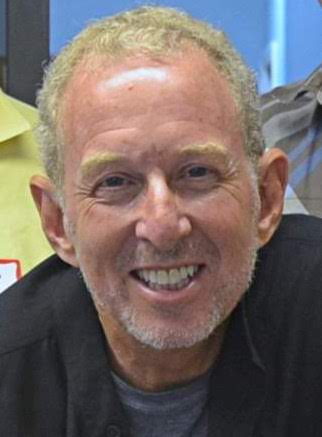 Rabbi Richard Agler, DD, was ordained in 1978. He is the founding rabbi, now Rabbi Emeritus, of Congregation B'nai Israel in Boca Raton, Florida. He has taught accredited graduate courses in mysticism. His gift for bringing complex ideas to life makes him a speaker in demand. He has published articles and letters on political ethics, interfaith relations, and baseball. He currently serves as Co-Director of the Tali Fund and Resident Scholar of the Keys Jewish Community Center in Tavernier, Florida. The Tragedy Test is his widely acclaimed first book.