Description
Melton & More
Date & Time
Mondays, 10:30am-12:00pm 2/24/2020-5/18/2020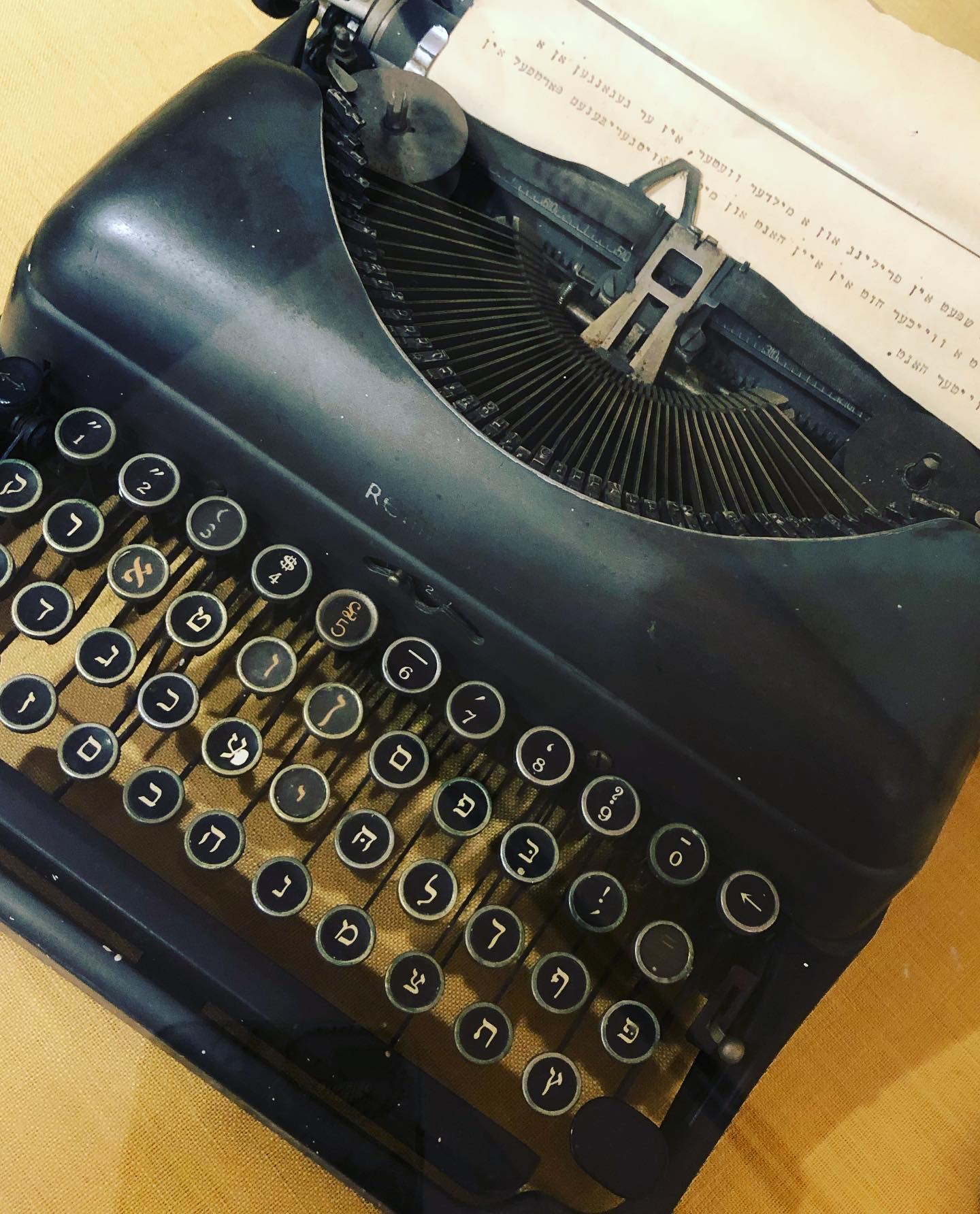 "Traditions, traditions. Without our traditions our lives would be as shaky as... as a fiddler on the roof!" - Tevye
Course Description :
In this course we will read (English translation) and discuss beloved Yiddish short stories, (English translation), written by individuals who lived, not only in a world that is no more, but were also its keen observers and commentators. Through these stories, we will discover what Jewish life was really like in Pre-WWI Eastern Europe, why our ancestors chose to leave the oppression of the Czar, the difficulties they faced in their journey, as well as their struggle becoming Americans. As their descendants, we owe it to them to read their story.
Dates: Feb. 24; Mar. 2, 9, 16, 30; Apr. 20, 27; May 4, 11, 18
About the Instructor: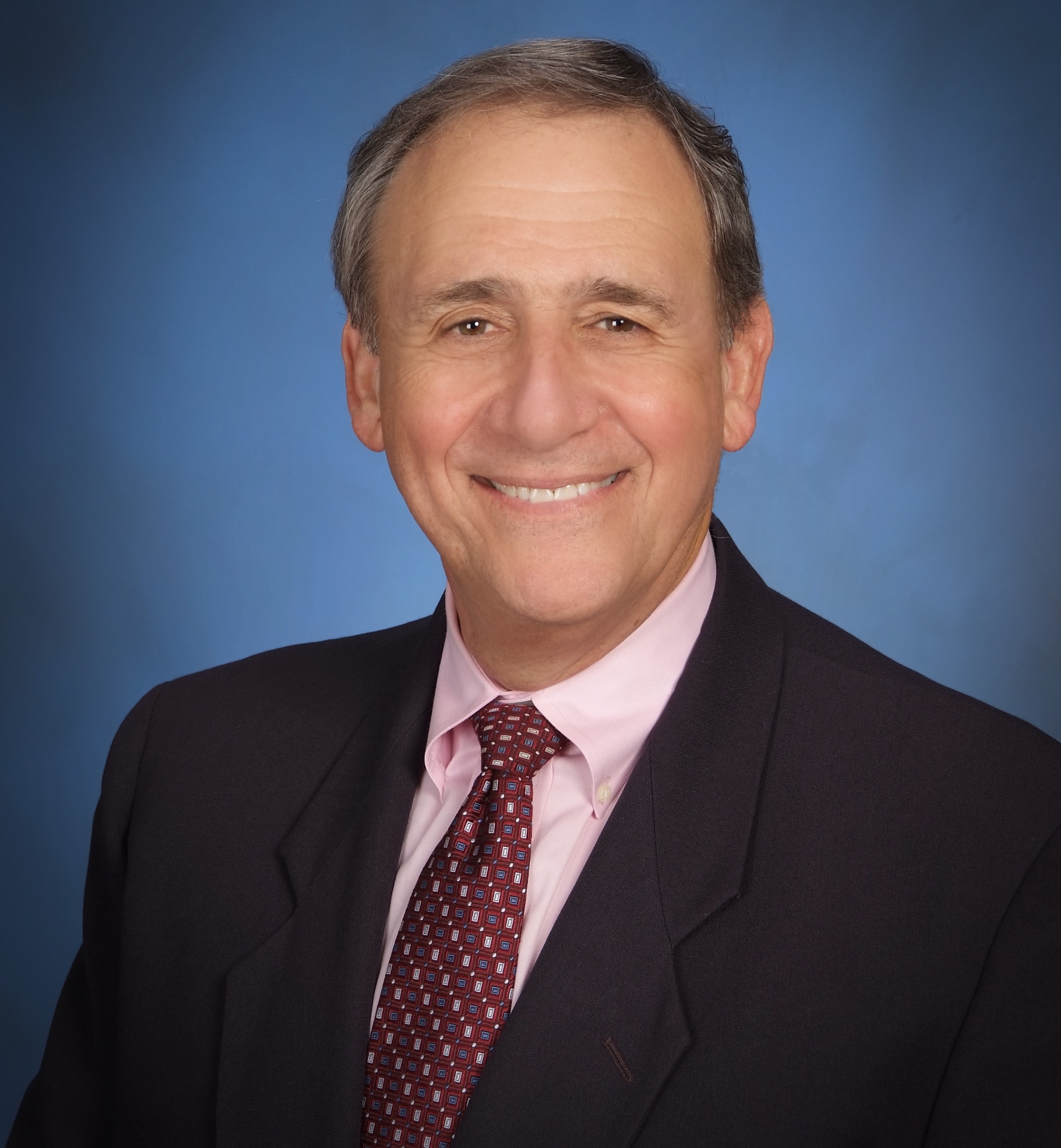 Rabbi Norman Lipson moved to Miami, FL in 1955. Following graduation from the University of Miami, he entered the Hebrew-Union College - Jewish Institute of Religion in Cincinnati, Ohio and was ordained in 1972. He has served on the national staff of the Anti-Defamation League and as spiritual leader of congregations in Mississippi, Texas, Hollywood, FL and most recently Temple Dor Dorim in Weston, where he was the Founding Rabbi, and now is Emeritus. For years, Rabbi Lipson's been a sought-after teacher in Broward and luckily for us, now "brings his talents to North Dade/Aventura. He is married and the proud grandfather of four brilliant grandchildren (direct quote :-).