Description
Melton & More
Date & Time
Mondays, 12:00-1:30pm (EST), February 1 - April 19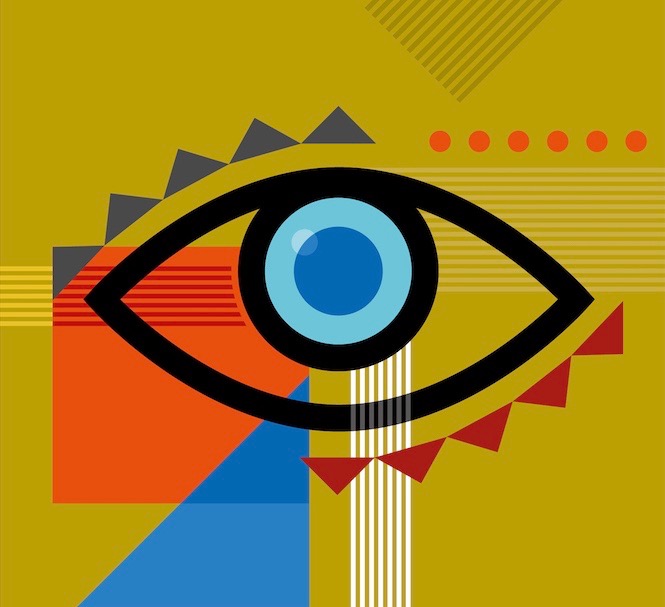 "A painting is not a picture of an experience, but is the experience."
―
Course Description :
Jewish artists play a pivotal role in the art world, both from a historical perspective as well as today. In this course, we will explore the life and work of different Jewish artists who have had a profound impact on the evolution of artistic movements throughout the modern period. For example, we will discuss The Dada, Bauhaus, Abstract Expressionism and much more. We will explore the lives and works of artists such as: Tristan Tzara and Marcel Janco, László Moholy-Nagy and Marcel Breuer, Mark Rothko and more!
Dates: Feb. 1, 8, 15, 22; Mar. 1, 8, 15, 22; Apr. 5, 12
Mondays, 12:00-1:30pm (EST)
Click the image below to hear more about the course from Dr. Batia Cohen!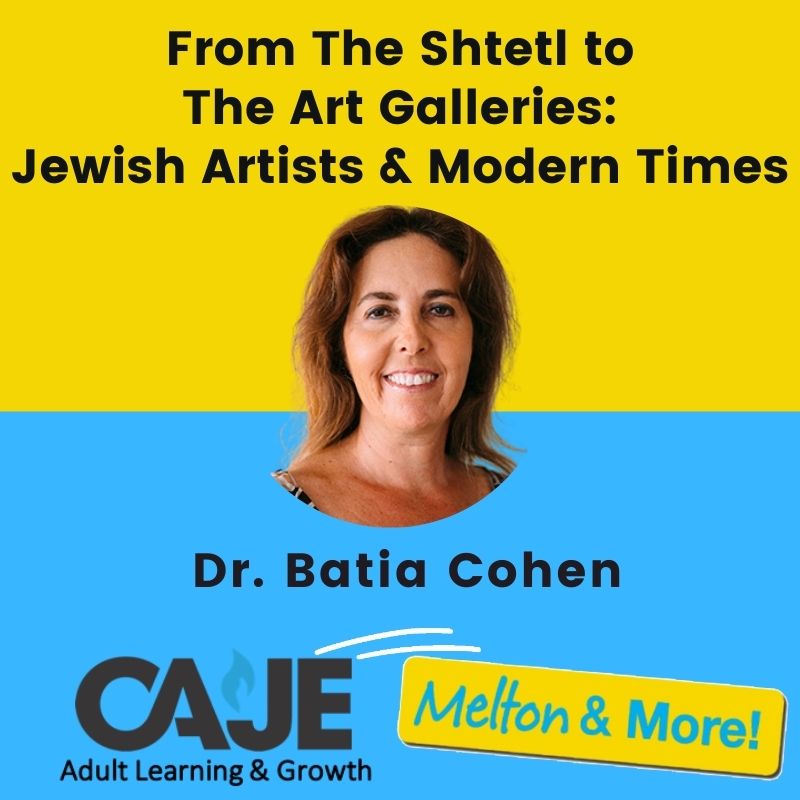 About the Instructor: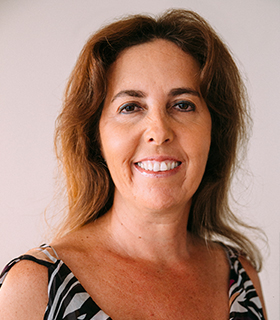 Dr. Batia Cohen earned her Ph.D. in Mesoamerican Studies from the Universidad Nacional Autónoma de México and a Bachelor's degree in Graphic Design from the Universidad Metropolitana in Mexico City. She was an adjunct professor at Florida International University and she has taught in Florida for the past 15 years. Batia has published numerous articles in specialized Art and History magazines. She is currently a collaborator of a cultural magazine in Spanish online; LetraUrbana.com. She is the author of the historical novel Una Amapola Entre Cactus. Batia is a proud Melton graduate and serves on the Melton & More Adult Learning Advisory Board.