Description
Melton Scholars Class
Date & Time
TUESDAYS, 10:00-11:30am (EST) February 1 - April 12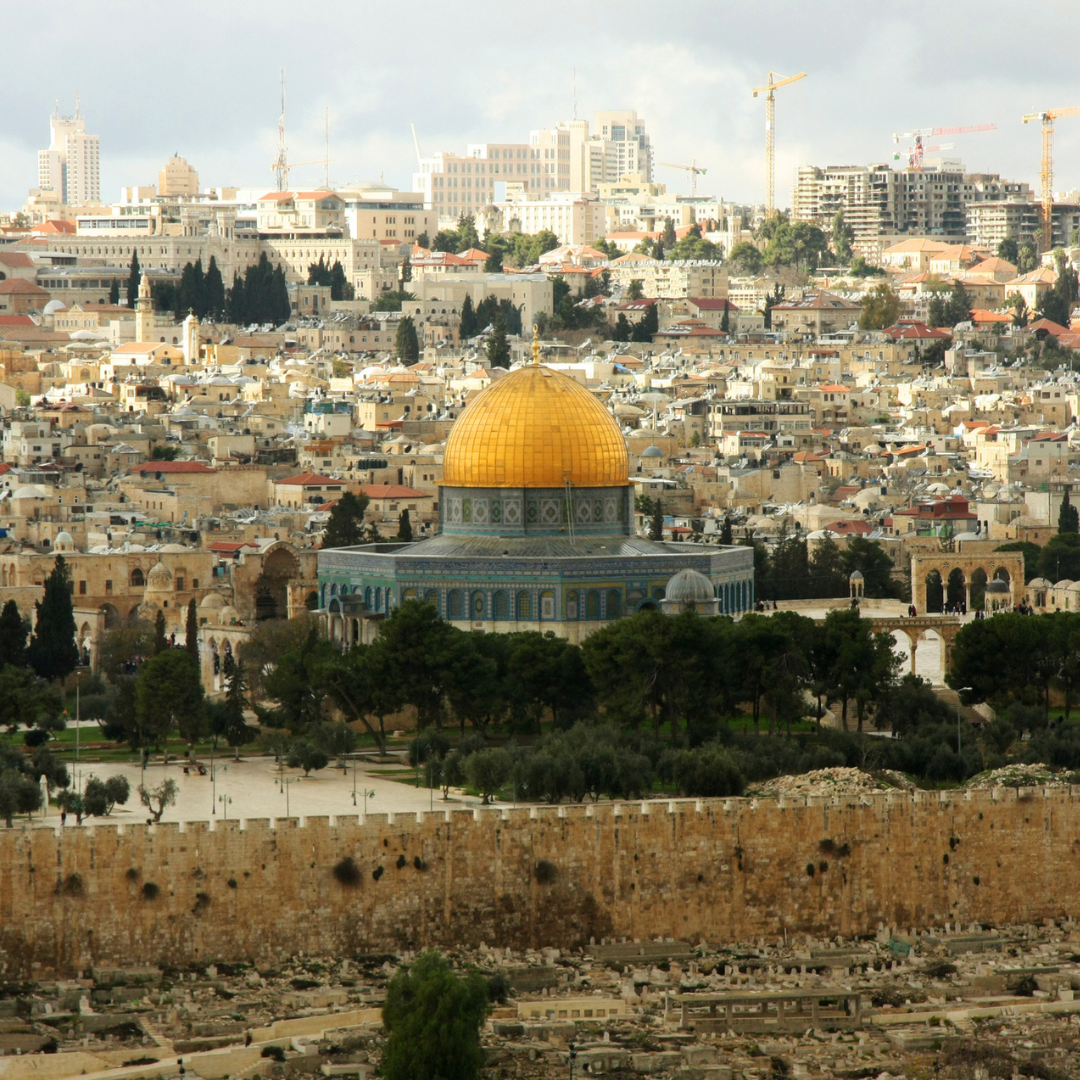 The complexity of the controversy forces students to grapple with issues of religion and culture, history and politics, combined with economics, identity and survival—all reflected through primary sources, including newspaper articles, poetry, songs, government documents, speeches, photographs and memoirs.
Course Description :
Delve into the complexities of the past half-century of the Arab-Israeli conflict, from the War of Attrition, that began post-1967, to present tensions. Analyzing newspaper articles, speeches, poems, photographs, and maps, we will trace the more recent history of this entrenched struggle. How did we get from 1973's Yom Kippur War to the Israel-Egypt Peace Treaty? What was the value of the Oslo Accords? What has been the impact of more contemporary peace attempts? Together, we'll leap into these complex topics, probing why a lasting peace between Israel and the Arab world has been so elusive and what developments might be next.
Tuesdays, 10:00-11:30am (EST)
Dates: Feb. 1, 8, 22; Mar. 1, 8, 15, 22, 29; Apr. 5, 12
**NEW STUDENTS: Course books will be shipped directly to your home address on file. If different, please contact us at carlaspector@caje-miami.org
**RETURNING STUDENTS: Course books are the same as PART I. 

This course is part of The Rachel Wasserman Scholars Curriculum of the Melton School. The Scholars Curriculum takes students on a journey of deep examination of Jewish texts. and invites students to lend their voices to the ageless pursuit of Jewish wisdom.
About the Instructor: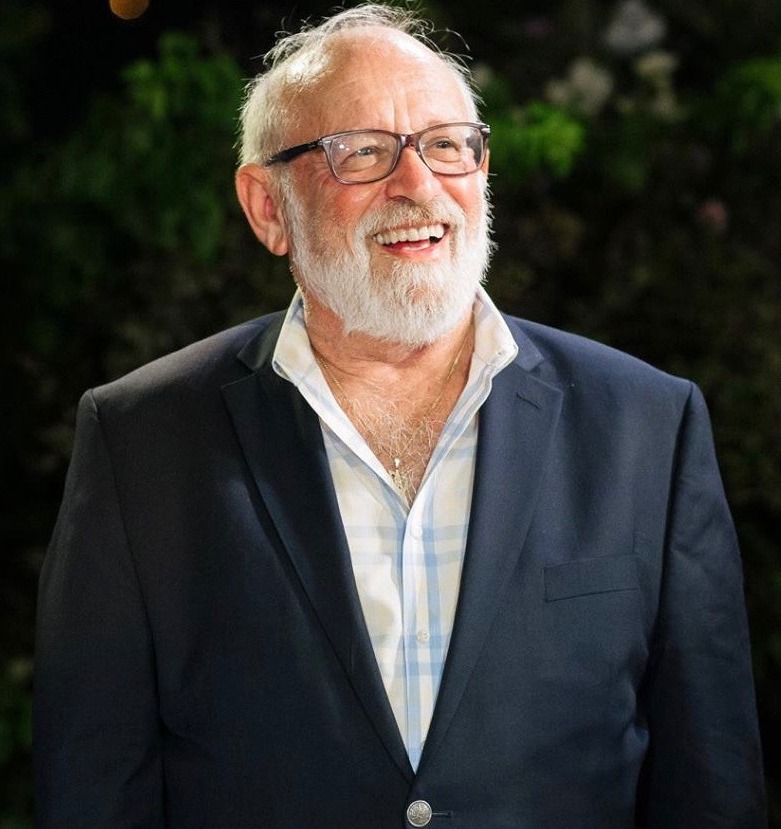 Rabbi Dr. Leon Weissberg is the former Director of the Leo Martin March of the Living in Miami-Dade and in Boca Raton. He has a doctorate in Educational Leadership and offers courses at various South Florida universities and schools. Leon has been teaching Melton courses for 35 plus years, developing a fan base and following wherever he goes.