Description
Melton & More
Date & Time
Thursdays, 10:00-11:30AM (EST) February 3 - March 24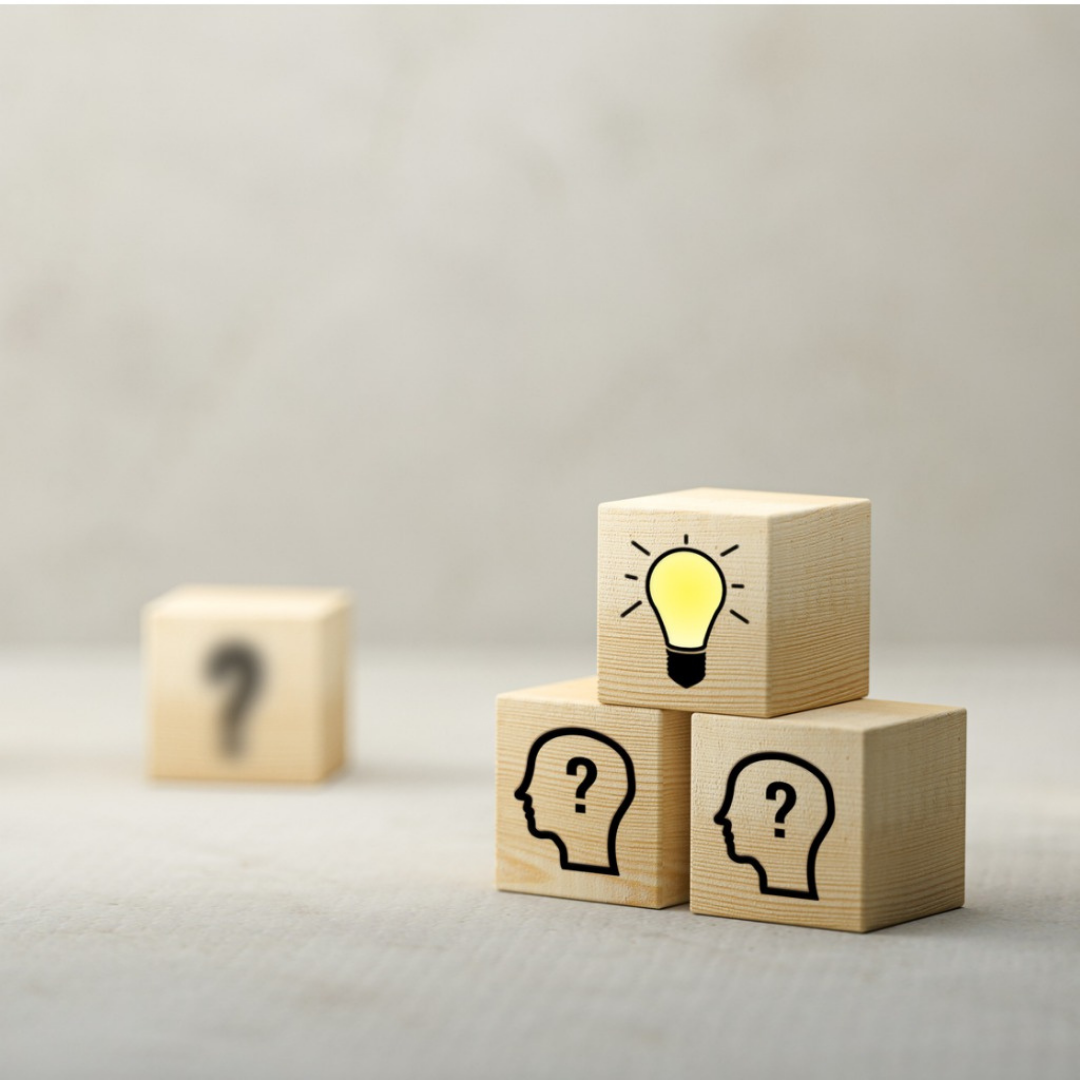 "Storytelling reveals meaning without committing
the error of defining it."
― 
Course Description :
Overview: One of the greatest  challenges of our time is balancing freedom and  responsibility. This course will explore the thought of eight Jewish thinkers of the 20th and 21st centuries who have grappled with profound questions about the nature and extent of freedom and obligations beyond the self.
Week 1: Martin Buber
Week 2:  Hans Jonas
Week 3: Rabbi Abraham Joshua Heschel
Week 4: Hannah Arendt
Week 5: Emmanuel Levinas
Week 6: Abraham Kaplan
Week 7: Rabbi Jonathan Sacks
Week 8: Avi Sagi   
Thursdays, 10:00-11:30am (EST)
Dates: Feb. 3, 10, 17, 24; Mar. 3, 10, 17, 24
About the Instructor: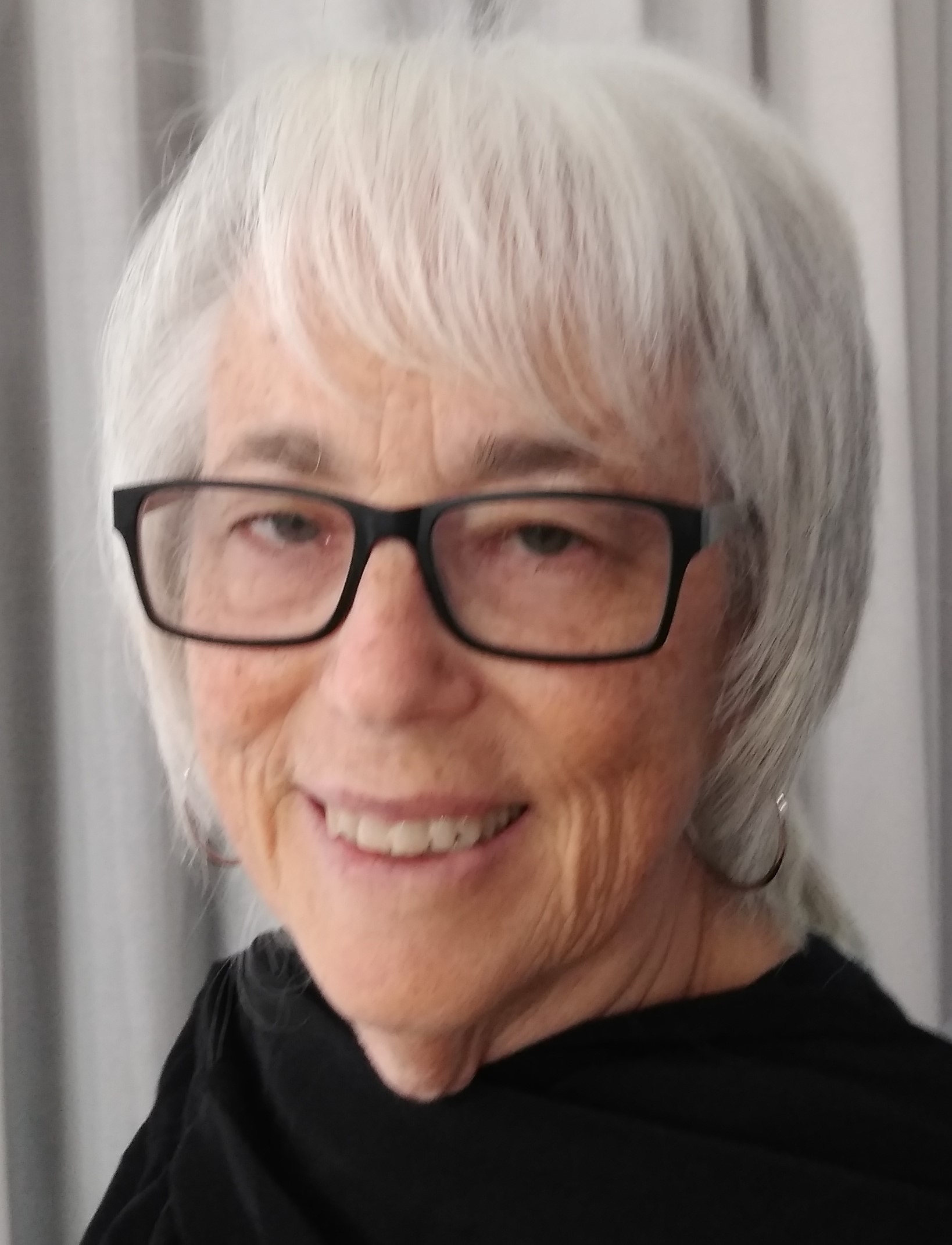 Marsha B. Cohen, Ph.D.
is an independent scholar, researcher and writer, who holds Melton's Deborah and Michael Troner Endowed Faculty Chair. She earned her PhD in International Relations from Florida International University and taught for over a decade, specializing in the Middle East and North Africa and the Role of Religion in World Affairs. Marsha received her BA in Political Philosophy from Hebrew University in Jerusalem. Marsha has been teaching for the Department of Adult Learning & Growth as part of the Melton faculty for 20 plus years.