Description
Melton & More
Date & Time
WEDNESDAY, 2:00-3:30pm February 2 - April 6
"To ask is to believe that somewhere there is an answer...we ask not because we doubt
but because we believe."


- Rabbi Lord Jonathan Sacks
Course Description:
Rabbi Lord Jonathan Sacks served as Chief Rabbi of the United Hebrew Congregations of the Commonwealth for 22 years. He became an international religious leader, philosopher, award-winning author and respected moral voice. The late great and deeply lamented Rabbi Jonathan Sacks was a genius educator and teacher of Jewish thought. We will examine his teachings and how he was able to clarify for his millions of students around the world the life-changing ideas that Judaism brought to the Jewish people and the world. 
Wednesday, 2:00-3:30pm (EST)
Dates: Feb.  2, 9, 16, 23; Mar. 2, 9, 16, 23, 30; Apr. 6
About the Instructor: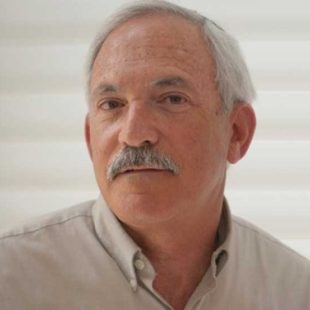 Rabbi Ed Farber serves as Rabbi Emeritus at Beth Torah Benny Rok Campus in North Dade. A graduate of the Jewish Theological Seminary, he is a Miami native and has served his entire Rabbinic career in three Miami congregations. Rabbi Farber brings deep scholarship to his teaching coupled with a commitment to tradition and a lively teaching style.