Description
Melton & More
Date & Time
Mondays, 10:00-11:30am (EST) July 12, 19, 26, Aug. 2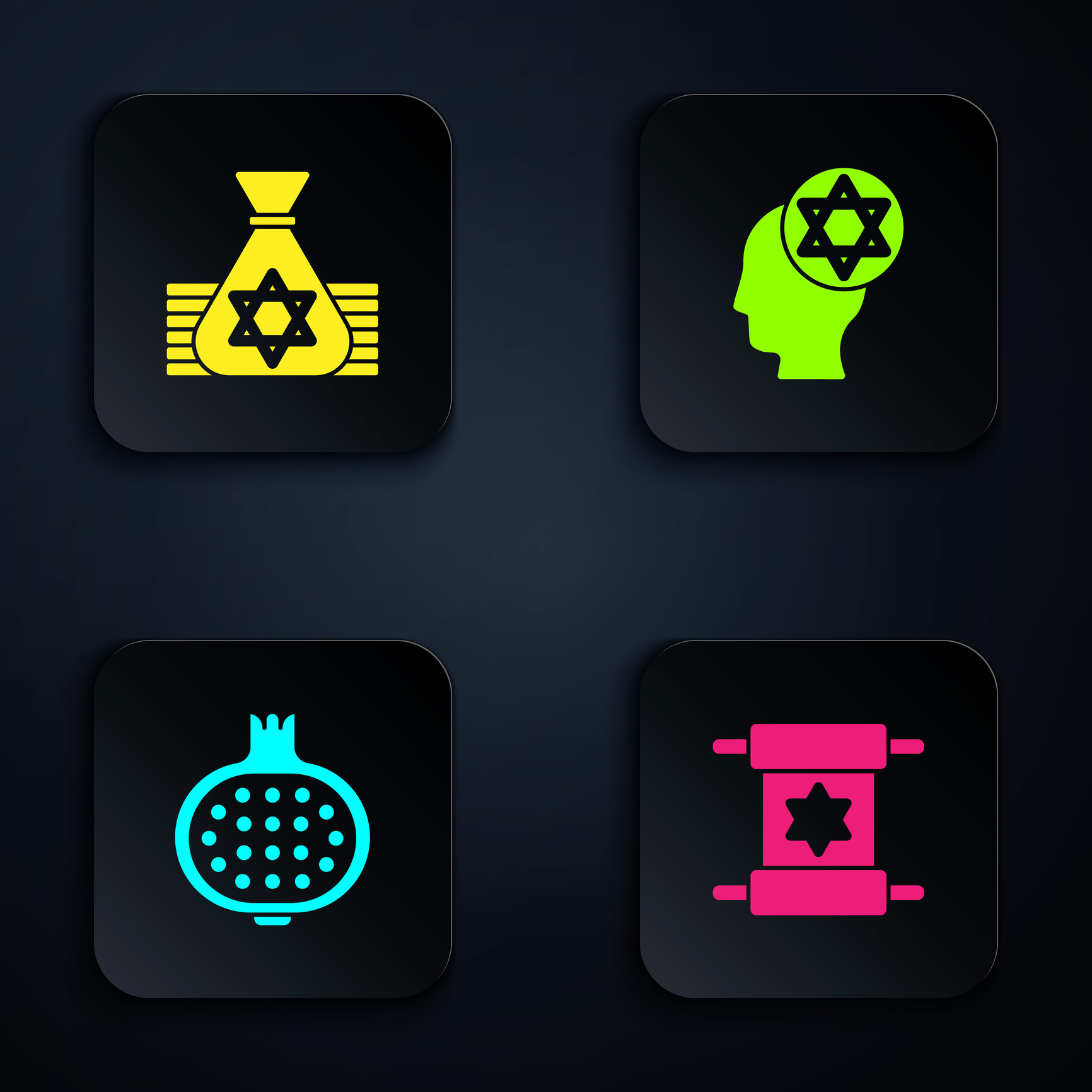 TORAH AppeTEASERS: Judaism's Tasty Delights! 
Course Description:
Over the course of 4 session we will explore together:
A Taste of Pirkei Avot: Turn It and Turn It For All Is Within It  (Chapter 5) (2 sessions)
Ever wonder about the source of Bar Mitzvah?  How long the ram waited, with his horns tangled in the brush, for Abraham to show up with Isaac?  When one's child should begin Jewish studies?  When (and why) were the Mazikim (demons) created?  What characteristics can we learn from leopards, eagles, deer and lions? This class will answer those questions and so many more...trust me, it will be fun!
Who's Afraid Of a Little Kafka? The Zürau Aphorisms  (2 sessions)
Reading a selection of the Züau aphorisms will give us an opportunity to peek within the creative mind of one of the greatest Jewish writers and philosophers of the 20th Century, Franz Kafka.  To this day, mention of his name conjures up the term "existential angst"... and for very good reason.
Come along with me for the ride, it promises to be very exciting!
Mondays, 10:00-11:30am (EST)
Dates: July 12, 19, 26, Aug. 2 
About the Instructor: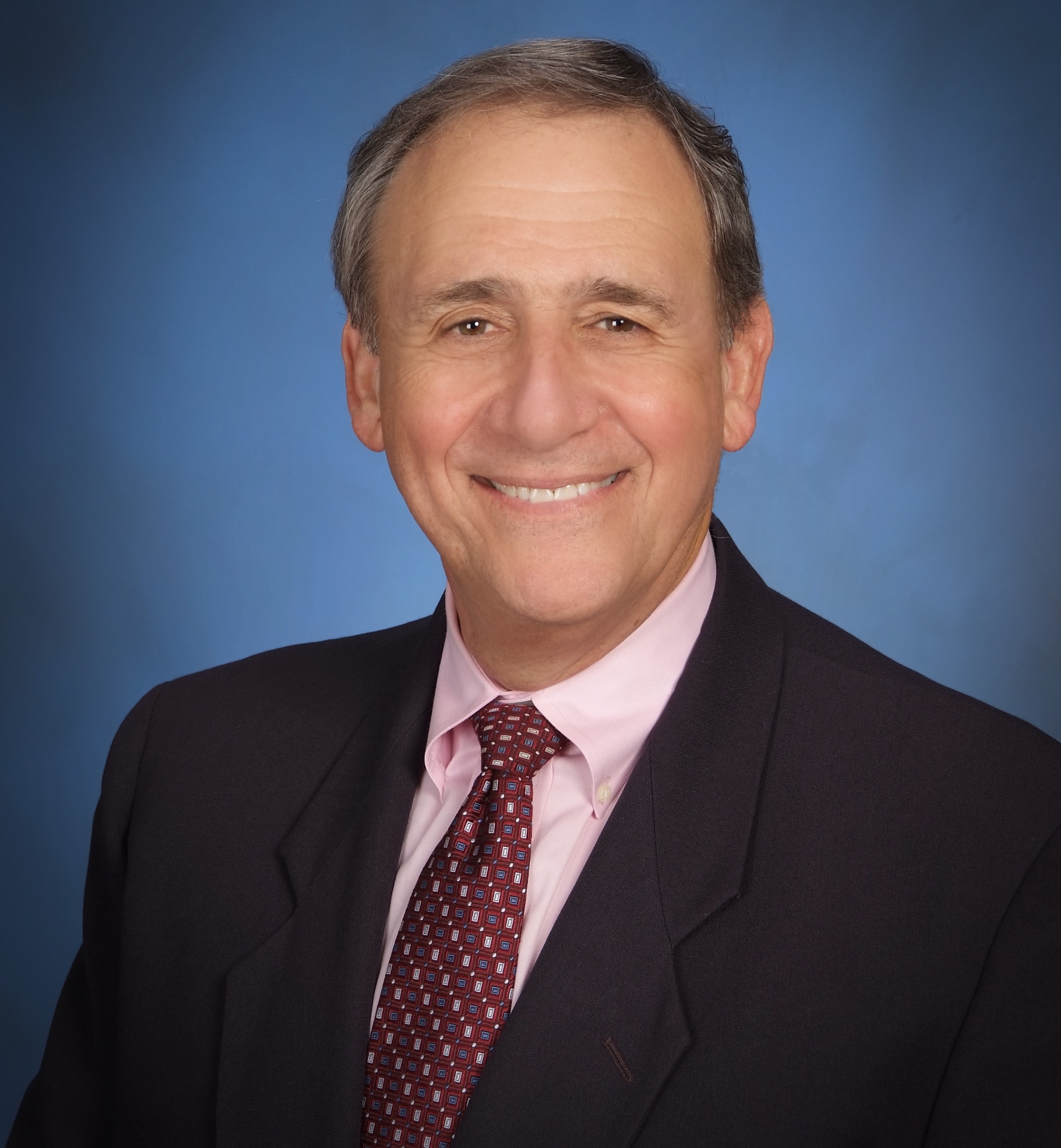 Rabbi Norman Lipson moved to Miami, FL in 1955. Following graduation from the University of Miami, he entered the Hebrew-Union College - Jewish Institute of Religion in Cincinnati, Ohio and was ordained in 1972. He has served on the national staff of the Anti-Defamation League and as spiritual leader of congregations in Mississippi, Texas, Hollywood, FL and most recently Temple Dor Dorim in Weston, where he was the Founding Rabbi, and now is Emeritus. For years, Rabbi Lipson's been a sought-after teacher in Broward and luckily for us, now "brings his talents to North Dade/Aventura. He is married and the proud grandfather of four brilliant grandchildren (direct quote :-).