Description
Melton & More
Date & Time
Tuesdays, 7:00 - 8:30 PM (EST) June 8, 15, 22, 29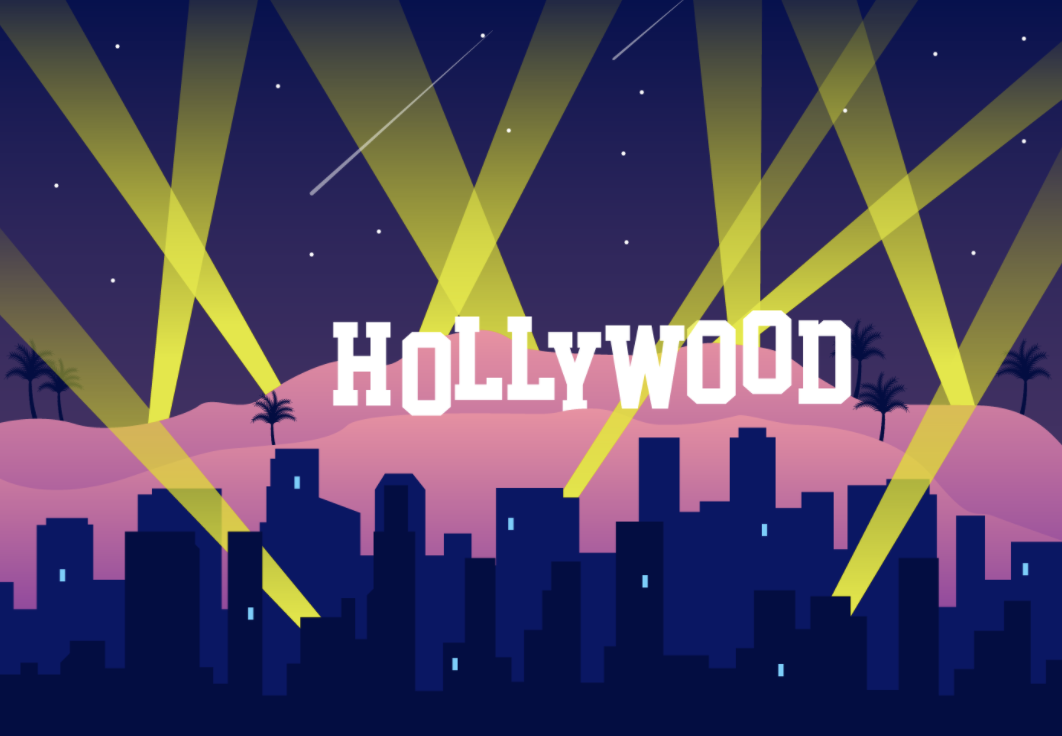 Together we will get to know the Jewish immigrants who were the moving forces behind the creation of that Hollywood sound we know and love!
Course Description :
Did you know that it was the work of Jewish immigrants who helped to establish that Hollywood sound we all know and love? As doors were closing for Jewish artists in Europe, they were opening in America, despite the Great Depression. Together we will discover how Jewish immigrants, some of them escaping the Nazi regime, established the Hollywood film score styles that became the prevailing standard around the world since the early 30's. It was part of the process that changed the landscape of American culture. As usual, anecdotes and stories will be told with audiovisuals and musical examples.
Tuesdays, 7:00 - 8:30 pm (EST)
Dates: June 8, 15, 22, 29
About the Instructor: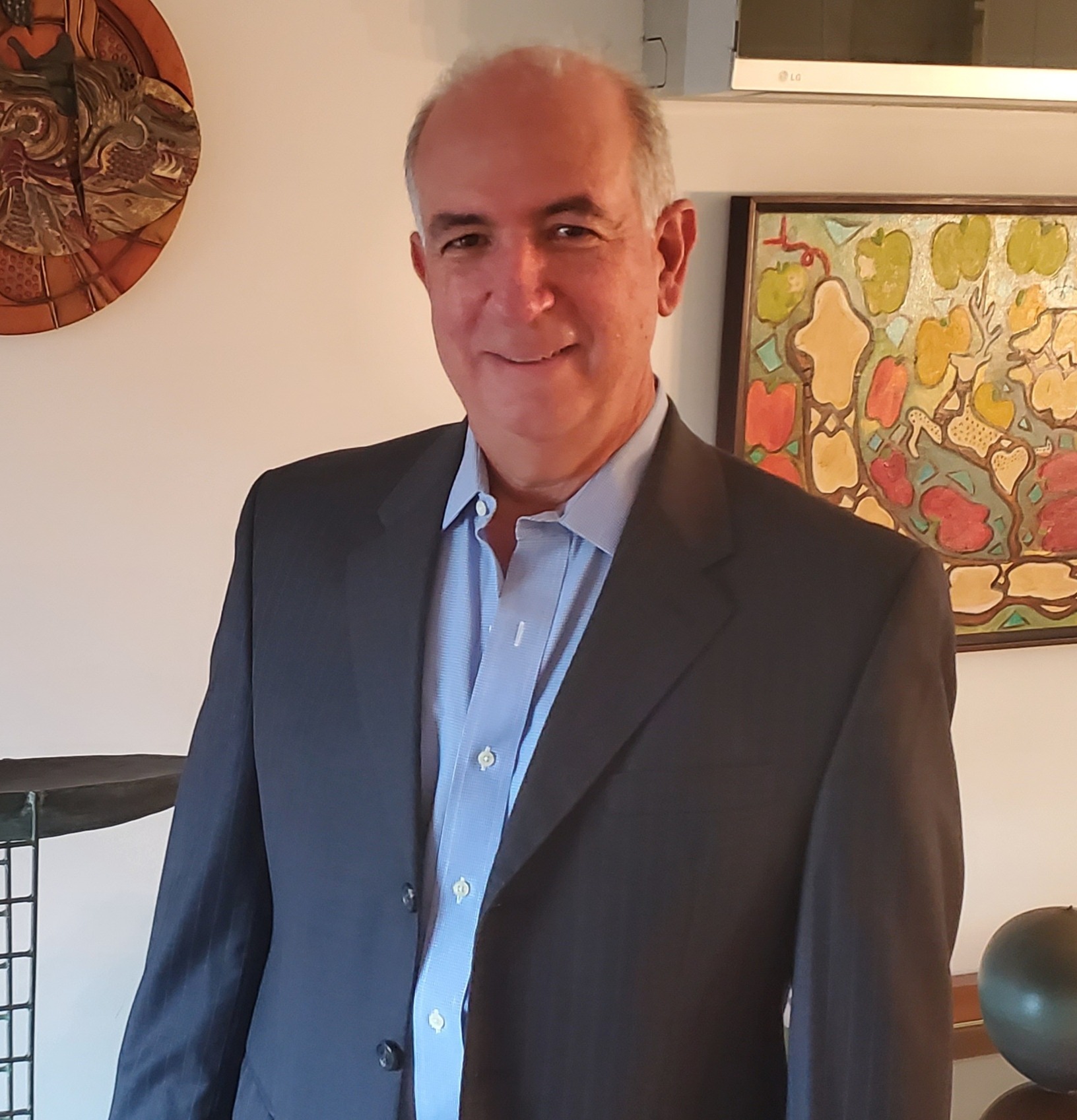 Emanuel Abramovits is a Mechanical Engineer with an MBA, Concerts promoter since 2000, responsible for many shows by international artists in Venezuela, like Itzhak Perlman, Gustavo Dudamel, Sarah Brightman, Roger Hodgson (Supertramp), Kansas, Megadeth, Dream Theater, Slash, Backstreet Boys, ASIA, Journey, Kenny G and all main local Symphony Orchestras. Designed and staged many original events, like MOZARTFEST, PINK FLOYD NUESTRO TRIBUTO (Event of the Year winner), OFRENDA PARA VYTAS, EL CAMINO DE SANTIAGO LLEGA A TI (world premier), etc..Cultural Director at UNION ISRAELITA DE CARACAS from 2008 to 2019, in charge of documenting Holocaust survivors' stories, the history of the local Jewish Community, art exhibitions, lectures, film cycles, orchestral concerts, Limmud contents, etc. Recent exhibitions included the History of Yiddish Culture in 2017 and the History of Jewish Music in 2018.