"Hamilton and his Jewish Roots" was a success!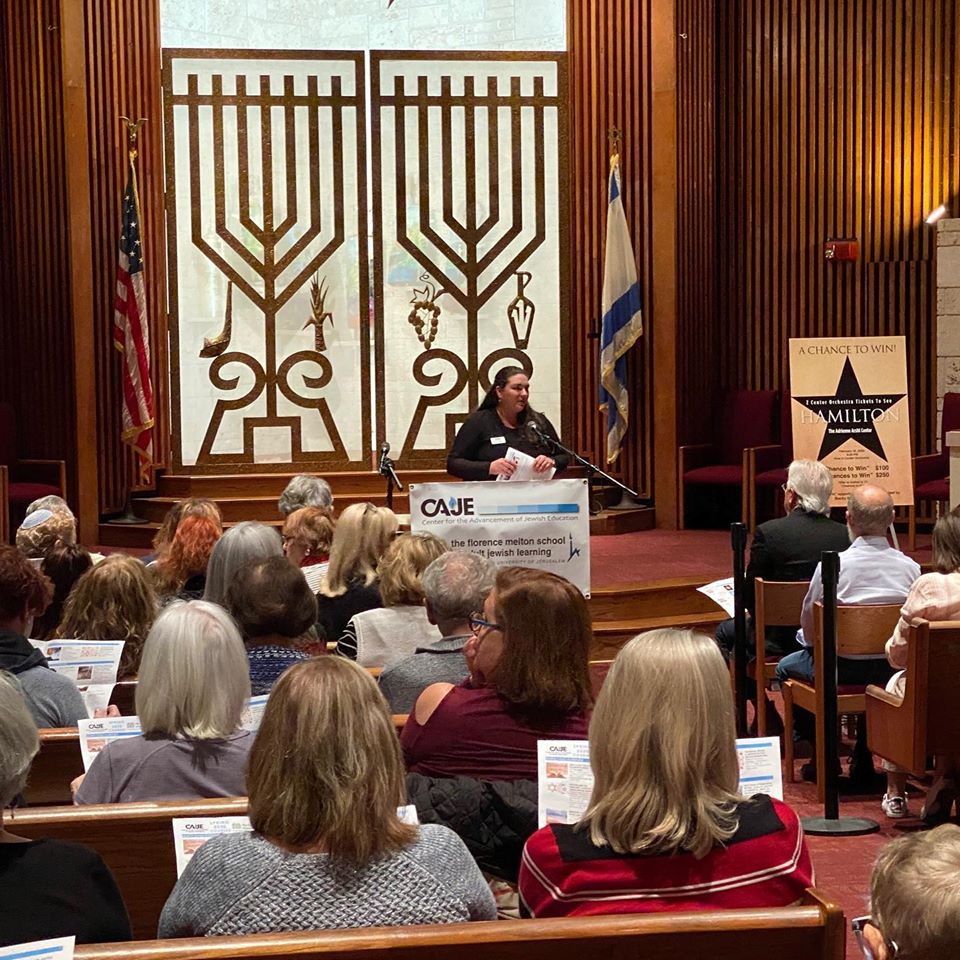 Over 160 people attended this stimulating talk presented by Dr. Robert Watson.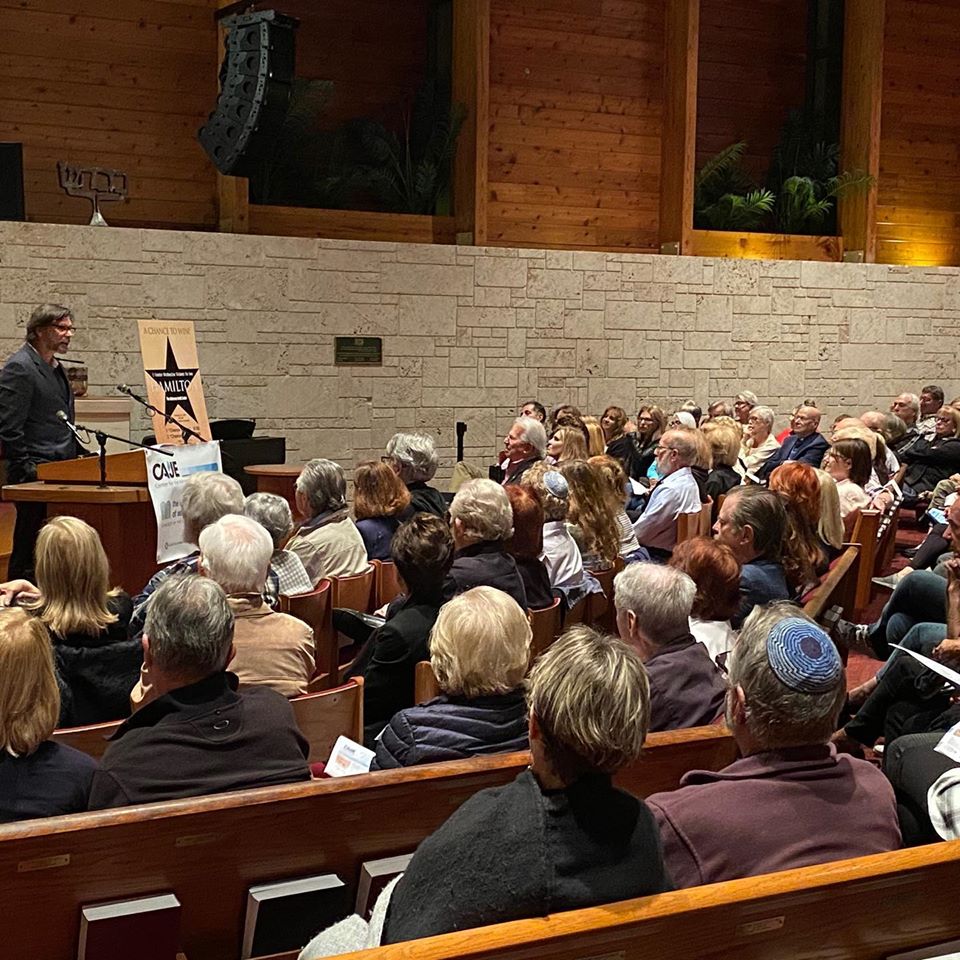 ________________________________________________________
COMING UP: LIMMUD MIAMI 2020
LIMMUD MIAMI 2020: February 23, 2020
11am – 5 pm
FIU Kovens Conference Center
Limmud Miami is an all-day experience for Jewish Learning and Exploring. It is set of workshops and presentations where some of the world's most dynamic Jewish educators, performers and teachers from South Florida and around the world, working in a variety of educational styles—experiential workshops, text-study sessions, film, meditation, discussions, exhibits, performance and more—will present in an experiential buffet.