Description
Melton & More
Date & Time
Tuesdays, 7:00-8:30pm (EST) February 2 - April 13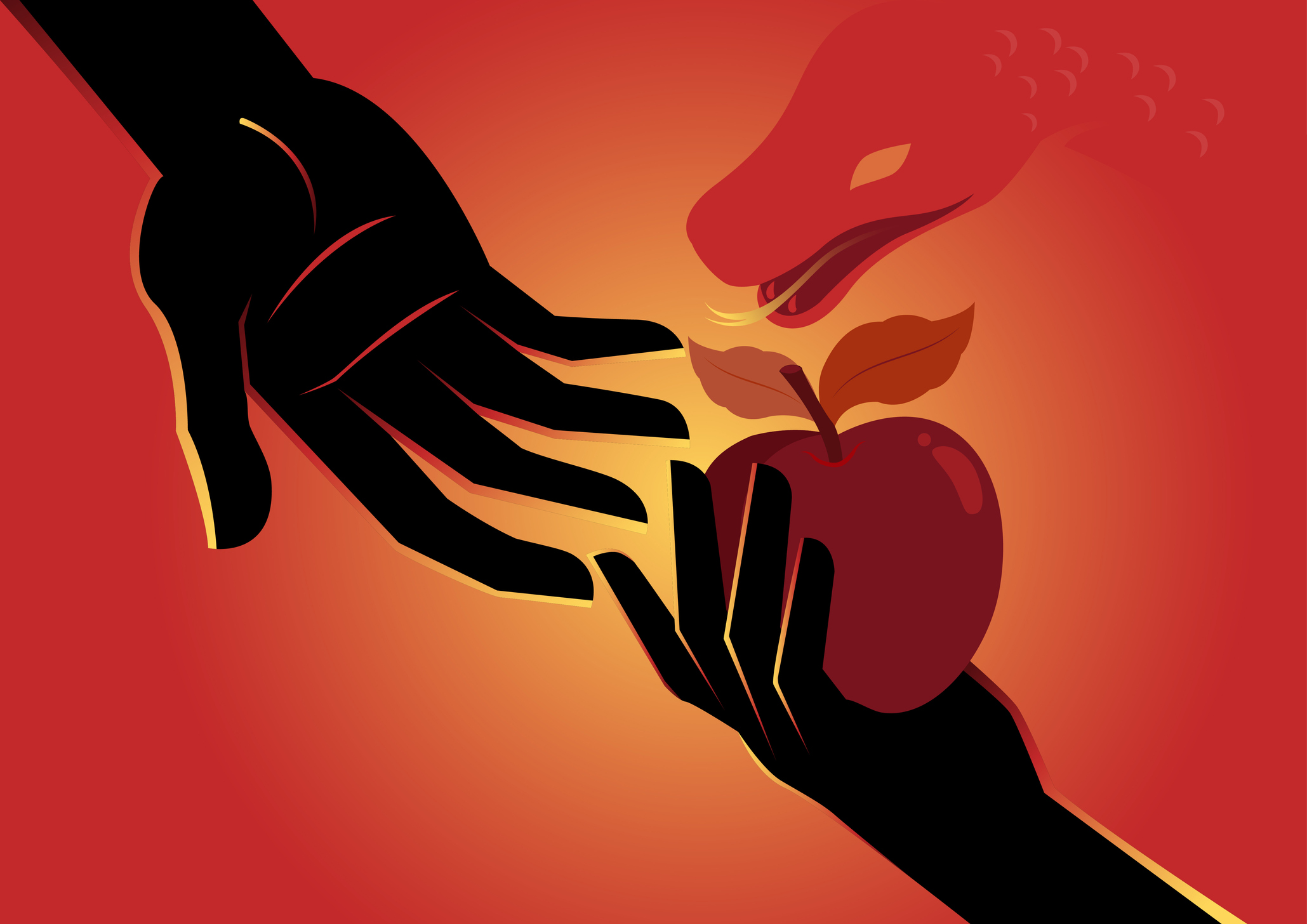 The LORD said to Cain, "Where is your brother Abel?" And he said, "I do not know. Am I my brother's keeper?" (Genesis 4:9)
Course Description :
We will delve into the social, emotional and spiritual elements of some of the most famous and dramatic stories found through the Tanach. Among them: The Forbidden Fruit, Cain and Abel, Yehuda and Tamar, Salomon and his Judgement.
Dates: Feb. 2, 9, 16, 23; Mar. 2, 9, 16, 23; Apr. 6, 13
Tuesdays, 7:00-8:30pm (EST)
Click the image below to hear more about the course from Rabbi Hochner!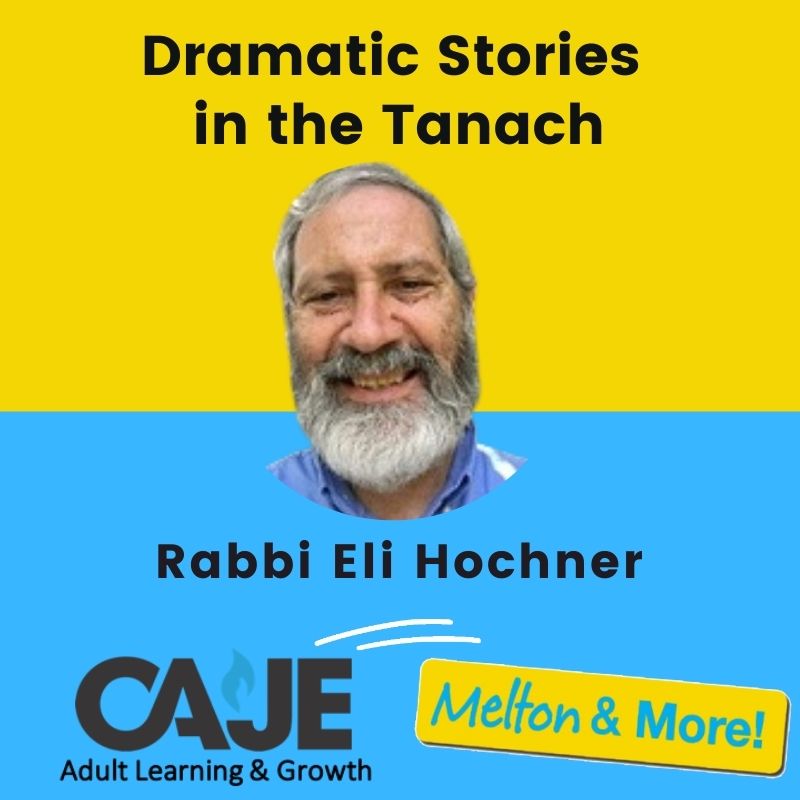 About the Instructor: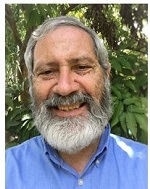 Rabbi Eli Hochner studied in a variety of yeshivot and received his rabbinical ordination from Rabbi Yitzhak Schechter in Israel. For over 35 years, he has taught a variety of Jewish courses to hundreds of students and brings a deep spiritual perspective to everything he teaches.