Description
Melton & More
Date & Time
Mondays, 7:00 - 8:30pm (EST) February 1 - April 12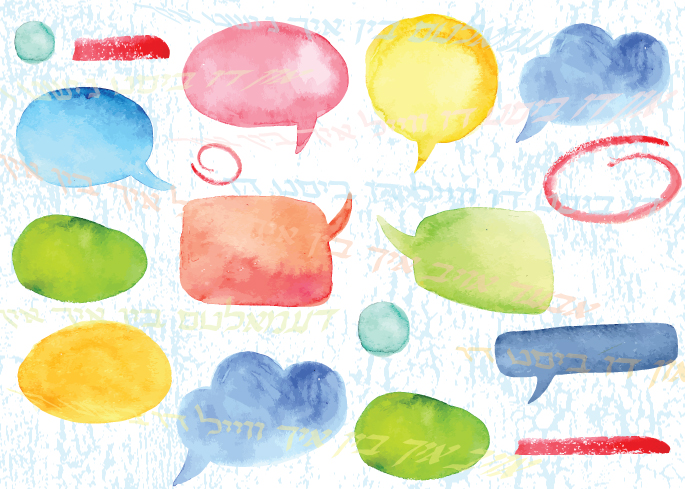 "More important than writing, is erasing." - The Kotzker Rebbe
Course Description :
The life and teachings of one of the most controversial, yet charismatic, Chassidic rabbis of all time, Menachem Mendel Morgenstern of Kotzk, "The Kotzker Rebbe" (1787-1859).
Leaving no written record of his own, his legacy, personal Torah and life observations, were collected and published by his followers, ironically, in opposition to one of his most well-known teachings:
"Not everything a person thinks should be said; not everything said should be written; nor everything written should be published."
Join me in a fascinating journey, Kotzk's never ending quest for Truth, as we explore the teachings of my favorite Chassidic rabbi: "The Kotzker."
Dates: Feb. 1, 8, 15, 22; Mar. 1, 8, 15, 22; Apr. 5, 12
Mondays, 7:00 - 8:30pm (EST)
Click the image below to hear more about the course from Rabbi Lipson!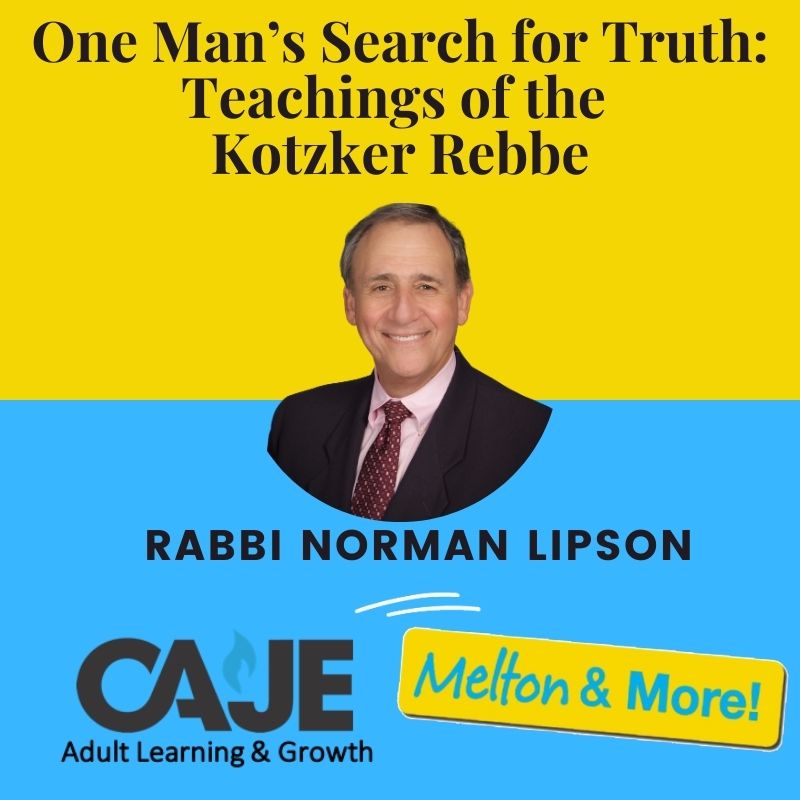 About the Instructor: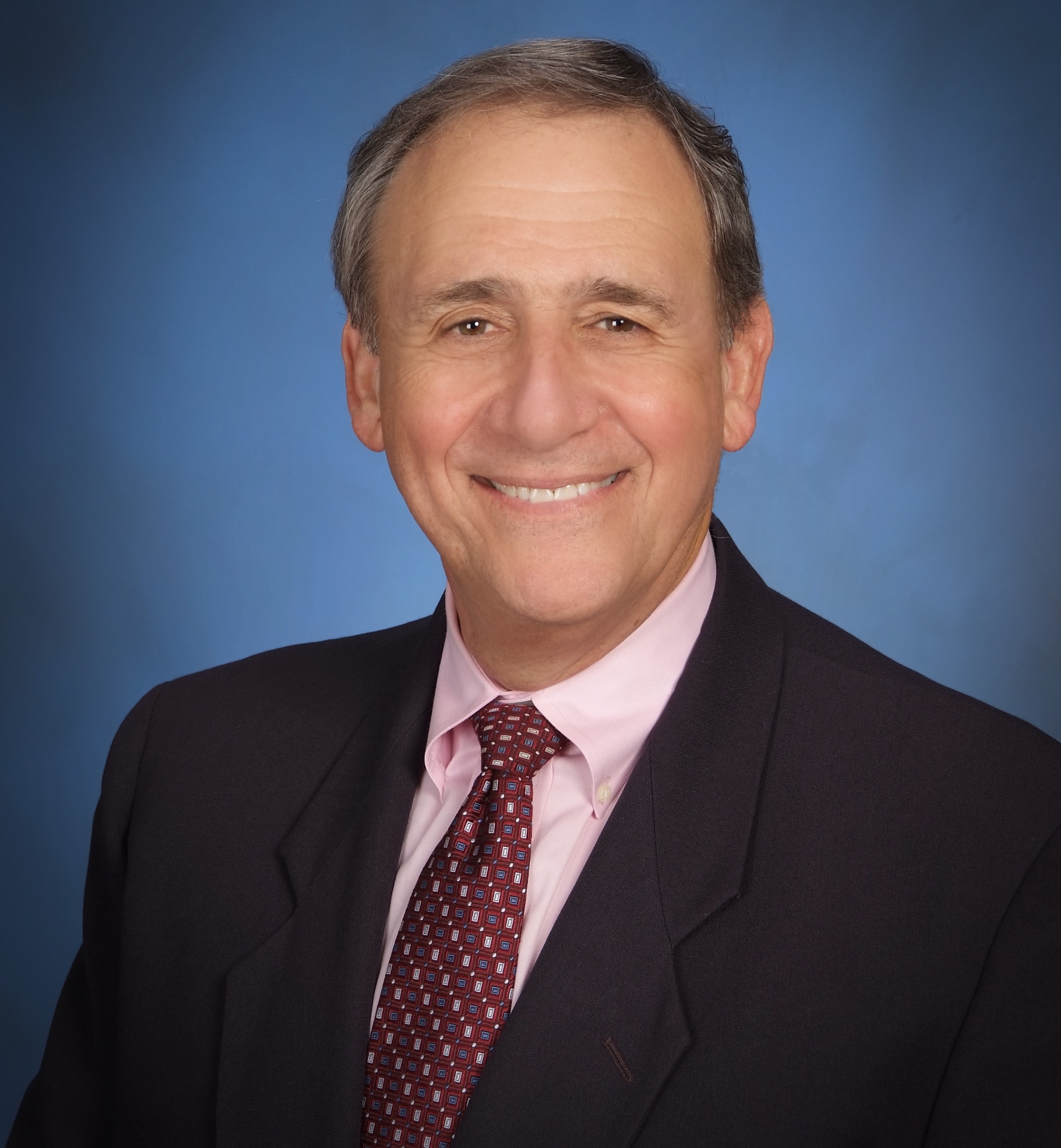 Rabbi Norman Lipson moved to Miami, FL in 1955. Following graduation from the University of Miami, he entered the Hebrew-Union College - Jewish Institute of Religion in Cincinnati, Ohio and was ordained in 1972. He has served on the national staff of the Anti-Defamation League and as spiritual leader of congregations in Mississippi, Texas, Hollywood, FL and most recently Temple Dor Dorim in Weston, where he was the Founding Rabbi, and now is Emeritus. For years, Rabbi Lipson's been a sought-after teacher in Broward and luckily for us, now "brings his talents to North Dade/Aventura. He is married and the proud grandfather of four brilliant grandchildren (direct quote :-).