Description
Melton & More: Course will be taught in Spanish
Date & Time
Tuesdays, 7:00 - 8:30 PM (EST) February 2 - March 9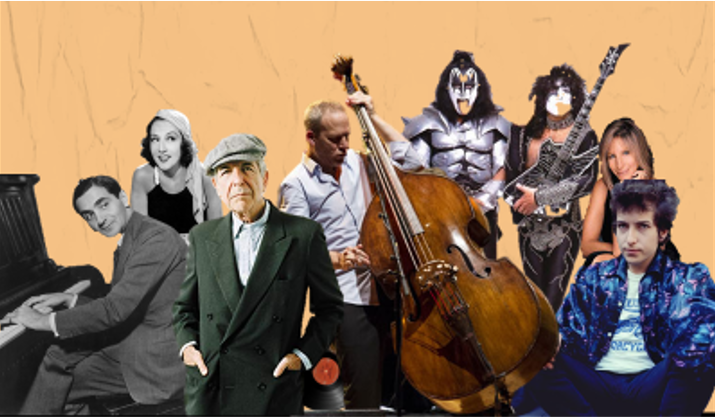 Anecdotas, música fantástica, videos y curiosidades que documentan la fértil interacción entre dos minorías, la judía y la afroamericana, que transformaron, no solo a la música de los siglos 20 y 21, sino a toda la industria del entretenimiento y a la cultura popular norteamericana y del mundo.
Course Description :
**This course will be taught in Spanish
Una excursión de seis clases a través de música y de historias que nos aclarará cómo es que "Let it Snow....." y muchas otras canciones de Navidad fueron escritas por compositores judíos, o cómo Broadway y Hollywood se influenciaron mutuamente en el tiempo, y por qué más de la mitad de las piezas más tocadas en el Jazz tienen su origen en los músicos del barrio judío de Nueva York. Revisaremos las canciones que dispararon la lucha por los derechos civiles, también las razones por las que un cantautor recibió el Premio Nóbel y aprenderemos acerca de la presencia de judíos en géneros en los que no sabíamos que habían incursionado. Mientras que disfrutamos de las mejores canciones del siglo, compartiremos sus secretos y por qué llegaron a la cima.
Tuesdays, 7:00 - 8:30 pm (EST)
Dates: Feb. 2, 9, 16, 23; Mar. 2, 9
Click the image below to hear more about the course from Emanuel!
About the Instructor: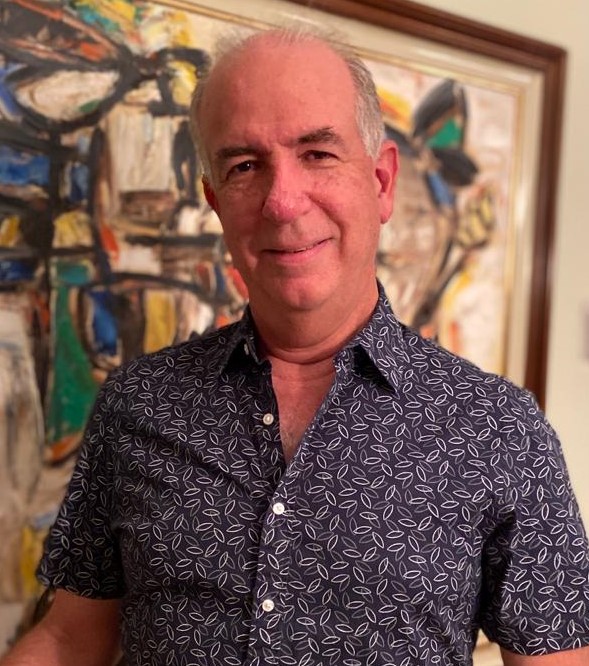 Emanuel Abramovits is a Mechanical Engineer with an MBA, Concerts promoter since 2000, responsible for many shows by international artists in Venezuela, like Itzhak Perlman, Gustavo Dudamel, Sarah Brightman, Roger Hodgson (Supertramp), Kansas, Megadeth, Dream Theater, Slash, Backstreet Boys, ASIA, Journey, Kenny G and all main local Symphony Orchestras. Designed and staged many original events, like MOZARTFEST, PINK FLOYD NUESTRO TRIBUTO (Event of the Year winner), OFRENDA PARA VYTAS, EL CAMINO DE SANTIAGO LLEGA A TI (world premier), etc..Cultural Director at UNION ISRAELITA DE CARACAS from 2008 to 2019, in charge of documenting Holocaust survivors' stories, the history of the local Jewish Community, art exhibitions, lectures, film cycles, orchestral concerts, Limmud contents, etc. Recent exhibitions included the History of Yiddish Culture in 2017 and the History of Jewish Music in 2018.