Description
Melton & More
Date & Time
Mondays, 10:00-11:30am (EST) February 1 - April 12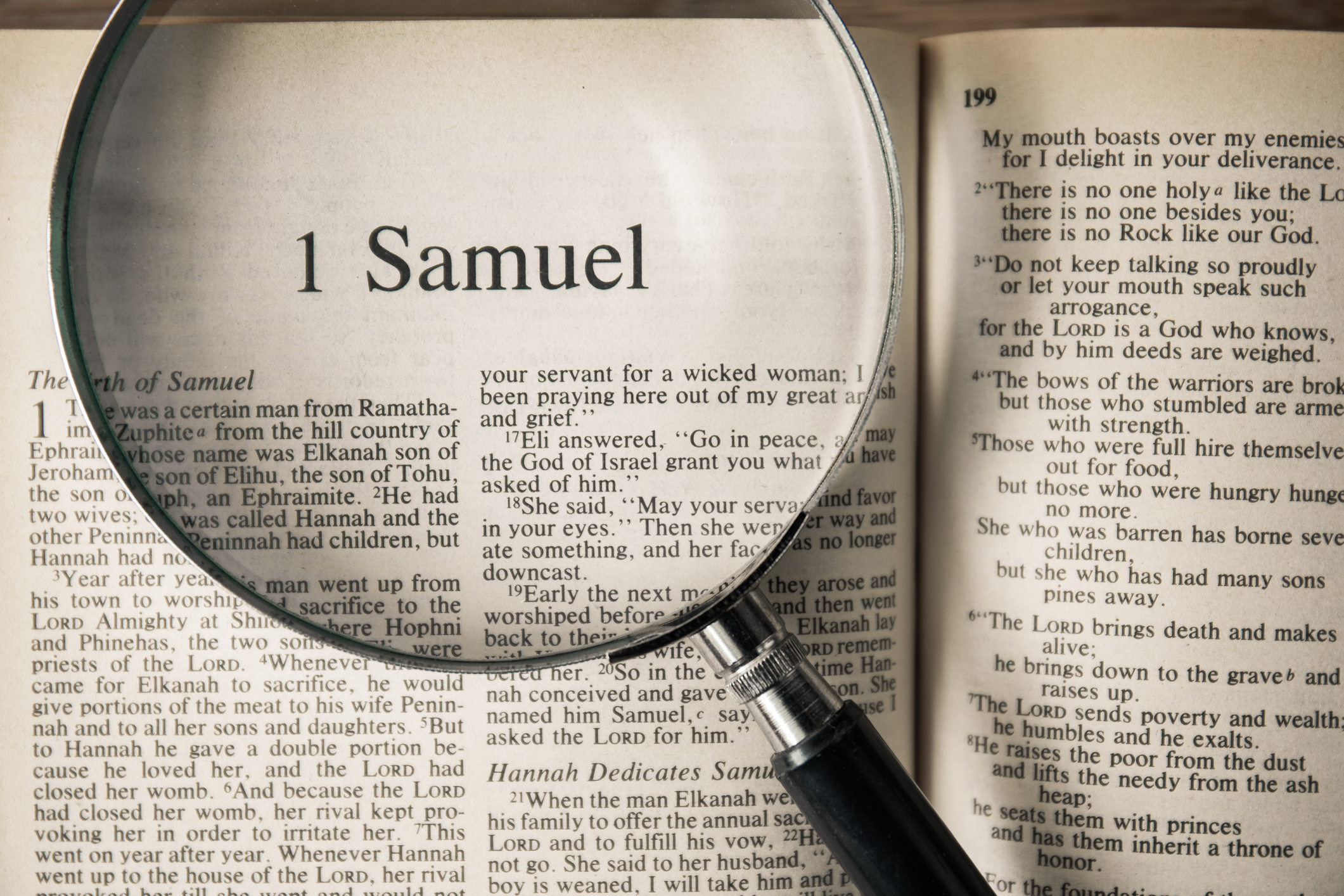 "There is none holy like the LORD: for there is none besides you; there is no rock like our G!d." - I Samuel 2:2
Course Description :
Didn't take Part I of this class last semester? Not to worry, you will jump right in!
Join us as we continue our journey through the first Israelite Kingdom of King Saul, plagued both by external enemies, Philistines, as well as internal enemies (imagined and real).
David, waiting in the wings for his royal moment, not only becomes Israel's second king, but its most revolutionary leader: succeeding in creating a national identity for Israel, forming a federal system of governance, as well laying the foundation for the central religious shrine- the Temple.
If this reads like a plot lifted from a movie or novel, it's not. The events are true, the characters involved are family and this is our story.
Our text will be the Books of Samuel I and II found in the Tanach (Bible).
Purchase a TANACH for the course on Amazon by clicking this link: https://buff.ly/2OB5UYi
Dates: Feb. 1, 8, 15, 22; Mar. 1, 8, 15, 22; Apr. 5, 12
Mondays, 10:00-11:30am (EST)
Click the image below to hear more about the course from Rabbi Lipson!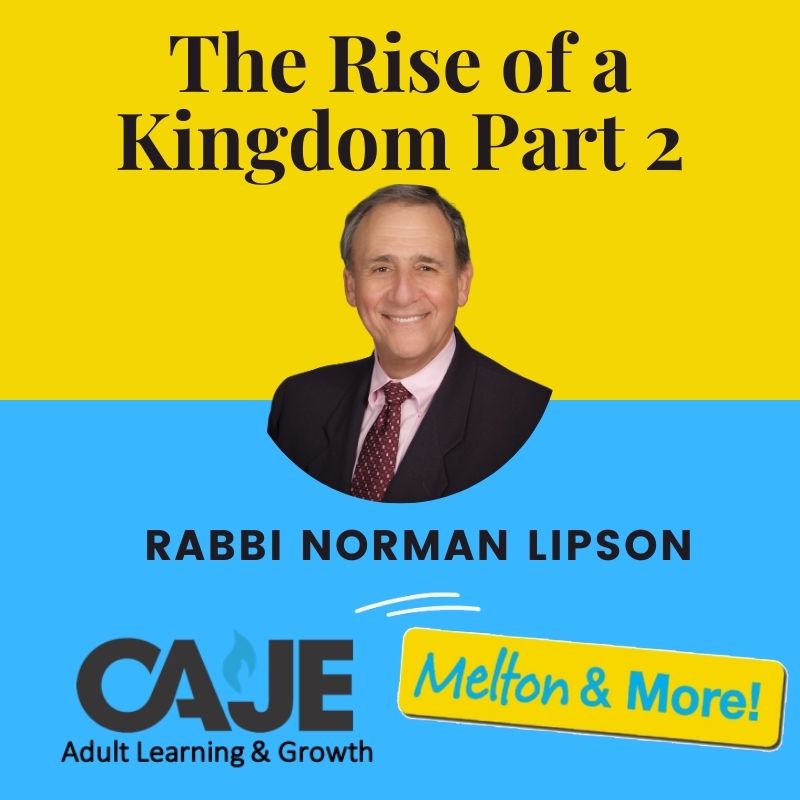 About the Instructor: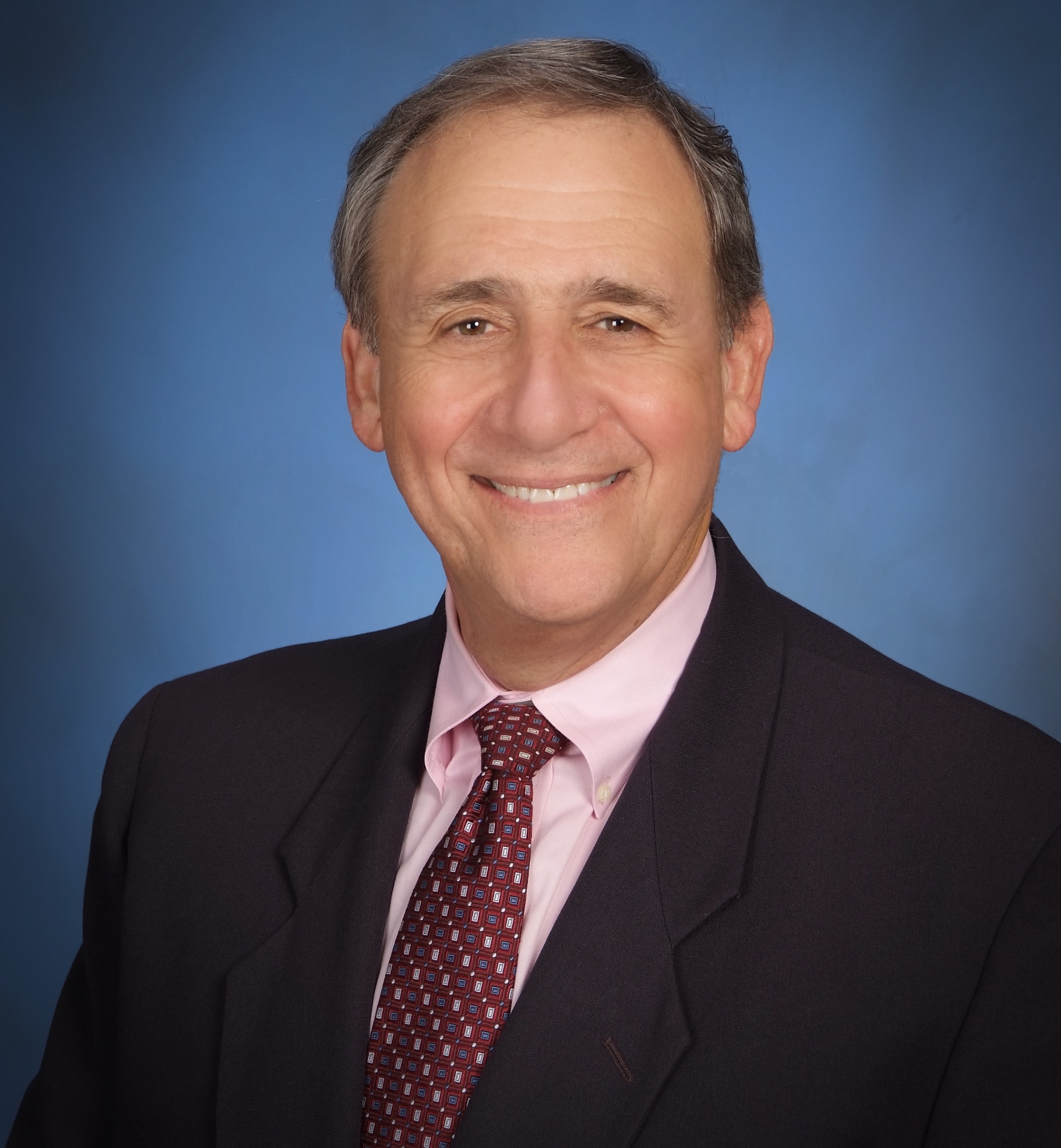 Rabbi Norman Lipson moved to Miami, FL in 1955. Following graduation from the University of Miami, he entered the Hebrew-Union College - Jewish Institute of Religion in Cincinnati, Ohio and was ordained in 1972. He has served on the national staff of the Anti-Defamation League and as spiritual leader of congregations in Mississippi, Texas, Hollywood, FL and most recently Temple Dor Dorim in Weston, where he was the Founding Rabbi, and now is Emeritus. For years, Rabbi Lipson's been a sought-after teacher in Broward and luckily for us, now "brings his talents to North Dade/Aventura. He is married and the proud grandfather of four brilliant grandchildren (direct quote :-).