Description
Melton Scholars class.*
Date & Time
Wednesdays, 7:00-8:30pm (EST) Feb. 3, 10, 17, 24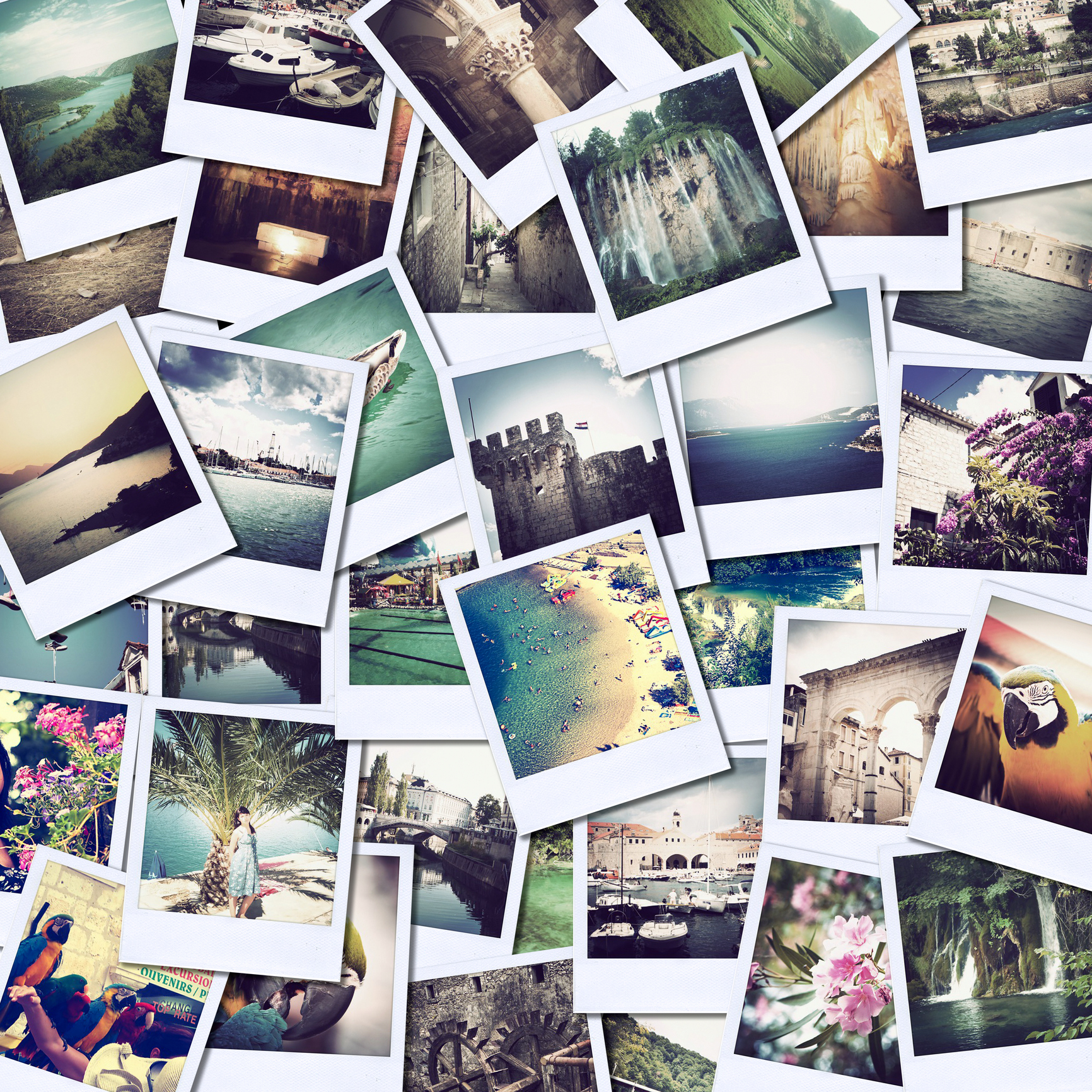 Memory is a precious gift, for it transforms the discrete moments of our lives and events in history into an unfolding narrative. We become acutely aware of being a part of an eternal people that began a spiritual journey in the distant past with its goal to be realized in the remote future.
- My Jewish Learning
Course Description :
This 4-session course of the Melton School of Adult Jewish Learning explores the impact of collective memory on our ongoing historical development and our understanding of Judaism today. Participants will encounter in a number of different ways one of the most powerful keys to Jewish survival: the enduring determination to never forget.
Course Outline:
Lesson 1 - Never Forget: Exploring Our Collective Jewish Memory
Lesson 2 - Sepharad: Voices of Recollection
Lesson 3 - Poland: What to Remember, What to Forget
Lesson 4 - Israel: National Memory Evolving
Dates: Feb. 3, 10, 17, 24
Wednesdays, 7:00-8:30pm (EST)
Click the image below to hear more about the course from Prof. Weinstock!

This course is part of The Rachel Wasserman Scholars Curriculum of the Melton School. The Scholars Curriculum takes students on a journey of deep examination of Jewish texts. and invites students to lend their voices to the ageless pursuit of Jewish wisdom.
About the Instructor: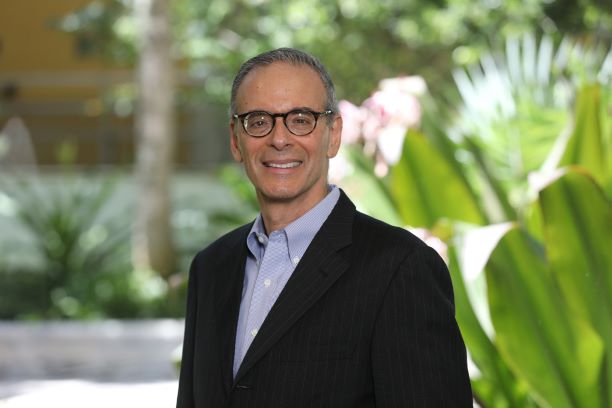 Professor Jeffrey Weinstock is a professor in the Business School at the University of Miami. He graduated summa cum laude from Yale University and holds a graduate degree with high honors from the Hebrew University of Jerusalem. He is the recipient of numerous Excellence in Teaching awards, including being named one of the "Top 50 Undergraduate Business Professors in the U.S." in 2018. He lived in Israel for 13 years, is fluent in Hebrew, Spanish and Portuguese, and has spent more hours than he cares to admit consuming pop culture.