Description
Melton & More
Date & Time
Mondays, 10:00 - 11:30am (EST) January 31st - April 11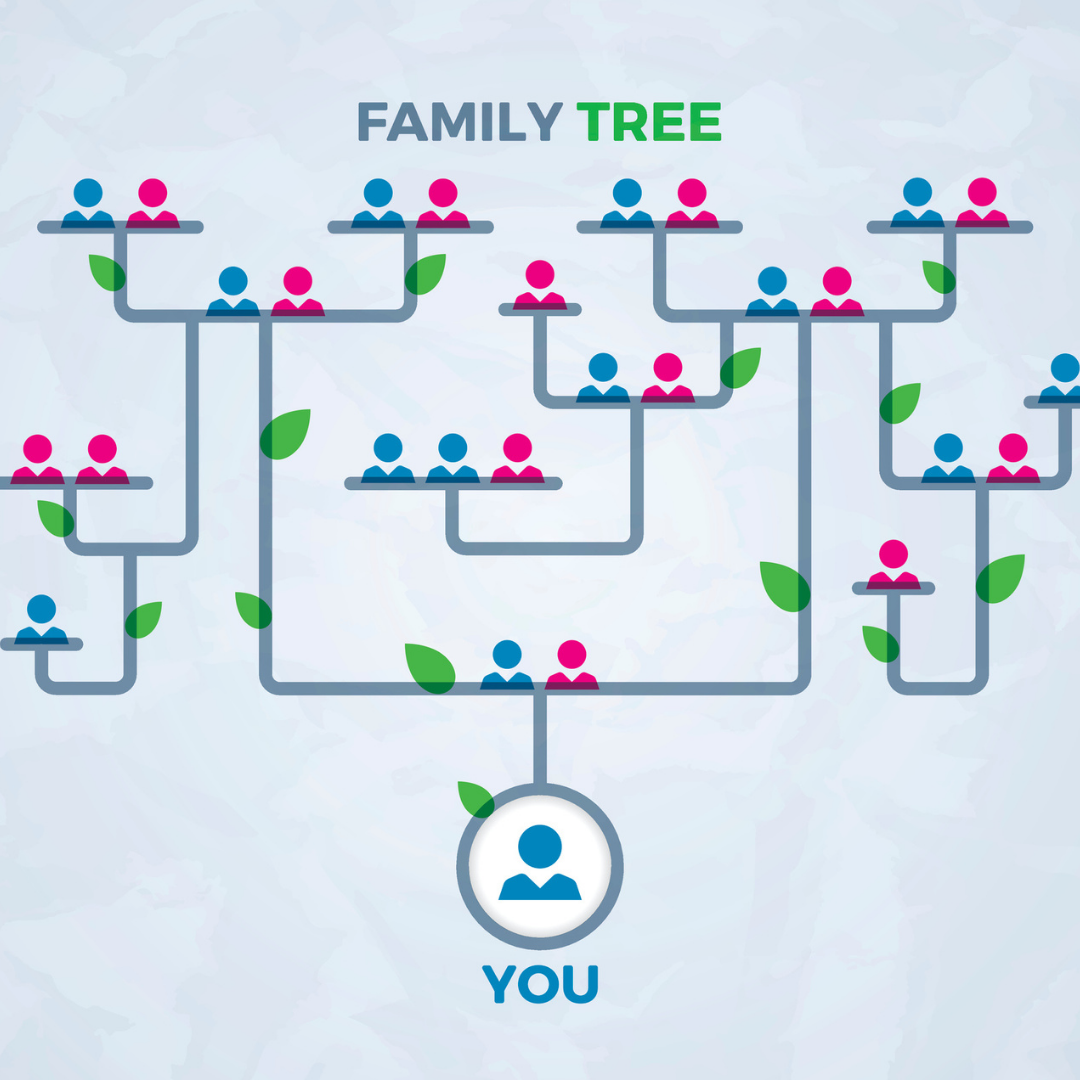 Teaser: The five Hebrew letters spelling out the name: ישראל/Israel, are the first letters of the names of the Founders of our People. Coincidence?  I think not! 
Course Description :
Together we will explore the lives and marital relationships of the Patriarchs and Matriarchs and their impact upon the People of Israel throughout history.
Through the readings of Midrash, traditional and current commentaries and interpretations, as well as our own thoughts and the use of Family Systems, we will explore the backstories of the men and women from whom we have descended.
Students: Please have your own TANACH (Bible) for the course.
Monday, 10:00-11:30am (EST)
Dates: Jan. 31; Feb. 7, 14, 28; Mar. 7, 14, 21, 28; Apr. 4, 11
About the Instructor: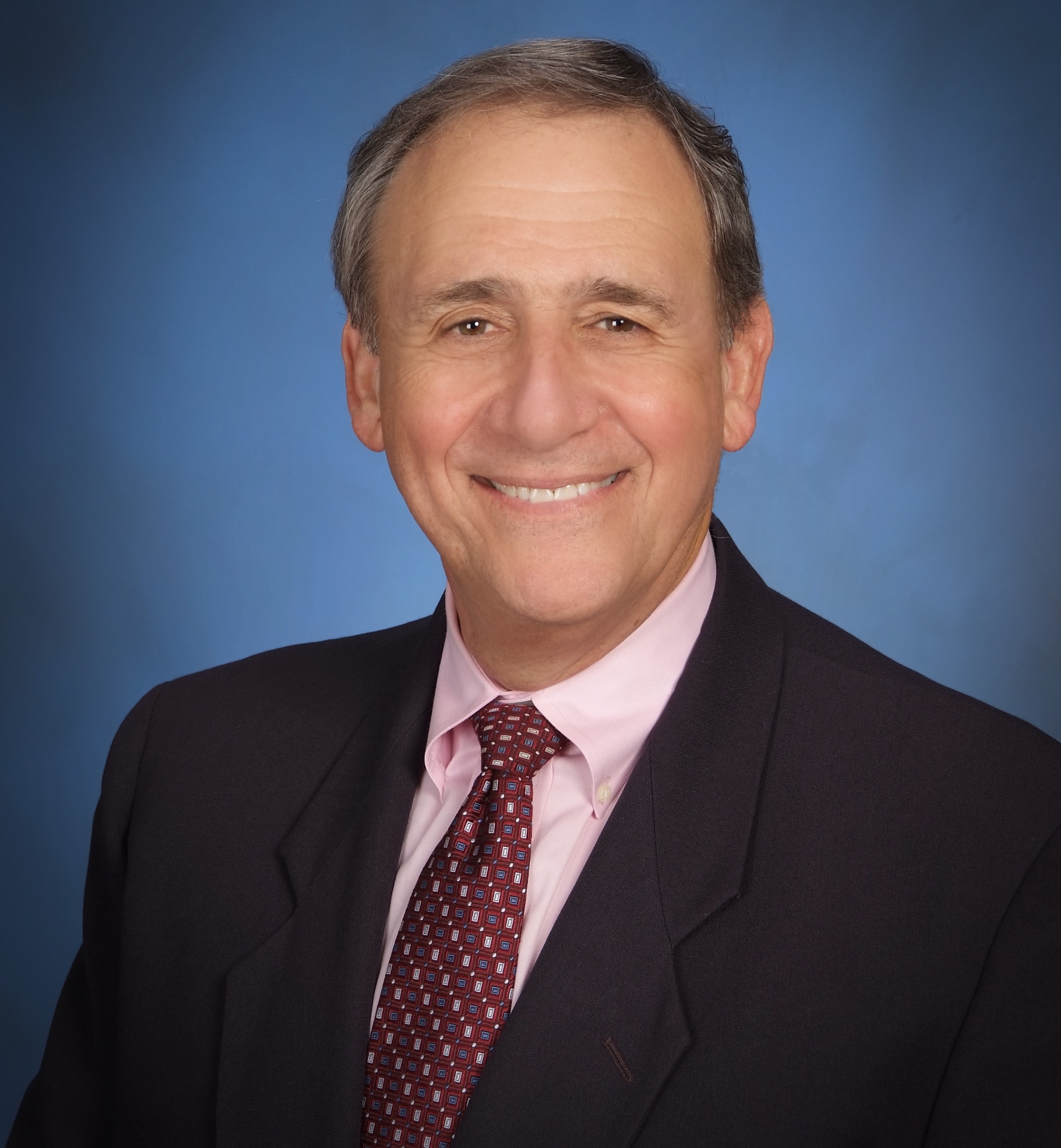 Rabbi Norman Lipson moved to Miami, FL in 1955. Following graduation from the University of Miami, he entered the Hebrew-Union College - Jewish Institute of Religion in Cincinnati, Ohio and was ordained in 1972. He has served on the national staff of the Anti-Defamation League and as spiritual leader of congregations in Mississippi, Texas, Hollywood, FL and most recently Temple Dor Dorim in Weston, where he was the Founding Rabbi, and now is Emeritus. For years, Rabbi Lipson's been a sought-after teacher in Broward and luckily for us, now "brings his talents to North Dade/Aventura. He is married and the proud grandfather of four brilliant grandchildren (direct quote :-).