Description
Melton & More
Date & Time
Wednesdays, 7:00-8:30 PM (EST) February 9 - March 9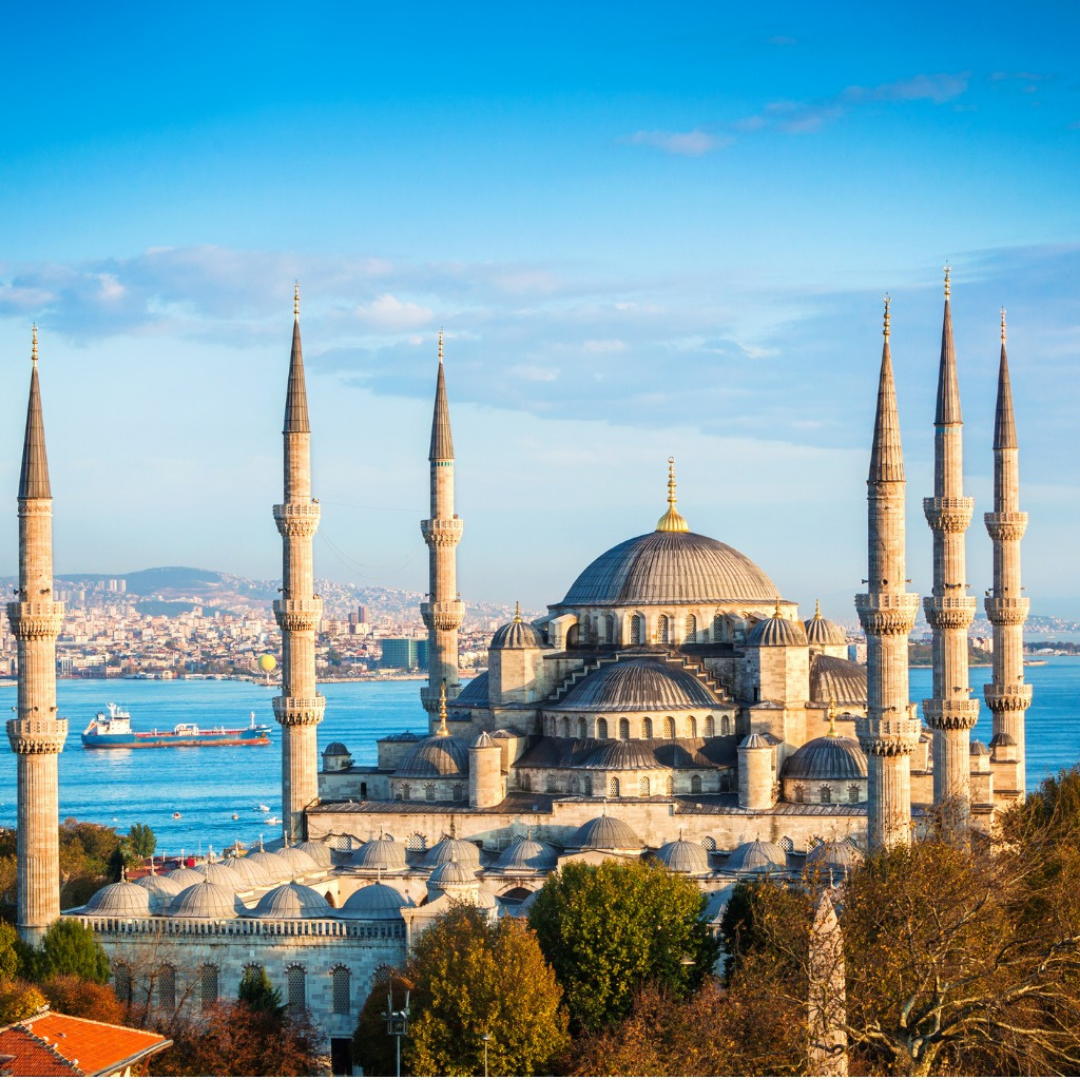 Course Description:
This course will focus on  one of the issues that drives much of anti-Israel, anti-Zionist agitation," that Israel is a post-colonial European intrusion into the Middle East ". This  course will explore the almost 1500 year Arab and Ottoman occupation of the Middle East, Africa, and parts of Europe and its long term and continued impact on the Middle East, Europe, Africa and Asia.  We will also look at how Middle East Studies' decision to overlook this history and focus only on European colonialism in their postcolonial theories has led to a failure to understand the realities of the Middle East today.
Wednesdays, 7:00-8:30 PM (EST)
Dates: Feb 9, 16; Mar. 2, 9     
About the Instructor: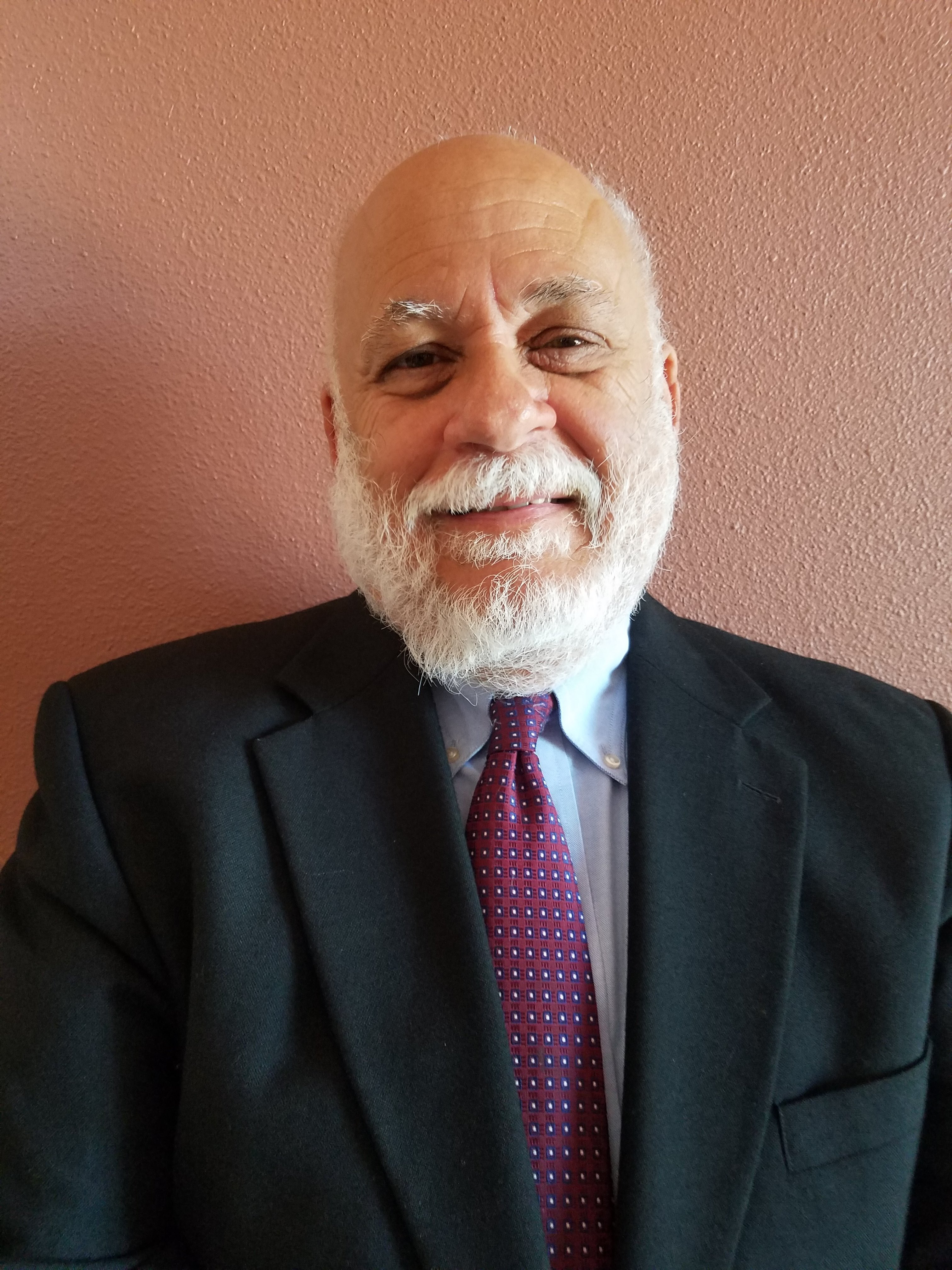 Dr. Samuel Edelman has served as the first executive director of Scholars for Peace in the Middle East and Dean of the College of Arts and Sciences at the American Jewish University in Los Angeles. Currently he is one of the founding faculty members of the new Academic Council for Israel, and its executive director, and a member of the Academic Engagement Network (AEN).  Edelman is  an Academic Fellow and an adjunct professor of Israel Studies and Zionism of the Sue and Leonard Miller Center for Contemporary Judaic Studies at the University of Miami and a lecturer at Florida Atlantic University LifeLong Learning Society and for the Miami-Dade CAJE. He is the former Director of the Israel on Campus Coalition Academic Affairs Department and the National Academic Network and its Fellows Program.  He is also an emeritus professor of Jewish, Israel and Holocaust Studies as well as Rhetoric and Communication Studies. In addition to being one of the key academics fighting against BDS on campuses and in academic professional organizations, he continues to lecture and teach on subjects such as Anti-Semitism, Genocide, Holocaust and resistance, the Arab Israeli conflict, Zionism, the Arab Spring, The Changing Map of the Middle East, Jewish Peoplehood, the history of Israel and more. Edelman is also the co-director of the California State Center of Excellence in Holocaust, Genocide, Human Rights and Tolerance Education. Edelman is currently completing a new book entitled the Age of Hate with his wife and colleague, Prof. Carol Edelman.