Description
Melton & More
Date & Time
Mondays, 7:00-8:30pm (EST)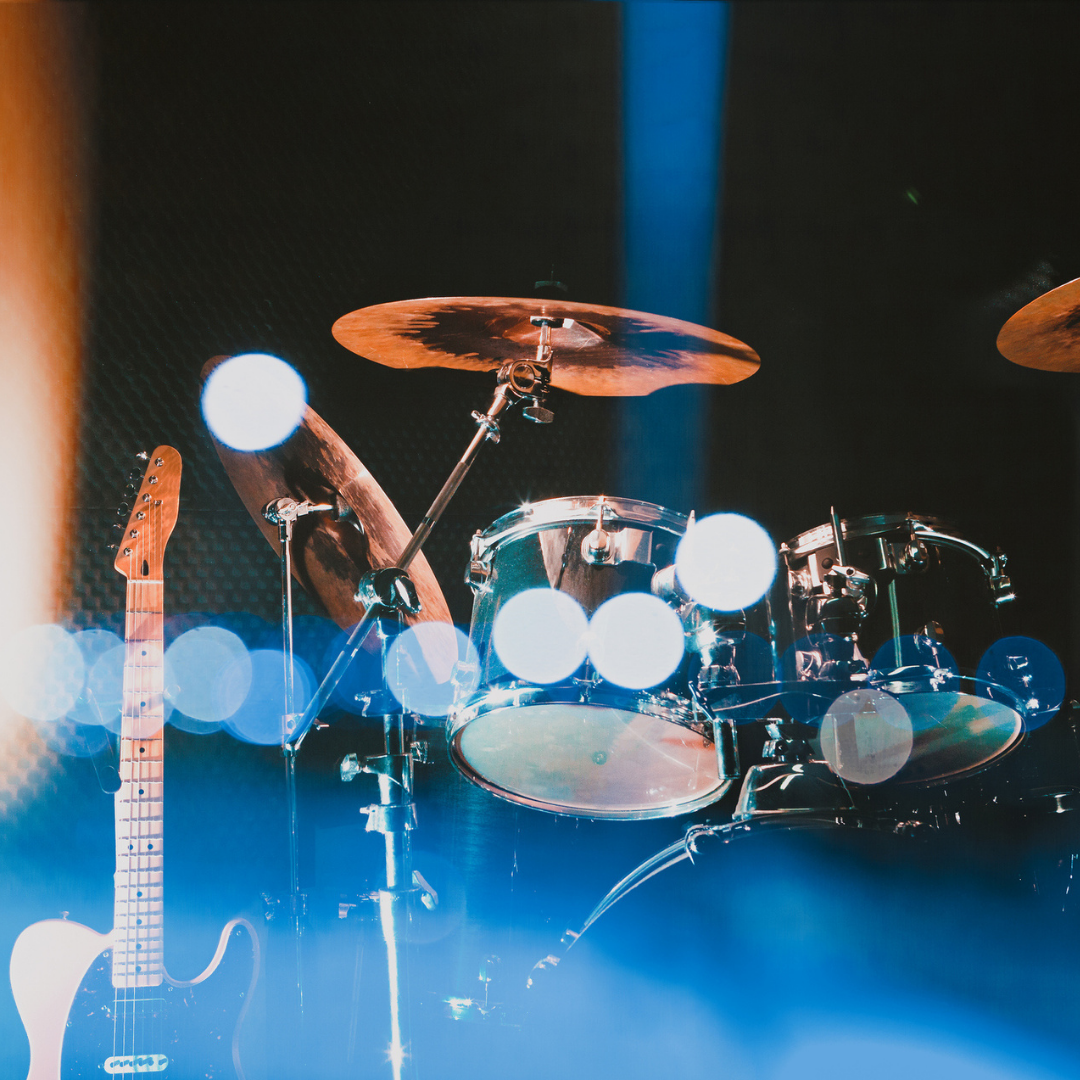 "You can't write a song out of thin air... you have to feel and know what you are writing about."
―
Course Description:
Join us on a musical journey as we learn about the contribution of Jewish artists, composers, producers, and record label executives and their influence on popular American music. We will learn how they shaped the music and entertainment industry. This compelling story is told using audiovisuals and musical examples from many of the most important names of the 20th and 21st centuries, like Irving Berlin, George Gershwin, Benny Goodman, Bob Dylan, Leonard Cohen, Kiss, Rush, Lou Reed and many more!
Mondays, 7:00 - 8:30 pm (EST)
Dates: Jan. 31; Feb. 7, 14, 28; Mar. 7, 14
About the Instructor: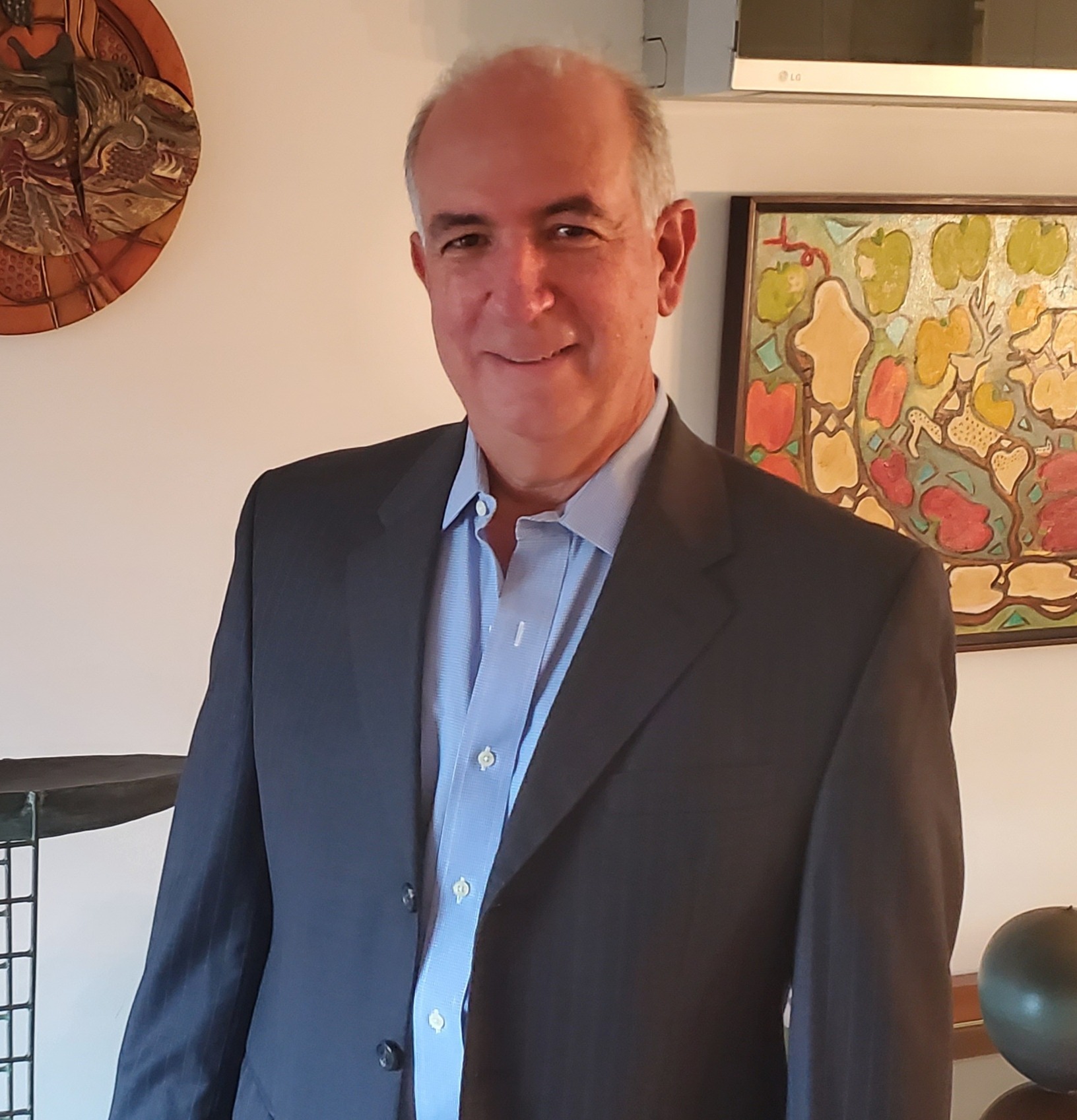 Emanuel Abramovits is a Mechanical Engineer with an MBA, Concerts promoter since 2000, responsible for many shows by international artists in Venezuela, like Itzhak Perlman, Gustavo Dudamel, Sarah Brightman, Roger Hodgson (Supertramp), Kansas, Megadeth, Dream Theater, Slash, Backstreet Boys, ASIA, Journey, Kenny G and all main local Symphony Orchestras. Designed and staged many original events, like MOZARTFEST, PINK FLOYD NUESTRO TRIBUTO (Event of the Year winner), OFRENDA PARA VYTAS, EL CAMINO DE SANTIAGO LLEGA A TI (world premier), etc..Cultural Director at UNION ISRAELITA DE CARACAS from 2008 to 2019, in charge of documenting Holocaust survivors' stories, the history of the local Jewish Community, art exhibitions, lectures, film cycles, orchestral concerts, Limmud contents, etc. Recent exhibitions included the History of Yiddish Culture in 2017 and the History of Jewish Music in 2018.